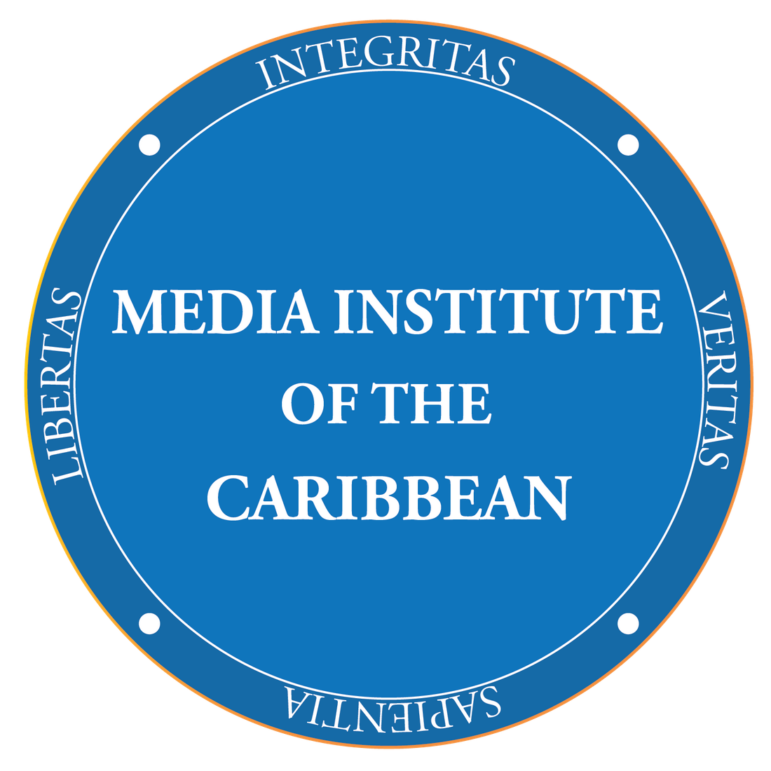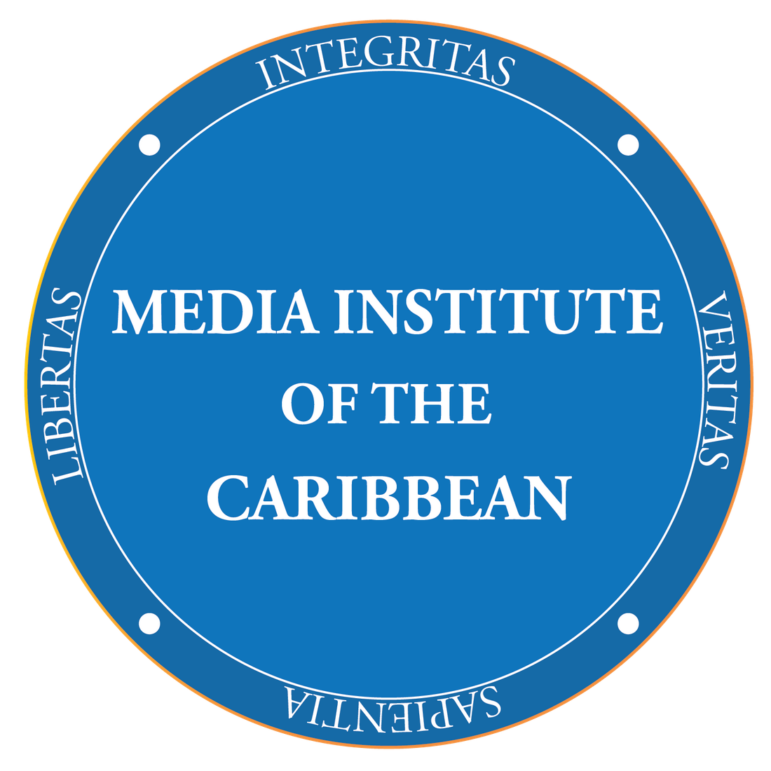 Media Institute of the Caribbean
The Media Institute of the Caribbean (MIC) is a regional not-for-profit non-governmental organisation registered in Jamaica, with a branch in Trinidad and Tobago, charged with empowering Caribbean journalists and media leaders to contribute to the strengthening of Caribbean democracy through support for an innovative and independent media industry.
Its Board of Directors comprises a team of accomplished industry leaders with vast experience in a variety of new and traditional media operations with support from a corps of qualified regional and international media trainers.
Among MIC's primary objectives is the building of a cadre of trained investigative journalists engaged in enhancing and reinforcing the watchdog role of regional media through involvement in a vibrant Caribbean network which benefits from international best practice models and practices.