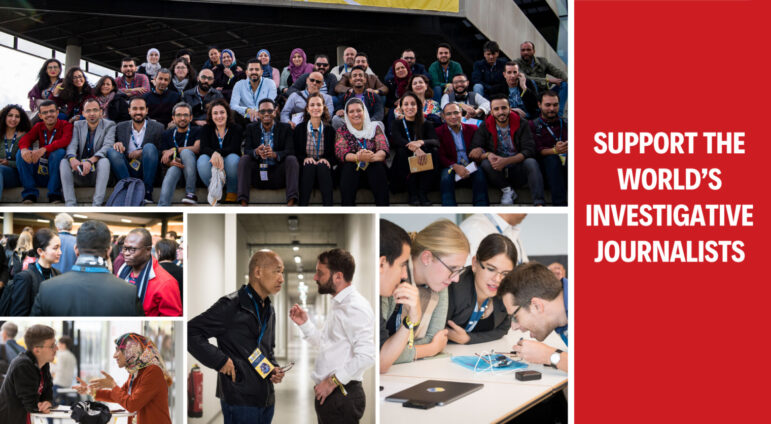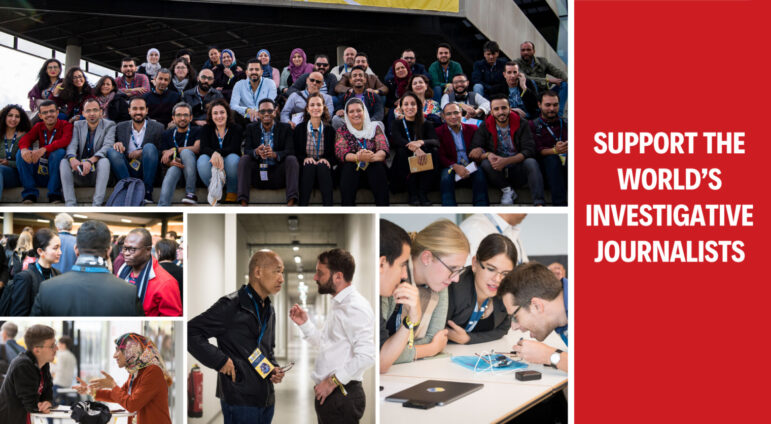 Truth and democracy are under attack around the world. You can fight back by helping GIJN support investigative journalists with free access to the latest tools and techniques – so they can foster justice and hold accountable those who abuse the public trust.
GIJN serves as the global hub for the world's investigative reporters. Our core mission is to support and strengthen investigative journalism—with special attention to those from repressive regimes and marginalized communities. With a staff based in 24 countries, we work in a dozen languages each day, linking together the world's most enterprising journalists, offering state-of-the-art training, webinars, tip sheets, and a Help Desk that's responded to nearly 15,000 requests for assistance.
Please join us in supporting journalists on the front lines of the fight for accountability and human rights. More than 84% of GIJN's operating budget goes directly to our program work.

GIJN is a registered U.S. nonprofit organization, with tax ID 47-2494303. Donations by eligible US taxpayers are tax-deductible. Please note: donors who make gifts totaling $1,000 or more during a single calendar year will be thanked and publicly recognized in our Annual Report and on the Supporters page of our website. If you wish to remain anonymous, please let us know.