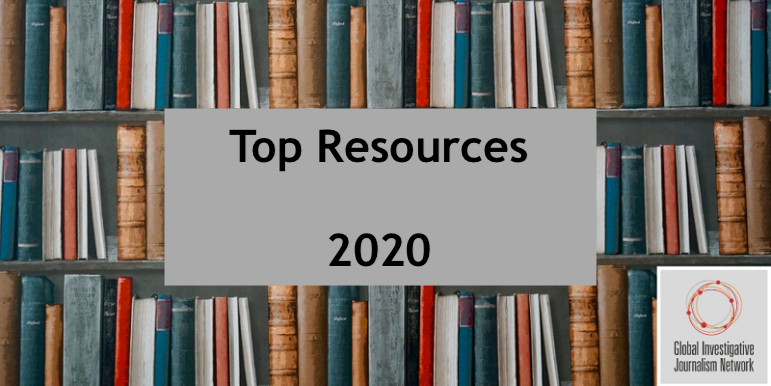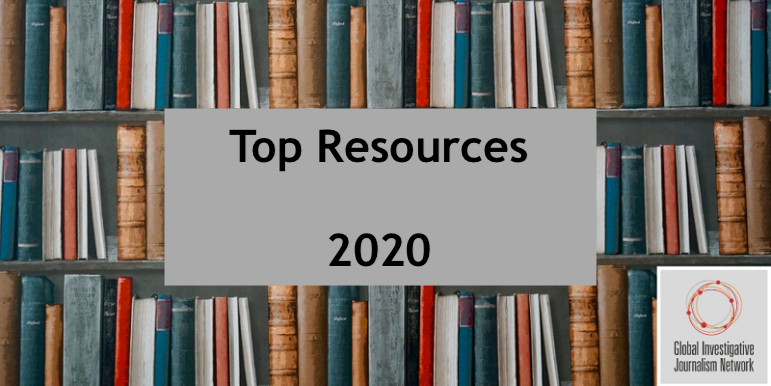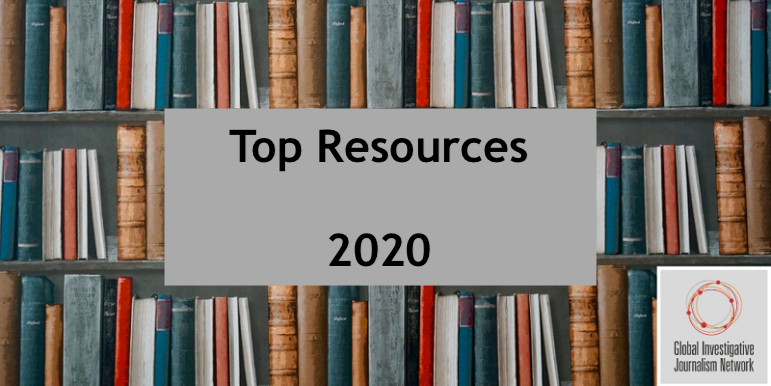 At the end of the year, GIJN compiles a list of its most viewed stories and resources. Below are the top 10 guides and tip sheets from our Resource Center in 2020 — and, in case you missed it, here are our top stories from 2020. 
A favorite in the GIJN Resource Center, this resource details how journalists can track various types of aircraft — from private jets to military flights — across the world using various online research techniques.
In this tutorial, GIJN explored six scenarios fueled by fake and fraudulent news, along with step-by-step instructions on how to vet their accuracy — or inaccuracy.
Want to track a fishing vessel? How about a private yacht? This resource explains how to do it using various methods, including websites that display GPS data. Reporters can also track shipping containers and bills of lading.
This list offers over 30 online resources for reporters to bolster their reporting, strengthen fact-checking, and verify digital content.
Journalists increasingly are using satellite imagery for investigations into human rights, the environment, conflict, and more. But accessing it can be tricky. This extensive guide provides an introduction with links to both free and paid sources of sky-high imagery.
Finding out who owns land can be tough. While property registration systems exist in almost all countries, the information can vary widely in terms of quality and availability. This handy guide shows journalists how to look for property records almost anywhere in the world.
Need help reporting on COVID-19? This resource lists various sources of funding for journalists interested in reporting on the global pandemic.
Government records on corporations often only reveal the tip of the iceberg. Unfortunately, the identity of the real owners can be obscured. Here's a look at how to use databases, court records, and online searches to find a company's full story.
From two-factor authentication to malware, this resource center guide is a one-stop-shop for everything a journalist needs to know to stay safe online. Included are dozens of links to tip sheets, guides, and best practices. 
This GIJN guide helps non-journalists investigate politicians, corporations, property, and more. It also discusses, among other important topics, the ethics and safety of doing so.
Honorable Mentions
The following resources didn't quite make the list, but they're worth a look. 
Governments are spending billions of dollars on COVID-19 contracts, but following the money can be a hard nut to crack. This GIJN guide takes you through the process, from planning and tendering to awards and contracts.  
This 90-page guide is must-reading for reporters investigating health and medicine. It includes extensive sections on evaluating medical studies and drug testing. (And if reading 90 pages seems like TMI, here's the TL;DR.)
Freelancing investigative stories has never been easy, and it's even tougher during a pandemic. Here are some tips and strategies freelancers can use, available in English, Arabic, and Chinese.
Want more? We've got over a thousand tip sheets, guides, and videos in the GIJN Resource Center. Here are a couple more favorites: Grants and Fellowships and Investigative Journalism: Defining the Craft.
---

Brian Perlman is an assistant editor at GIJN. He specializes in human rights violations research using advanced digital forensics, data science, and open source techniques. He is a graduate of the UC Berkeley Graduate School of Journalism and a former manager at the Human Rights Center at Berkeley Law.