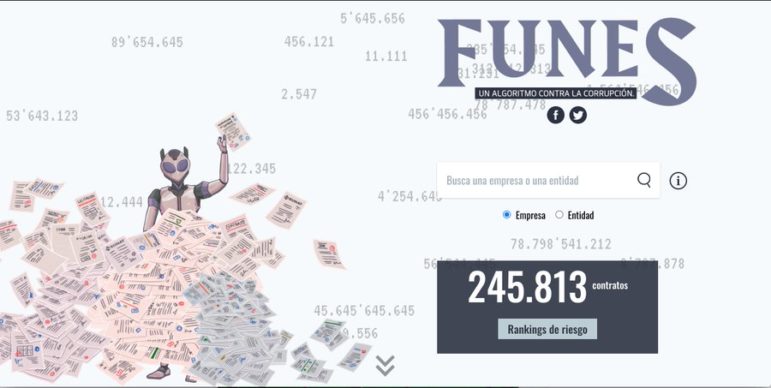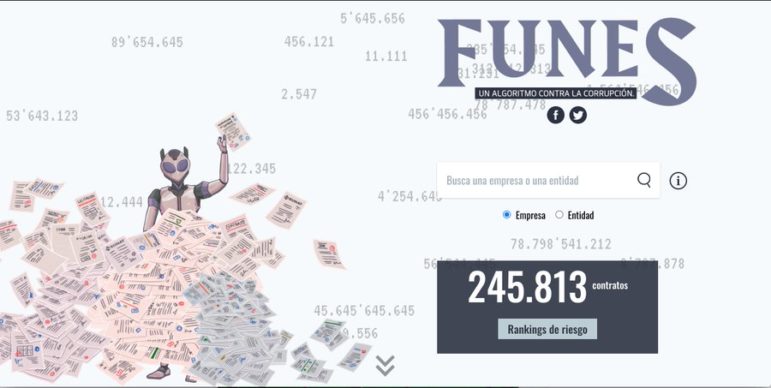 Data Journalism Top 10: Border Disputes, Mediterranean Gas, Data Reporting Grants, Newsroom Cuts
Territorial disputes — over land, borders, or resources — are a long-standing source of tension around the world. Our NodeXL #ddj mapping from September 7 to 13 finds Al Jazeera explaining the India-China dispute over a shared Himalayan border in seven maps, and the Financial Times attempting to put into context the tensions between Turkey and its neighbors competing over natural gas discoveries. We also find Stanford University and Big Local News offering data reporting grants on the pandemic, and other groups offering free data journalism workshops and webinars.
Mapping India and China's Disputed Borders
After a military standoff between India and China along the long-disputed Himalayan border — which spans 3,440 kilometres — the two countries have agreed to disengage their troops. Al Jazeera attempted to explain the border row using seven interactive maps. Journalist Mohammed Haddad summarizes the story and shares the tools he used to create the project in this tweet thread.
https://twitter.com/vijay_srinivas2/status/1303919493505187840
A Dash for Gas in the Mediterranean
Competition over natural gas discoveries in the eastern Mediterranean has fueled tensions between Turkey and its neighbors in recent months. The Financial Times illustrates the ongoing conflict in a (paywalled) explainer. You can watch a summary of the conflict in this free-to-watch video here.
Fact-Checking an Evacuation
Authorities in Oregon state, on the US West Coast, estimated that 500,000 people had been evacuated from their homes as a result of wildfires. The astounding number sparked scary headlines at major national news outlets. However, local daily newspaper The Oregonian/OregonLive realized that the numbers didn't add up and challenged the state's count, and the authorities later greatly reduced their estimates.
https://twitter.com/shanedkavanaugh/status/1304545993673719808
Investigating Government Contracts
Peruvian nonprofit newsroom Ojo Público has created a tool to investigate government contracts — called FUNES — which won first place in the innovation category of the Sigma Awards for data journalism. Open Contracting Partnership published a behind-the-scenes look at the creation and development of the tool, dubbed "an algorithm to fight corruption."
COVID-19 Deaths in Polluted Areas
Could residents breathing polluted air suffer more serious consequences from the coronavirus? According to peer-reviewed research by ProPublica and the State University of New York's College of Environmental Science and Forestry, COVID-19 can become more severe — and, in some cases, more deadly — by industrial emissions called hazardous air pollutants, or HAPs. The team examined air pollution and coronavirus deaths in roughly 3,100 counties across the US and found a close correlation between levels of hazardous pollutants and per capita death rate from COVID-19.
https://twitter.com/lyllayounes/status/1304426222324195328
COVID-19 Surges in India
India has now overtaken Brazil to become the country with the world's second highest number of coronavirus infections, behind only the US. The nation has been adding roughly 90,000 new cases every day as it eases lockdown measures in an effort to revive its battered economy. The Financial Times mapped India's daily number of COVID-19 cases by state (paywalled).
https://twitter.com/sdbernard/status/1303261709646389248
Answering Voters Queries
With just seven weeks to go until the US election, NBC News created an interactive, and easily understandable map, to answer four essential questions for voters. It includes details on mail-in and early in-person voting, as well as the first day voters can cast their ballot.
https://twitter.com/MicahGrimes/status/1295327231414337537
Pandemic Data Reporting Grants
Looking for funding for data journalism projects related to COVID-19? The John S. Knight Journalism Fellowships at Stanford University and Big Local News, a project of the Stanford Journalism and Democracy Initiative, are offering grants for data-driven, replicable stories tied to the pandemic. Selected projects will receive funding to cover the costs of data collection, analysis, and reporting, and the grants are open to journalists worldwide.
https://twitter.com/JSKstanford/status/1304161183956688904
Tracking Cutbacks in US Newsrooms
For the past six months, the Tow Center for Digital Journalism has been collecting and vetting information on furloughs, layoffs, pay cuts, and other cutbacks happening in newsrooms across the US during the coronavirus pandemic. Now, they've released the data — which paints a depressing picture of an industry under extreme pressure —  in a searchable map, categorizing the data by outlet, owner, and type of cutback.
Free Data Journalism Workshops
The Chicago chapter of the Asian American Journalists Association is offering a free online workshop on data journalism. Learn how to build interactive graphics and maps, scrape data with Google Sheets, and craft data pitches based on your beat from instructors Mike Reilley and Jasmine Mithani. Also, check out a free webinar by the Rainforest Journalism Fund and the Pulitzer Center on using data for investigative journalism in the Congo Basin. And if you missed the earlier online course "Equity & ethics in data journalism" from the Knight Center for Journalism in the Americas, it's now available as a free, self-directed class.

Thanks again to Marc Smith and Harald Meier of Connected Action for gathering the links and graphing them. The Top Ten #ddj list is curated weekly.

---

Eunice Au is GIJN's program manager. Previously, she was a Malaysia correspondent for Singapore's The Straits Times, and a journalist at the New Straits Times. She has also written for The Sun, Malaysian Today, and Madam Chair.
For a look at NodeXL's mapping on #ddj and data journalism on Twitter, check out this map.