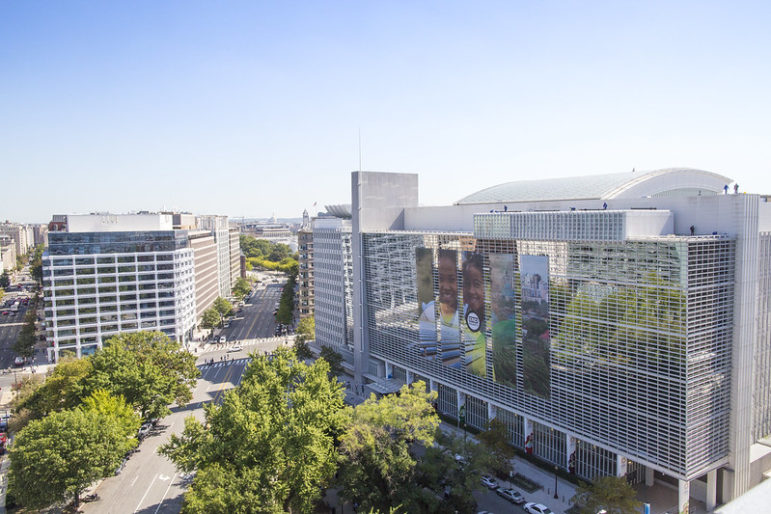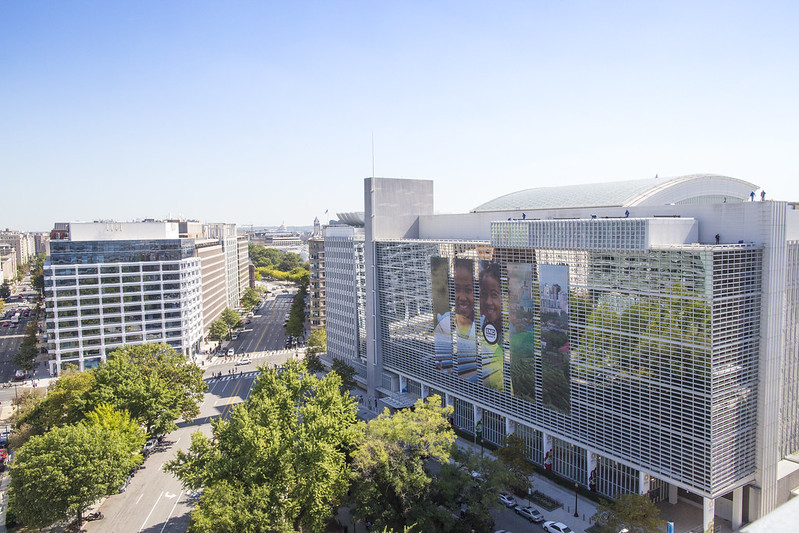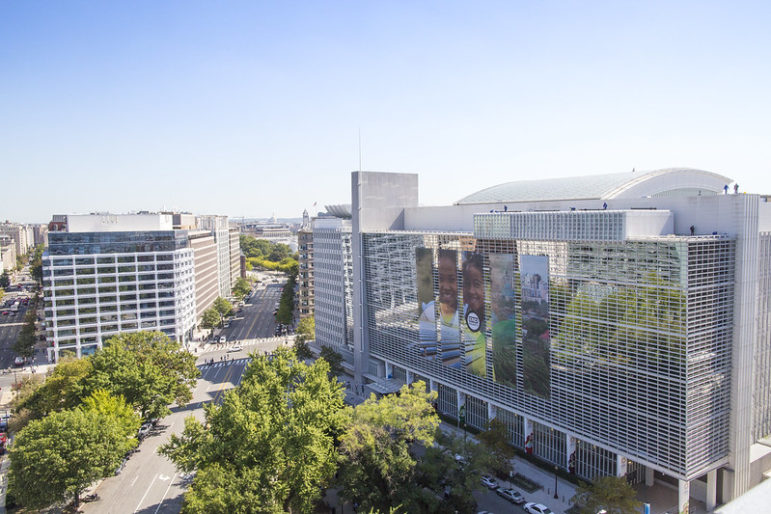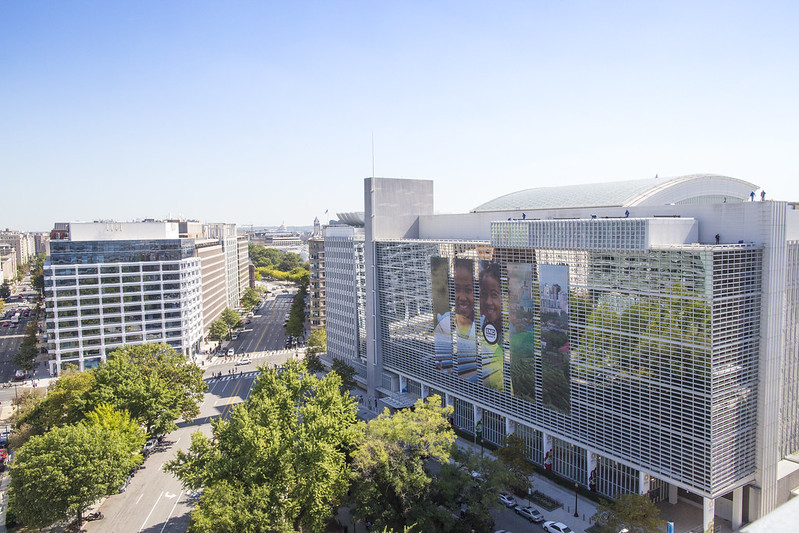 Use World Bank Records to Track COVID-19 Spending in Your Country
There is widespread concern that corruption will affect the use of international funds being rushed out in response to the COVID-19 pandemic.
GIJN has created a guide to using World Bank documents online to track the use of the Bank's projects in more than 100 countries.   
Examination of Bank records, in conjunction with research at the national level, may result in stories such as:
What is your country planning to do with the Bank's money?

Is the contracting being done through no-bid contracting or competitive bidding?

What contracts have been signed?

Is fraud or corruption diverting COVID-19 aid money?

What audit reports will be done?
These and other possibilities are described in the GIJN resource, which you can find here.