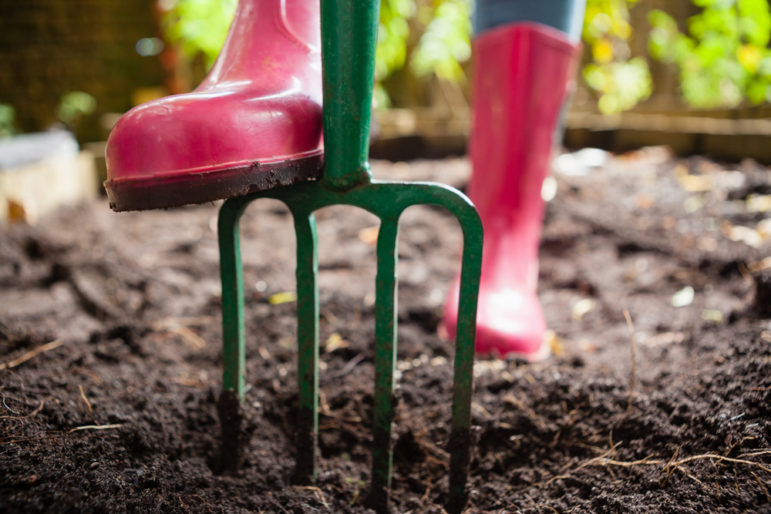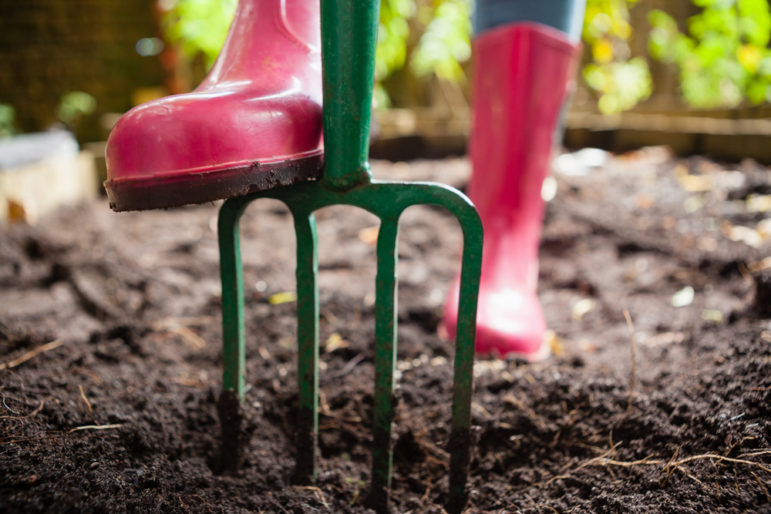 Investigative Tools That Reporters Love
Read this article in
In a story we published last week, GIJN shared a dozen investigative tactics that leading reporters commonly highlight as their favorites. As we noted, there are scores of muckraking techniques that can help journalists gain access to elusive sources and data. But, with these two stories, GIJN wanted to highlight the approaches that reporters repeatedly praised in interviews over the past year.
Here, I'm delighted to share the dozen online tools this same group found valuable in almost any investigation — especially those that require few or no special digital skills.
Honorable mentions should go to Flourish — a free, user-friendly graph-making and data-visualization tool that seems to be universally loved — and this remarkable dashboard of 200 tools compiled by the BBC Africa Eye team. The latter is divided by investigative category and includes some datasets specific to the Global South.
Free sites to grab and download video clips. During the riot at the US Capitol on January 6, reporters from investigative nonprofit Bellingcat used an increasingly common technique to sweep up potential evidence on a breaking event: they channeled social media clips, streams, and images into TweetDeck columns. The material they found was then downloaded and archived using twittervideodownloader.com for Twitter, FBdown.net for Facebook video, and y2mate.com for YouTube. This meant that they then had their own reel of footage to understand what had happened in Washington, DC, that day, even if social media users had removed the content. 
If there is a risk of breaching any platform rights policies from these third-party sites, then use command-line software, such as youtube-dl for YouTube downloads.
Tools to help reporters archive, and 'go back in time.' Bad actors sometimes try to alter or remove online evidence of their wrongdoing — especially after you approach them for comment and inform them of your findings. To preserve that evidence, leading reporters love to use these tools: Hunch.ly — which archives your online search; the Wayback Machine — a site GIJN reported on recently; and archive.today, which can copy and preserve web pages and long text threads.
New tools to track disinformation and far-right groups on Telegram. For several years, Facebook search platform CrowdTangle has ranked among the most valued tools for leading cyber sleuths, as a powerful insights platform for tracking disinformation, and the people behind it, on Facebook, Instagram, and Twitter. It's significant that ProPublica reporter Craig Silverman — a pioneer in the field of tracking disinformation — listed CrowdTangle as his top tool in an interview about his favorites last year. But even this tool doesn't work with some of the newer social media platforms often favored by far-right, authoritarian, and militia groups, such as Telegram. Recently, disinformation reporters like BuzzFeed's Jane Lytvynenko made breakthroughs in how to follow channels on Telegram; she used keyword searches on tgstat, the Telegago app, and using specific search terms in Google with wildcards, such as Site:t.me/*. Reporters on this beat say they also check for updates on search approaches weekly on OSINTcurio.us. Hoaxy is another frequently cited favorite for mapping disinformation campaigns.
'Virtual burner phones.' Given the growing threats of hacking and harassment, many journalists — and freelancers, in particular — have found the Google Voice service to be a vital tool. The system allows you to connect your existing phone numbers and even your occasional hotel room number to a single, untraceable number — potentially, the only number you'll ever need. It offers searchable voicemail text, and can protect reporters from harassment as a virtual burner phone.
Personal task managers for to-do lists. Journalists say new digital organizational tools have proved surprisingly effective in supporting complex investigations. They recommend platforms like the Things app and the minimalist, web-based WorkFlowy project management tool, which uses interactive notes instead of folders. Reporters in countries with a high risk of press surveillance — or of their equipment being seized by repressive authorities — can protect to-do list folders with the VeraCrypt encryption tool, which can also camouflage those folders so they don't attract attention if a device gets into the wrong hands.
Free satellite images related to your investigation. Satellite images are sometimes so crucial to an investigation that, for instance, two editors at Botswana's investigative nonprofit Ink once took personal salary cuts to purchase a single image from a satellite company. The image proved that Botswana's president had used military resources to build a private game lodge. However, many reporters have been surprised to find that many satellite imagery companies will consider providing this evidence for their investigations free of charge. For instance, one such pro bono image disproved government claims about the COVID-19 death toll in Iran. Check out GIJN's comprehensive guide here.
Craig Silverman's groundbreaking digital toolbox. Reporters describe Silverman's free-to-use Verification Handbook as a kind of Swiss army knife of open source tools for checking claims and tracking bad actors online.  
New databases on surveillance technology deployment. The Pegasus Project, led by GIJN member Forbidden Stories, and the Digital Violence platform, produced by UK-based research agency Forensic Architecture, offer granular insights into the otherwise shadowy world of spy technology deployment by governments, and the threats they pose to journalists and dissidents in particular. Meanwhile, Citizen Lab's recent Running in Circles report lists 25 governments that have acquired a new kind of surveillance technology that can intercept your phone communications without needing to hack your phone itself or leave any trace of its intrusion. And the Electronic Frontier Foundation offers a conceptual road map for investigations into law enforcement spy systems in other countries with its database of 8,000 deployments of facial recognition and other police surveillance systems in the US. 
Free, user-friendly encryption tools. Reporters can open a Protonmail account for encrypted emails, and a Signal account for secure texts. Investigative reporters consulted by GIJN also recommend a free password manager like LastPass, that will generate secure passwords linked to a single master password that you choose. Use a well-protected browser like Firefox, and delete unsupported browsers like Internet Explorer. 
Automated transcription tools like Otter or Pear Note for interviews. Journalists report that these not only save time but also help connect patterns by being keyword-searchable.  
Powerful new shipping and supply chain trackers. Reporters have found innovative methods for closely tracking vessels among the world's fleet of 90,000 ships, and GIJN has compiled a comprehensive list of resources they use most. The Marine Traffic app is among their favorites. For open-source data on trade, try the UN Comtrade Database. For commercial portals, try Panjiva, Datamyne, or ImportGenius.
Finding evidence from above — and traveling through time visually. Journalists have broken major stories — from forensic investigations to complex environmental projects — with Google Earth Pro, which not only allows reporters to find the precise location of events but also to see changes at that scene over time. Its landscape feature also allows you to view a scene as the subject of your story saw it, and the watch icon provides a date range for before-and-after comparisons. 
Additional Resources
The Forensic Methods Reporters Are Using to Reveal Attacks by Security Forces
My Favorite Tools 2020: Top Investigative Journalists Tell Us What They're Using
GIJN Resource Center: Reporting Tips and Tools
---


Rowan Philp is a reporter for GIJN. He was formerly chief reporter for South Africa's Sunday Times. As a foreign correspondent, he has reported on news, politics, corruption, and conflict from more than two dozen countries around the world.