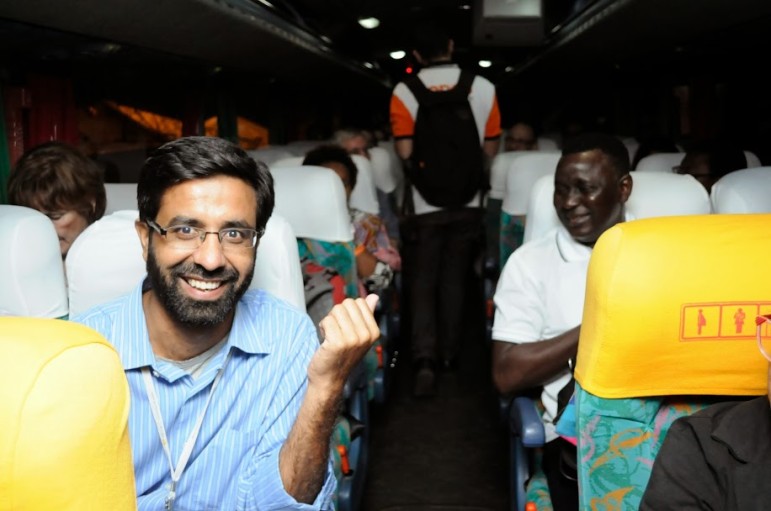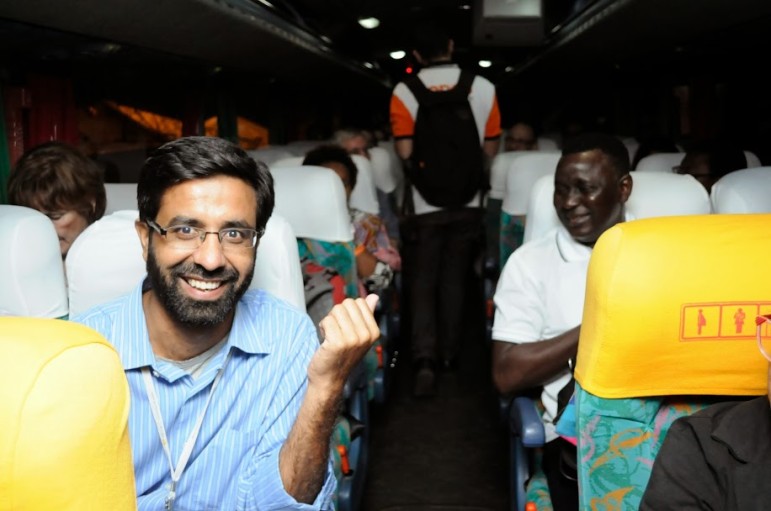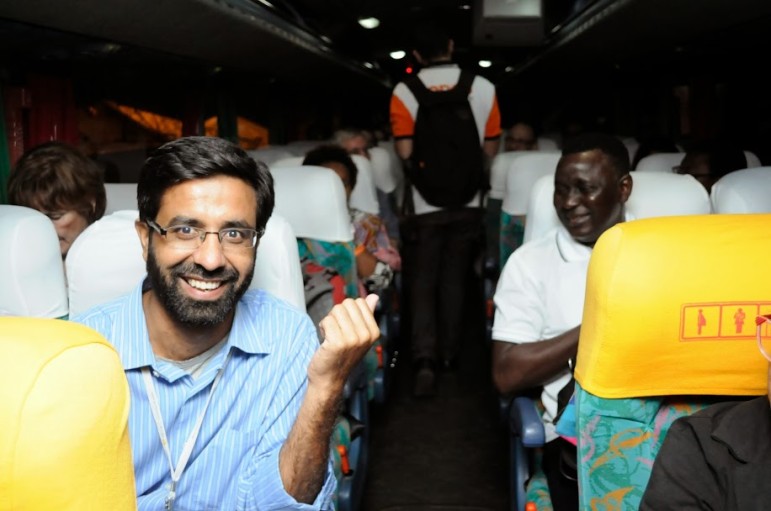 GIJN is a lifeline to those of us in front-line states like Pakistan — a constant source of sound advice, the latest tips and tools, and contacts around the world.            
                                              — Aamir Latif, General Secretary, Karachi Press Club 
It's the giving season, and GIJN is asking for your support.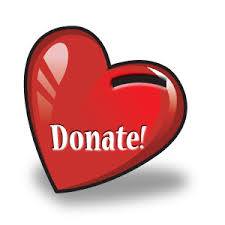 We're a small nonprofit, created just two years ago to help investigative journalists around the world fight corruption and abuse of power.
But we can't do it alone. Since 2012, GIJN's membership has doubled as journalists from Africa, Asia, Latin America, and the Middle East look to new tools, more data, and greater opportunities to access news and information. Investigative journalism – and the brave men and women who practice it – is at a pivotal moment. They need GIJN's support – and we need yours.
Here's what we do to help the world's reporters make their communities more transparent and accountable:
Support investigative journalists: Since 2013 we've responded to more than 1500 requests from journalists in 100 countries, providing advice and assistance on reporting, sources, funding, security, and more.
Train reporters: Our hands-on workshops have brought thousands of journalists together for training on ways to investigate corruption and enforce accountability.
Provide state-of-the-art tools: GIJN's networks reach worldwide, giving journalists the latest tools and data to expose wrong-doing and foster transparency.
Please help us help journalists around the world by making a contribution to GIJN.  We invite you to join the work that Nobel Laureate Joseph Stiglitz calls "absolutely essential" to progress and democracy.
Next year will be GIJN's biggest and best yet – and your gift today will make it possible.
Thanks for your support, and best wishes for a happy holiday season.
David Kaplan
Executive Director/GIJN
P.S. We can put your donation to work right away when you give online. Contributions are tax deductible for US taxpayers.