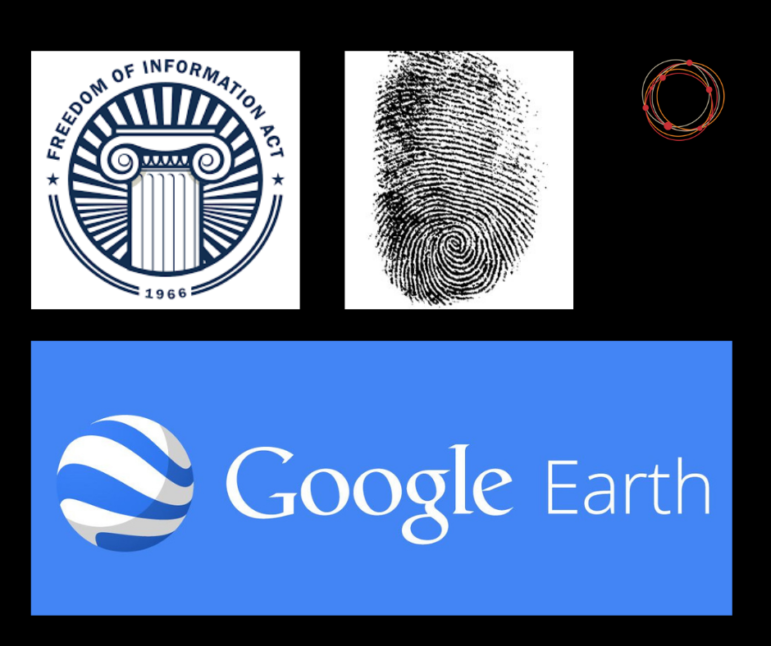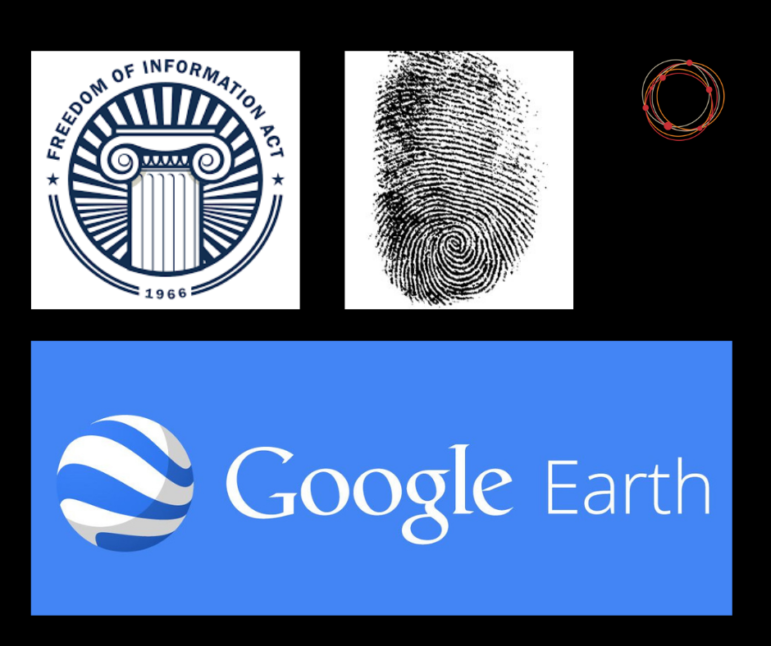 My Favorite Tools with Quinto Elemento's Marcela Turati
Read this article in
 বাংলা | Español | العربية  | 中文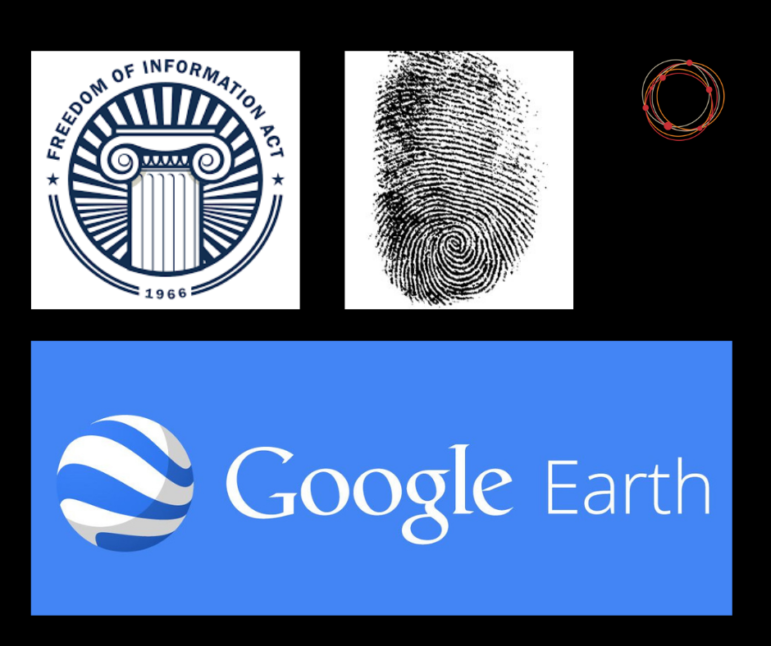 For our series on journalists' favorite tools, we spoke to Mexican independent journalist Marcela Turati, co-founder of Quinto Elemento Lab, about the resources she uses to investigate missing people.
Formerly a reporter for the magazine Proceso, Turati has won several awards – including a WOLA Human Rights Award and a 2019 Moors Cabot Prize – for her stellar reporting on the hidden toll of  Mexico's drug war, despite severe risks to herself and her colleagues. 
In 2006, Turati recognized a new phenomenon in Mexico: Crime organizations and drug cartels began "disappearing" people at large scale – from concealed murders to forced recruitment — often with protection or assistance from government authorities. In 2018, she and her team of colleagues used public records requests and other methods to reveal a network of at least 1,978 clandestine graves throughout Mexico, where the bodies of at least 2,884 missing people had been interred between 2006 and 2016.
Now Turati is helping to coordinate a collaborative journalism project. Called "Where are the disappeared going," it unearths the patterns, enablers, and motives behind enforced disappearances. 
Disappeared people used to end up in "military jails." Today, Turati says, people are showing up in slave camps, marijuana plantations, warehouses, and urban safe houses. "Now, you have trafficking networks for sex slavery, for drugs, for migrants."
Last week, Turati was a panelist on the GIJN webinar series Digging into Disappearances: Organized Crime and Missing People, where she presented in English. She will present useful resources in Spanish in a second GIJN webinar on the topic on September 15, where she will be joined by Oscar Martínez, editor of special investigations at El Faro.
While main sources are families and survivors — whom she takes special care to vet, interview, protect, and refer to supportive NGOs — here are some of Turati's most trusted tools to investigate disappearances:
Nonprofit Forensic Teams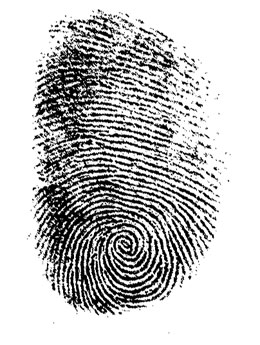 "In the case of [forensics for] clandestine burials, Argentine Forensic Anthropology Team (EAAF in Spanish) is really good; the Peruvian Forensic Anthropology Team (EPAF) and el Equipo de Antropología Forense de Guatemala (FAFG) are also renowned.
"You need independent experts to help you read forensic files. You have to ask them – 'Is it possible that the government is right about this DNA information?;' 'Is it possible to extract DNA from a body in this or that condition?' In one case of migrant dead, we shared our Excel spreadsheet of missing people that created by scraping media and social media for the same area where the Argentinian team was testing some bones, so matches helped identify bodies.  
"The International Commission for Missing People recovers a lot of remains, and they have an interesting methodology. There are also groups like Forensic Architecture. They put pieces together so you can see the chronology and different scenarios; amazing 3D models."
TweetDeck and Facebook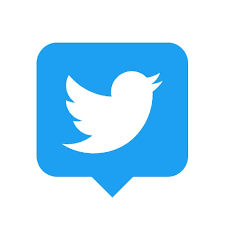 "TweetDeck is really important, because witnesses and people in the neighborhood can talk about these abductions  minutes after they happen. TweetDeck can search for those specific conversations on Twitter.
For eight years, we have been trying to reconstruct the disappearances and killings of migrants in San Fernando by Los Zetas cartel with the help of municipal police. We published a website about it. Many killings of migrants happened on a highway close to the border with Laredo Texas. We think there are least 500 people in  mass grave near that place. What we were trying to do is explore TweetDeck and Facebook to see who posted something related. We also asked for information on Twitter and Facebook. We built a timeline of all the people who disappeared on those highways."
Freedom of Information and Public Records Requests
"With Mexican public information records we built our mass graves map. In some cases we use FOIA, because we want to know what the US Embassy [in Mexico] is sending to the State Department, because sometimes they have clues we don't otherwise have access to."
Google Earth and Satellite Images
"When 43 students went missing in 2014, the government claimed that the students' bodies were burned; that there was a big fire in this trash dump. We talked with the people working at the dump that didn't notice any fire. Later, we searched for satellite pictures. These can show evidence and also test claims by authorities; it is worth asking satellite companies if they can help for [no cost]. Unfortunately, the clouds did not allow the images.
"But later, the Argentine forensic team used Google Earth and found images from the past. They saw how the fire was not present in the images; the soil was not black as if there had been a big fire. Now we know that the government lied. Google Street View is amazing. In one case, there were disappeared girls who were later found dead in the desert, buried. When someone went to Google Street View years later, they found this image of the girls on the street,  being watched by the perpetrator  — right in front of us, we had this information."
Credit Cards and Phone Records
"You need the permission and cooperation of victims' families to track the past location of their credit cards and phones. The first thing you do is look for use of credit cards, Uber, and bank accounts, because sometimes the victim is forced to withdraw money for the kidnappers. You need to try get access to street cameras. If you can get the GPS from the cell phone, you can try track it, so you can ask the telephone company for the locations and the IP. But companies in Mexico never help reporters directly, and it even takes the authorities about three months to trace phone locations. In Mexico, many people pay for help direct from company employees, so often someone knows. But remember that you are not the police."
---

Rowan Philp is a reporter for GIJN. Rowan was formerly chief reporter for South Africa's Sunday Times. As a foreign correspondent, he has reported on news, politics, corruption, and conflict from more than two dozen countries around the world.