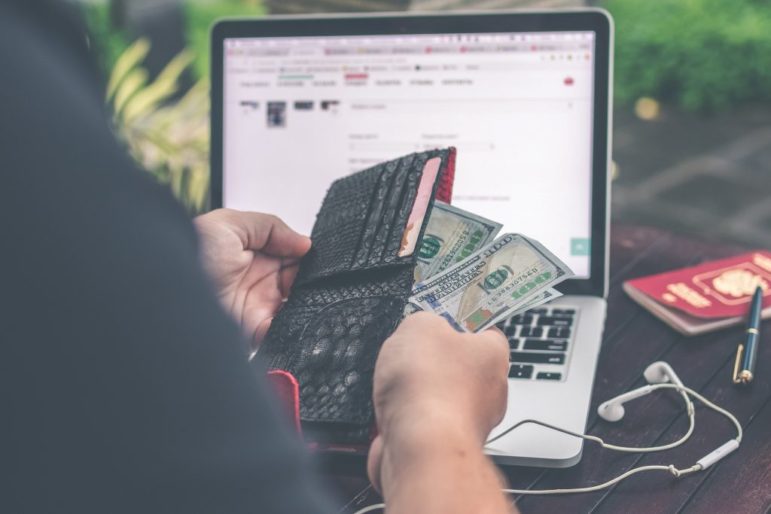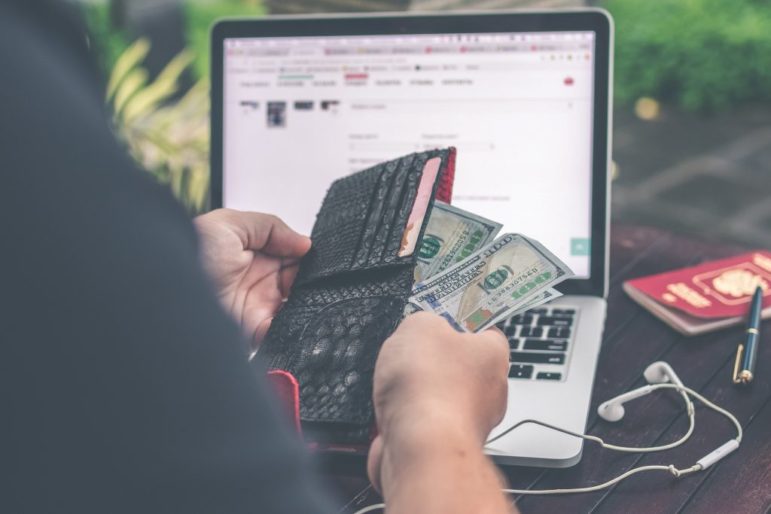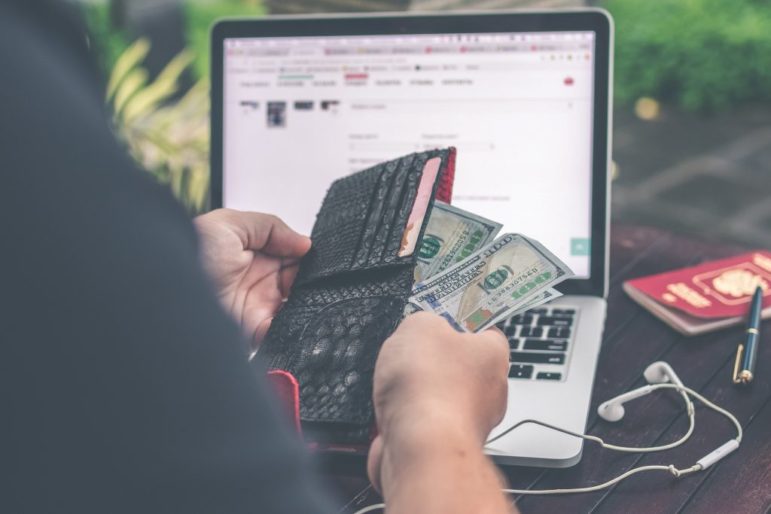 In recent years, many Romanian journalists left their outlets because of the changes in the media landscape and an increasing lack of credibility due to political meddling. The financial crisis of 2008 hit the Romanian media hard, and TV channels in particular came under political influence.
In response, some Romanian journalists started their own independent outlets. This, they felt, was the best way to avoid political constraints and bias in reporting and approaching new stories.
Many of these initiatives appeared online, taking advantage of the greater freedom of expression the internet (still) offers. They also used social media to reach their audience. To make ends meet, several of these projects rely on crowdfunding. While some of them draw a small percentage of their income from the public, others are entirely supported through crowdfunding.
Transparency through Crowdfunding
Recorder.ro was launched in 2017 by four well-known Romanian journalists: Cristian Delcea, Mihai Voinea, Andrei Crăciun and Răzvan Ionescu. Their objective was to set up a new outlet built on the principle of honest and accountable journalism. Crowdfunding is a vital element of their project.
"We were inspired by The Guardian," Ionescu says. "They introduced donations not long ago and we (borrowed) the idea to call for donations at the end of important articles that can make an impact." Ionescu says that in most cases donations range from between two and five euros, with some readers even signing up for regular donations. There have also been cases in which readers gave substantially more.
Despite the fact that crowdfunding is not the main source of income for Recorder.ro, Ionescu says that transparency is their main objective: "We post quarterly financial reports on our website. In these reports, we explain what we do with every euro we receive from donations." He admits that they are still surprised by the high amount of donations. "We raise about 2,000-3,000 Euros per month from crowdfunding, which is very important. In comparison, we raise between 4,000 and 7,000 euros per month from advertising."
Ionescu says that the success of outlets like Recorder.ro busts a few myths about Romanian journalism. "I think crowdfunding is sustainable and our success contradicts some myths: that readers don't appreciate serious journalism, or that the advertising market does not encourage this type of [serious] journalism." Readers were also more engaged than many would think: "Much of the audience not only reads. They share, they comment and they donate, which, for us, is a big responsibility".
Can Investigative Journalism Be Crowdfunded?
Another Romanian project which funds itself through crowdfunding is Casa Jurnalistului (House of the Journalist) – a group of independent reporters who create in-depth feature stories about social issues in Eastern Europe.
Their newsroom is a normal house and three of the journalists involved in the projects are residents. Casa Jurnalistului has no ads on its website, and does not accept money from companies. Instead, the project has a reward system: as soon as a certain amount of money is raised, the house hosts a larger number of residents. At the moment, the project receives around $1,527 per month.
If the number goes up to $2,000, another journalist will move in. Donors, who are called "patrons," are listed on the website. Usually, around 500 people donate an amount of between $1 and $40 every month. Regular contributors receive a small gift every month in return.
Another prominent initiative relying on crowdfunding is Rise Project, which focuses on investigative journalism. In the last few years, Rise Project helped unveil many corruption cases involving politicians in Romania. Most recently, the initiative put a spotlight on hidden businesses and properties owned in Brazil by wealthy Romanians.
Rise Project is part of the Organized Crime and Corruption Reporting Project (OCCRP), and their readers are invited to donate an amount between five and 50 euros (once or every month) to support the journalists.
Not an Easy Ride
Yet, despite these success stories, not all new projects have an easy ride. Think Outside The Box (TOTB), for instance – a community of independent journalists that promises "transparent journalism … free from any kind of pressures" – got underway in 2009 but is still experiencing difficulties.
"We've had a complicated history concerning financing," says Roxana Bucata, the project coordinator. TOTB has experimented with various funding models, ranging from private and public funding to crowdfunding and others. "At some point we even created an NGO to attract funds and ensure the survival of the site. Unfortunately, at the moment the site has no proper funding and we don't have any permanent staff, either."
Cristian Lupsa, one of the founders of Decat o revista, another successful independent project, says that they are not fans of crowdfunding. "This is a button that you can press once, maybe twice, when things are bad," he says, but in his view, it's not sustainable. They chose another route. Nearly half of their funding (40 percent) comes from subscription packages and direct sales on newsstands and in bookstores. So far, it seems to be working.
Ultimately, crowdfunding can work, but it's not a silver bullet. The reality is there is no foolproof recipe for the survival of Romania's independent journalism projects. In the end, the quality of the content and the ability to attract funding from various sources will determine the future of these organizations.
---
This post first appeared on the European Journalism Observatory website, a collaborative venture by Reuters Institute for the Study of Journalism, the University of Oxford, Oxford Switzerland and Università della Svizzera italiana, and is reproduced here with permission.
Oscar Stănciulescu is a PhD student in Communication Studies and a teaching assistant at the Faculty of Journalism and Communication Sciences (University of Bucharest, Romania). He is a former print media journalist.

Marian Popovici is a sports journalist at the Romanian website fanatik.ro. He is a a PhD student and teaching assistant with the Faculty of Journalism and the Communications Sciences at the University of Bucharest.