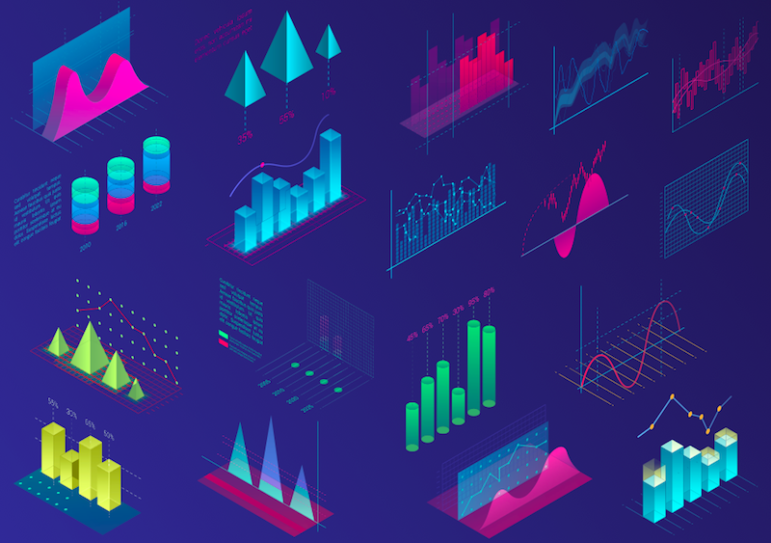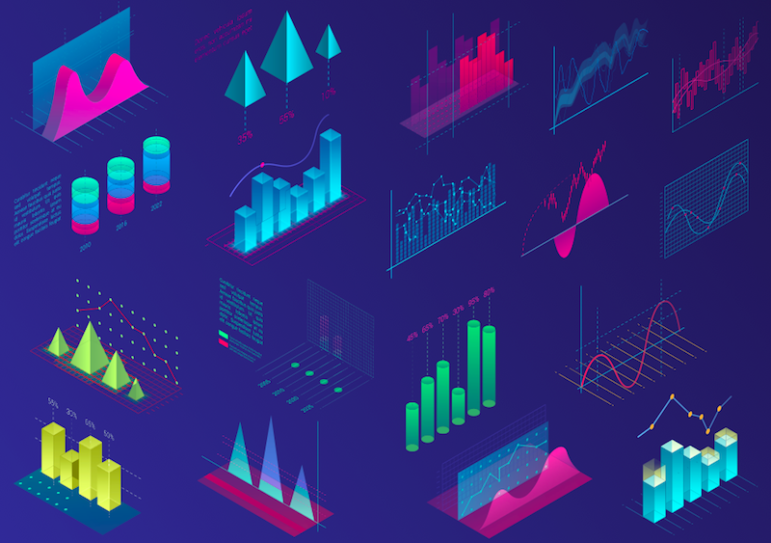 GIJN has collected and organized resources on using data in investigative reporting.
We begin with the best general training materials and then dive into the most useful tools. The entries in each category are alphabetical, with links and brief descriptions.
Table of Contents
Data Journalism Training Courses
Getting Data — Using Open Records Laws
Tools for Scraping, Cleaning, and Prepping Data
We welcome suggestions for expanding this resource. Please write to us here.
Acknowledgements: This GIJN resource was prepared by GIJN staff and the Investigative Reporting Workshop, based at the School of Communication at American University, with contributions from Helena Bengsston, John Bones, Fred Vallance Jones, Madeleine Davison, Flor Coelho, Jennifer LaFleur, and Brant Houston.