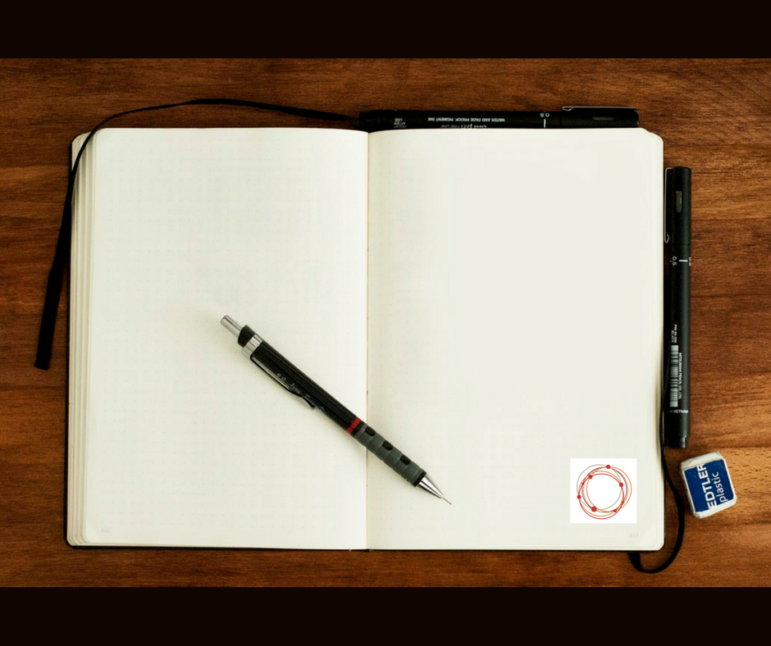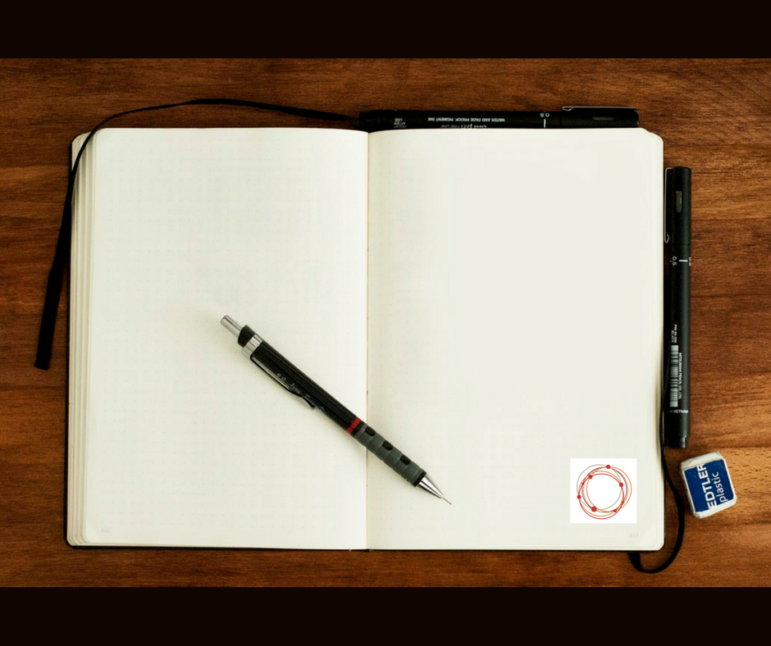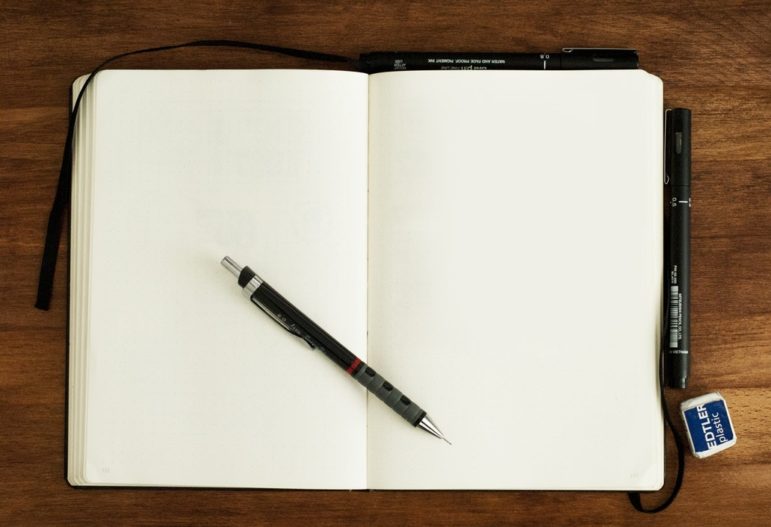 The Global Investigative Journalism Network publishes articles about the practice of investigative journalism around the world — and we're always on the lookout for contributors interested in writing about the craft of muckraking, as well as about innovation and new models in journalism.
Experts in investigative journalism and other related specialized journalism areas, journalists who write about media, academics in media studies, media trainers as well as GIJN members are encouraged to contribute. Our stories generally run from 500-1500 words and our pay is competitive and dependent on specialization and experience.
Our website is visited daily by readers in 100 countries, so we promise an engaged, global audience for your work. Our mission is to strengthen and spread quality investigative journalism around the world, and our publishing is key to this.
Our Sweet Spot
We love case studies that help our readers from around the world — journalists, investigative journalists, students of journalism, those in civil society and nonprofits involved in democracy, freedom of expression and anti-corruption work — to better understand investigative topics and methods. We also publish profiles of investigative journalism groups, which help us learn more about how muckrakers are globally digging in and surviving. We're also quite fond of data journalism and data visualization, cutting-edge techniques and sustainability issues, as well as how to craft a captivating digital story or write a beautiful narrative.
Our sweet spot hits the basic mechanics of investigations, including best practices in online searches, following money and decision-making, backgrounding powerful institutions and navigating complex records. A good Q&A, say with a journalist doing interesting and innovative stories in the field of investigative journalism, would be well-received. The clever and innovative use of multimedia, online design,  collaboration and undercover reporting would also find a ready audience. And stories of our colleagues fighting the good fight around the world — Africa, Asia, the Americas, Europe, the Middle East, and beyond — are particularly sought out.
If you wonder about how we define investigative reporting, check our story and video on the topic.
Interested in Contributing?
Send a brief pitch or three, along with links to recent work and a bio or CV to our managing editor, Tanya Pampalone, on tanya.pampalone@gijn.org.
Story Ideas
Following are some ideas from stories we have recently published to help you get a handle on our style — simple, straightforward, with plenty of "show don't tell" examples — and get your pitching hand ready.
Tips and Tools
Here's a piece on mapping tools and another one on extracting PDFs that did well in 2017. Our mobile journalism series is also reader favorite.
How They Did It
GIJN's "how they did it" series focuses on particular projects — like this piece from nonprofit reporting network OCCRP on an investigation into money laundering by officials in Azerbaijan — or an investigative method, like this Q&A we did with ProPublica last year on engagement journalism.
Case Studies
We also like case studies on something learned; we ran this piece from a South African nonprofit health outfit which illustrated the ups and downs of its donor relationships.
Investigative Journalism in the News
Regional conferences or trends around regional investigative journalism issues are crucial – like the launch of this investigative journalism network in West Africa. Meetings like those are always buzzing with interesting stories or profiles of those involved in investigative journalism on a regional or international level.
Profiles, Innovation Trends and Projects
Features about innovative projects around in-depth and investigative journalism are always of interest. Here's a profile of one GIJN member, Taiwan's Reporter. And here's a piece about "Why Journalists Need to Think Like Designers."
Round-Ups and Listicles
We're suckers for good round-ups like these "best of" investigative journalism stories from 2017 from the former Soviet Union, China, Latin America and the Middle East. Stories like "10 takeaways from [insert writing guru]" are much appreciated, with stories like top trends in data visualization being a reader favorite.
Resource Center Guides and How-Tos
GIJN manages a popular online Resource Center with hundreds of tip sheets, reporting guides, videos and more. See an important topic we haven't covered? If you have expertise or unique insight into it, try pitching us on a guide or tip sheet. These go out to journalists around the world and will be put to good use.