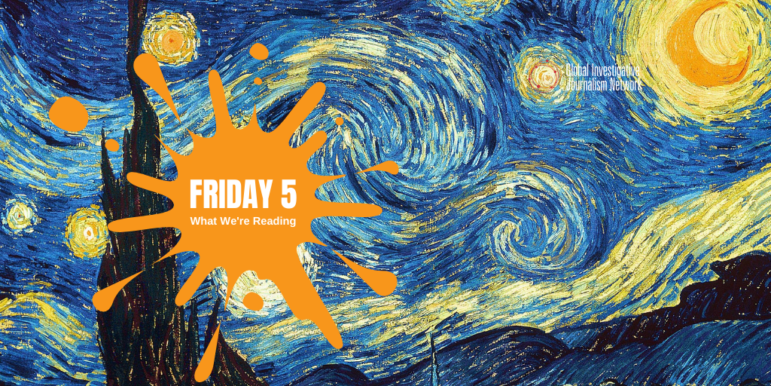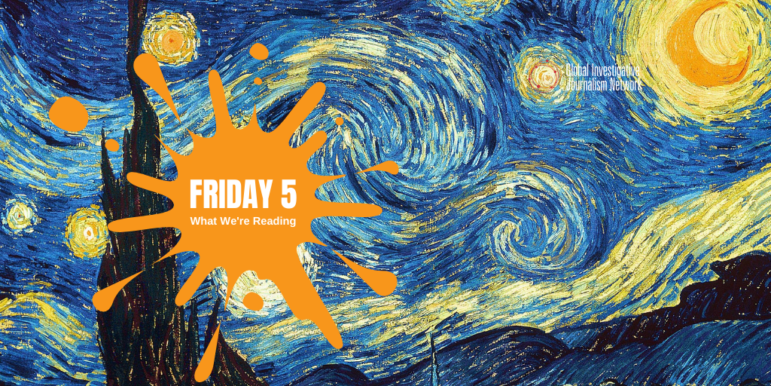 What We're Reading: Financial Crimes in the US Art Market, Wayback Weaponization, and Google's $1 Billion for Publishers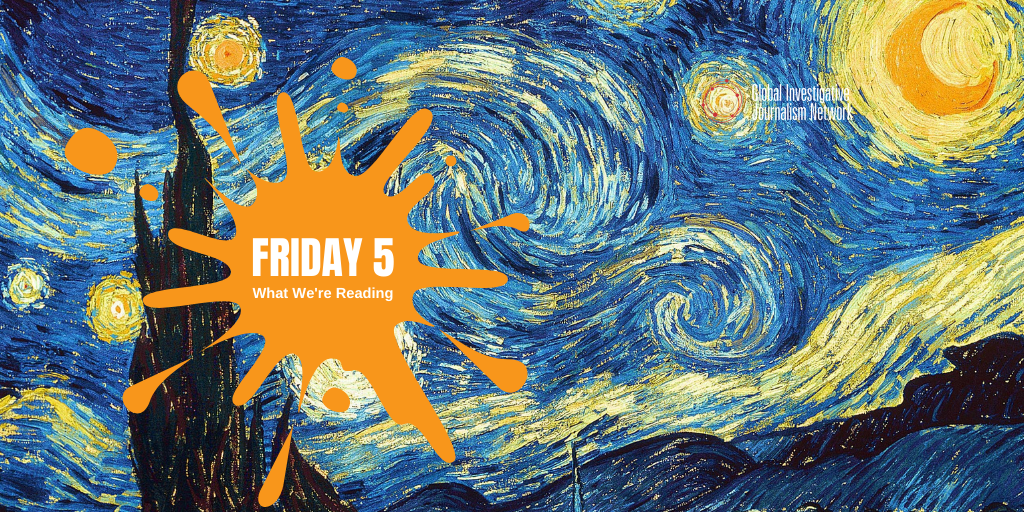 For this week's Friday 5, where GIJN rounds up key reads from around the world, we found a ready-for-prime-time study on financial crimes in the US art market, how misinformation actors are weaponizing the Wayback Machine, and Google's $1 billion for publishers.
Here's a big number you probably weren't aware of: The US art market is worth $28.3 billion. According to The Antiquities Coalition and its Financial Crimes Task Force, this is the largest unregulated market in the world, making it vulnerable to a wide range of international financial crimes. From Monets to van Goghs, artworks are often used as tools to launder cash for drug smugglers, kleptocrats, white-collar embezzlers, and terrorists. Their study, released last week, details some of the risks, including terrorist financing, sanctions violations, tax evasion, fraud and forgeries. Also included are 44 recommendations for the US government, the art market, the financial industry, and the international community — plenty of material for journalists to dig into.
University of Texas researchers Amelia Acker and Mitch Chaiet looked into misinformation tactics employed during the pandemic that leverage web archives to "evade content moderation on social media platforms." These techniques, their study finds, are designed to maximize the spread of mis- and disinformation. The researchers found that "human actors" were "screensampling" conspiracy content archived by the Wayback Machine — even when it had been discredited and removed by other platforms — and then spreading it on social platforms. Meanwhile, a Cornell University study identified the single largest driver of coronavirus misinformation: Donald Trump.
Google executives told Sara Fischer at Axios that it will "pay publishers more than $1 billion over the next three years to create and curate high-quality journalism for a new set of features called Google News Showcase."  The "panel" style presentation will allow for prettier story packaging than the current Google News and Search Feed, allowing for added elements such as timelines, bullets and related articles. The program will launch first in Brazil and Germany. But Joshua Benton, director of the Nieman Journalism Lab, warned readers to keep in mind that Google's interactions with the news industry are always fundamentally about its interests, not publishers'.
Data scientists at Echobox, the social publishing platform, studied more than 250,000 unique Facebook posts in August 2020. Their report, released this week, found that the platform's algorithms hand out penalties to publishers — as in not displaying posts as often in the News Feed — for posting either too much or too little. And if that wasn't difficult enough, there is really no way to figure out a solution for all publishers as the "yardstick for what constitutes posting too frequently or too infrequently varies" from site to site.
While some of the resources and advice in this step-by-step guide are US-focused (such as the reference to the "estimated $300 million in grants journalism projects" and specific tax designations) this "application-ready toolkit" has a lot of basic, solid tips with universal appeal. It is a great start for news organizations beginning to navigate the complicated world of grant-making. You'll find out where to forage for grants, what you'll need to apply — as in mission statement, financials, and metrics — how to write a successful grant, and what to look out for before you sign the contract. For a more international look at fundraising, check out GIJN's Resource Center, including our popular guide to grants and fellowships.
---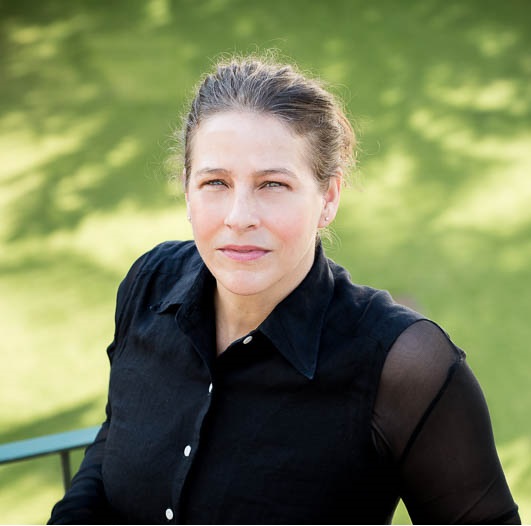 Tanya Pampalone is GIJN's managing editor. The former executive editor of the Mail & Guardian and head of audience development at the African arm of The Conversation, Tanya contributed to Southern African Muckraking and Unbias the News. She is executive producer of One Night in Snake Park, an in-depth podcast on xenophobic violence in South Africa.