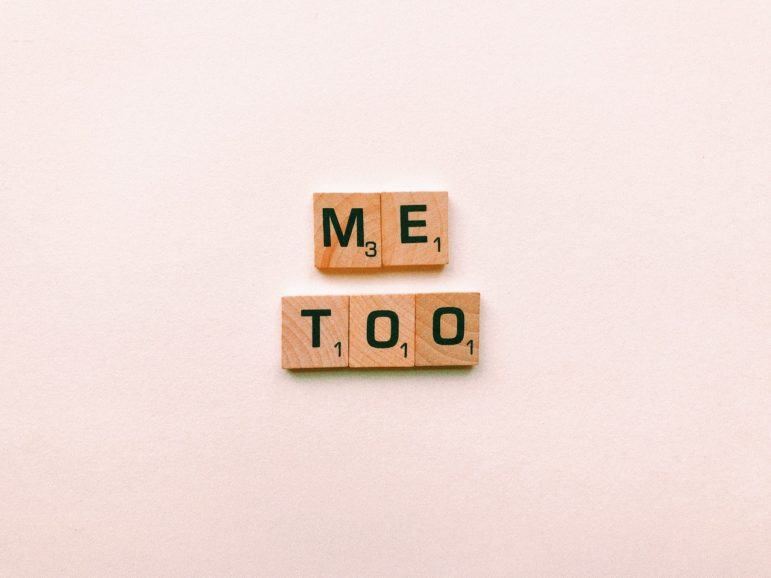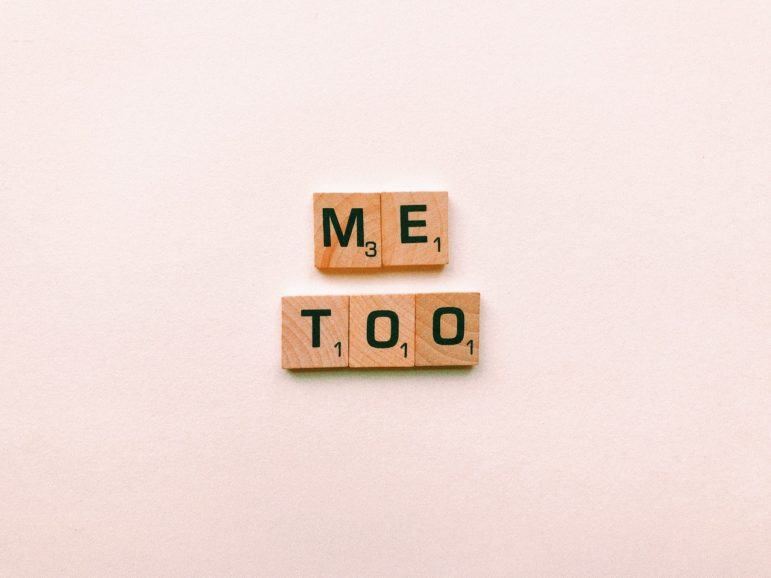 Investigating Sexual Assault and Abuse
Read this article in
When freelance journalist Sophia Huang investigates a sexual abuse case, she starts by telling victims she meets that "it's one thing to share your story; it's another to go public and name the accused."
The reporter, whose investigations spurred by the #MeToo movement uncovered cases of sexual violence at some of China's top universities — and who was herself jailed in 2019 due to her reporting — says that in these type of stories it is vital that both sides fully understand the process.
"First I tell them what I have been through, what I suffered, and explain how I'm going to do the investigation, why I'm going to talk to their friends or colleagues," Huang told reporters at the GIJN webinar Investigating Sexual Abuse: Reporting Tips and Tools. "I also tell them about the risks, to prepare for what will come after we go public."
For Huang, stories about sexual abuse require a special relationship between the journalist and the victim or survivor. The reporters need to build a relationship based on trust, but also maintain the necessary objectivity to get verified accounts and evidence to prove that the story is true.
Huang, who has covered a number of stories relating to sexual abuse allegations, said it is important to "avoid victim blaming and slut shaming" — she never asks victims why they didn't go to the police. She instead asks what prevented them from going to the authorities, to push the responsibility onto a society that let them down rather than any individual failure to act.
But Huang stressed that journalistic credibility is vital. For reporters it's important to "interview as many people as you can. Colleagues, family, the accused too. It's not one side of the story… You have to do a careful job, collect evidence: photos, audio, CCTV. Visit the place where the abuse was happening."
She tells her interviewees: "I trust you, but you need to convince other people to trust you, too, when this goes public."
French investigative journalist Lénaïg Bredoux, the gender editor at Mediapart, one of France's leading independent media outlets, said that journalists need to think about what kind of evidence can back up a sexual abuse investigation rather than writing off the subject as too difficult.
"Some journalists are still saying that investigations into sexual abuse are impossible because there's no evidence," Bredoux noted. "That's wrong. You don't have [Word] documents or Excel spreadsheets, but you can have documents: text messages, emails, WhatsApp, Instagram messages. You can sometimes get voice messages, diaries, pictures to prove that the protagonists have known each other."
When digital evidence has been deleted — which Bredoux says happens in many cases where abuse has taken place — reporters can back up an account by approaching those in the survivor's circle.
"Very often they have spoken about it to someone: their partner, family, friends, a co-worker," Bredoux said. "Even when it seems no one knows, it's very exceptional the cases in which they have never told someone. You can find messages in which they speak about the abuse to other people."
Important in Bredoux's reporting — which includes trailblazing investigations into sexual violence and allegations of sexual abuse against French film director Luc Besson — is finding multiple witnesses and sometimes multiple victims. "When you have several victims, that makes the story credible and creates a pattern."
Too often, she said, journalists fail to seek out the view of male witnesses on suspicions they've had or things they have seen: "The point is not only that women should speak out. They speak — we just don't listen enough. But it's about men, too: they can break the silence, they can help. Sometimes as journalists we don't think to ask them. In my experience they can be very good witnesses."
Witnesses, she added, are giving over "something very special: their lives, experience, their pain." But while reporters should show empathy with victims, it's also important to "keep some distance. You have to check every detail. You have to doubt, you have to collect evidence. That's our jobs as journalists."
Ashwaq Masoodi, a freelance journalist who writes about sexual abuse in India, said that the language chosen by journalists for their stories is also vitally important.
"Rape has nothing to do with sex; it has only to do with power," she told the webinar. "You can't use the words non-consensual sex." Reporters should try to "ask the survivors how they chose to describe what happened to them, how they would be described themselves, rather than make a decision on her behalf."
Some people who have been sexually abused — and statistics show that in the vast majority of reported cases these are women — prefer the term "survivor" rather than "victim." Others may choose different terms to explain what happened to them.
Masoodi, who has also interviewed men who have committed sexual abuse as part of her work, said that reporting on this subject in India has traditionally been urban centric and biased, "obsessed with a Victorian idea of rape, of stranger danger, when the statistics show 99% of cases are by someone known to the victim."
India enacted an extremely progressive law on sexual assault after the 2012 gang rape of Delhi student Jyoti Singh, but the country remains a dangerous place with a woman raped every 15 minutes, Masoodi said. Sexual violence against women in India, she added, is "about class hierarchy, caste hierarchy, honor."
Huang said that the national context was also relevant in China — and that both she and her interviewees were told to stop talking because the reports were damaging to national security. In one recent case, she said, a victim was called to court for defamation.
"One of the biggest challenges for survivors to come forward is state censorship," Huang explained. "It became very difficult for the survivors to come forward when the government labels them as a threat to national security. Even as a journalist, I'm getting calls from the police to stop doing these interviews. We have to fight with the perpetrators, the law, the system." 
One of the final points covered in the webinar was about ongoing contact with the victims or survivors until the story is published, and even afterwards. For Huang, the question of consent is important right up to the finish line.
"I give them as much time as they want," she said. "I finish the article, don't publish it. Wait a few weeks, asking: are you ready for this? Is this correct? Am I understanding you perfectly? Have I got this right?" 
For Bredoux, the journalist's responsibility to the subject does not disappear when the story is done. "After the story, you have to catch up [with them]," she says. "We have to be careful because survivors are afraid, everywhere: in politics, in schools, in universities. And they are right to be afraid. Sex abuse is a question of domination and of power. You have to be careful of that."
Additional Reading
GIJN's Tipsheet on Investigating Sexual Abuse
Breaking the Ebola Sexual Abuse Scandal in Africa
The French Journalists Behind Trail-Blazing Investigations into Sexual Violence
---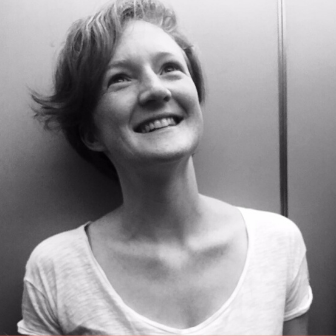 Laura Dixon is GIJN's associate editor and a freelance journalist. She has reported from Colombia, the US, and Mexico, and her work has been published by The Times, The Washington Post, and The Atlantic, among others. She has received reporting fellowships from the IWMF and the Pulitzer Center, and is part of Transparency International's Young Journalists Program.