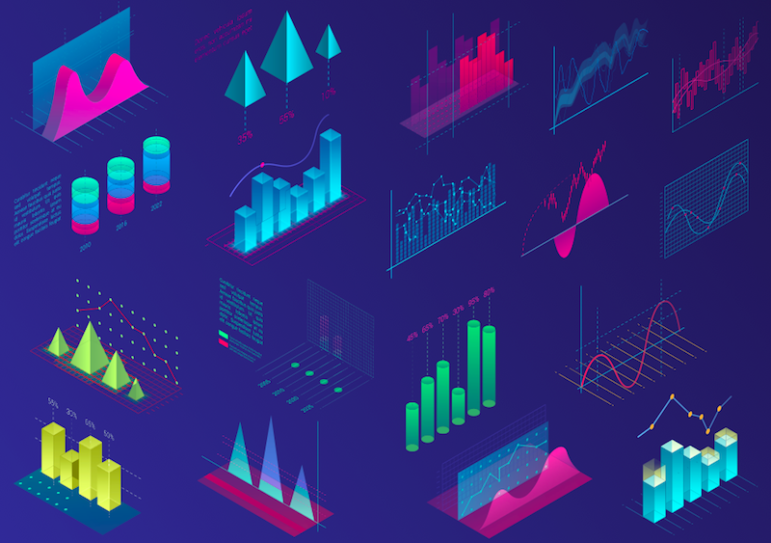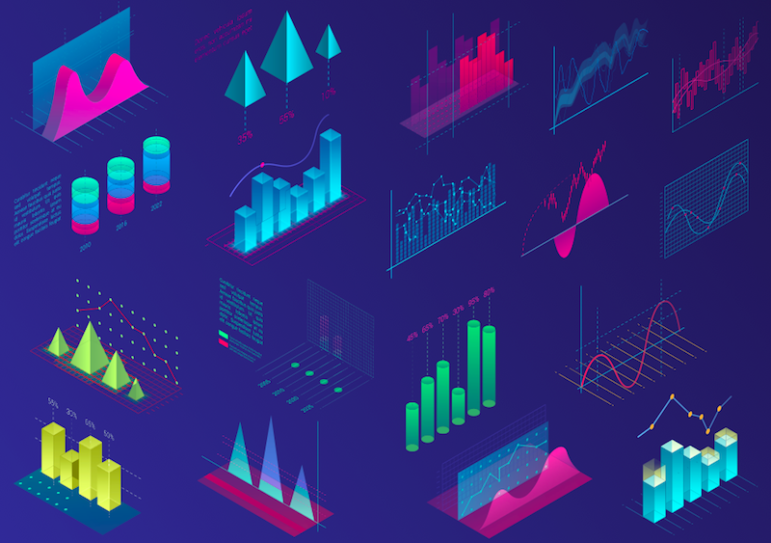 GIJN's Data Journalism Resource Center is now reorganized, revised, and expanded. 
To help guide users, there are now 15 sections, beginning with the best books and tip sheets, working through descriptions of the main tools, and ending with mapping and visualization tools.
We provide short descriptions and links to more than 120 places to learn about data journalism. 
Start with the table of contents and dig in.
We'd like to acknowledge Jennifer LaFleur, of the Investigative Reporting Workshop, based at the School of Communication at American University, for undertaking this revision, with contributions from Helena Bengsston, John Bones, Fred Vallance Jones, Madeleine Davison, Flor Coelho, and Brant Houston.