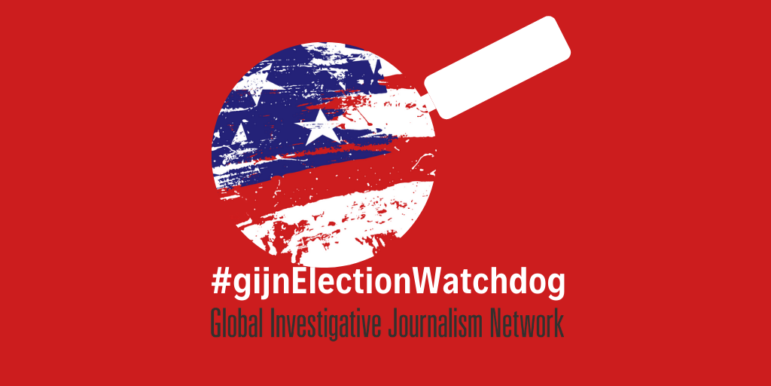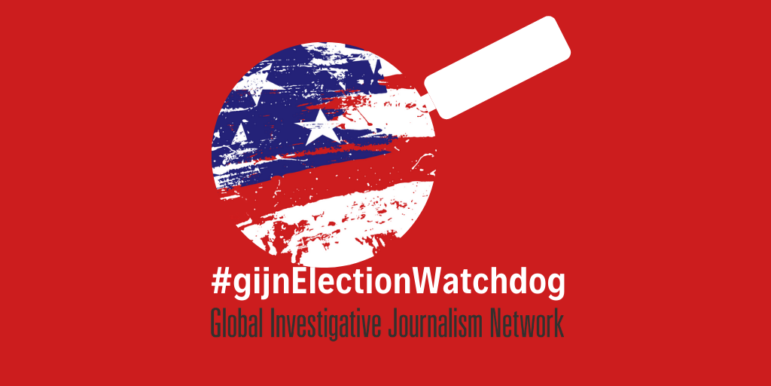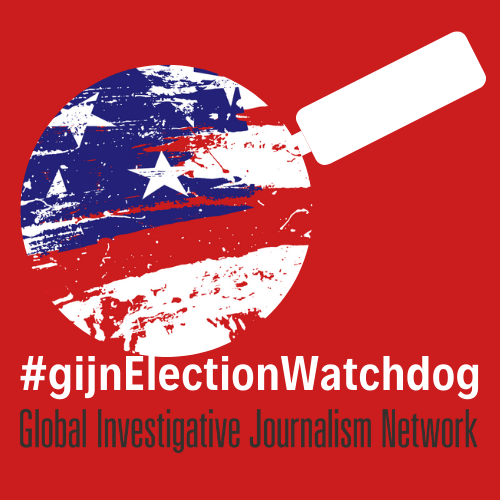 For the past seven weeks, a special GIJN project, #gijnElectionWatchdog, has provided reporters with tools to tackle the toughest US election stories. Many of these have been advanced or lesser-known apps for investigations into topics like campaign finance abuse and foreign interference.
Now, with just a few days remaining until a hugely consequential election — and possible chaos for weeks after — we share quick-reference tools that matter, recommended by our most-trusted experts, in this period for time-pressed journalists:
Know the AP process: With so many threats of challenges, disinformation, and even violent responses to results declared by media prior to official certification weeks later, understanding how the Associated Press Decision Desk will call all 7,000 races will be important to know, and to report. Check out their

explainer

.

Have the electors dataset in the bottom drawer: For the "nightmare scenario" in which a party might seek to use friendly swing state legislatures to replace electors in order to contradict counted vote results — likely based on false voter fraud claims — find the names of those battleground electors from the

Excel file within this story

compiled by

Journalist's Resource

.
For more on essential election resources, see GIJN's Field Guide for Journalists on the Front Lines and the #gijnElectionWatchdog Twitter feed.
---

Rowan Philp is a reporter for GIJN. He was formerly chief reporter for South Africa's Sunday Times. As a foreign correspondent, he has reported on news, politics, corruption, and conflict from more than two dozen countries around the world.