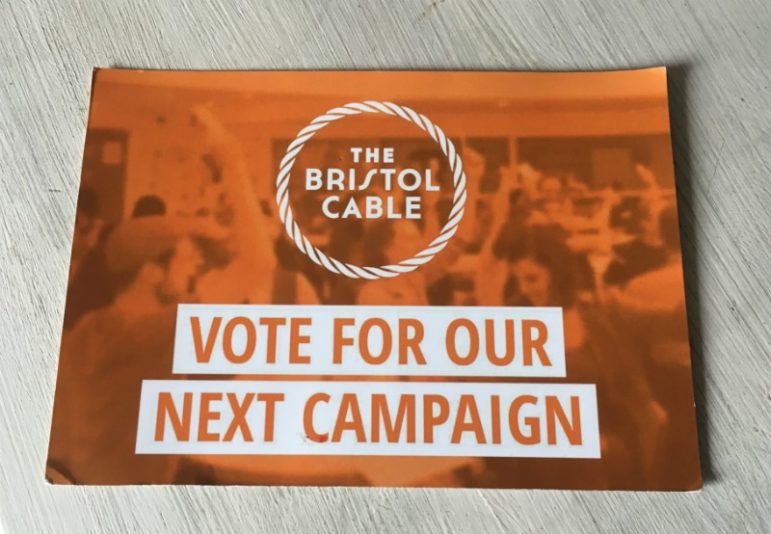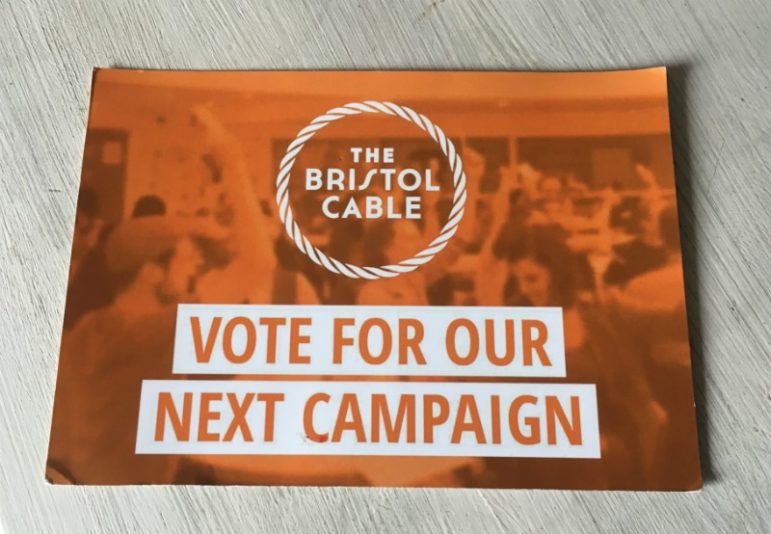 Campaigning Journalism: A Powerful Tool for Making an Impact
Read this article in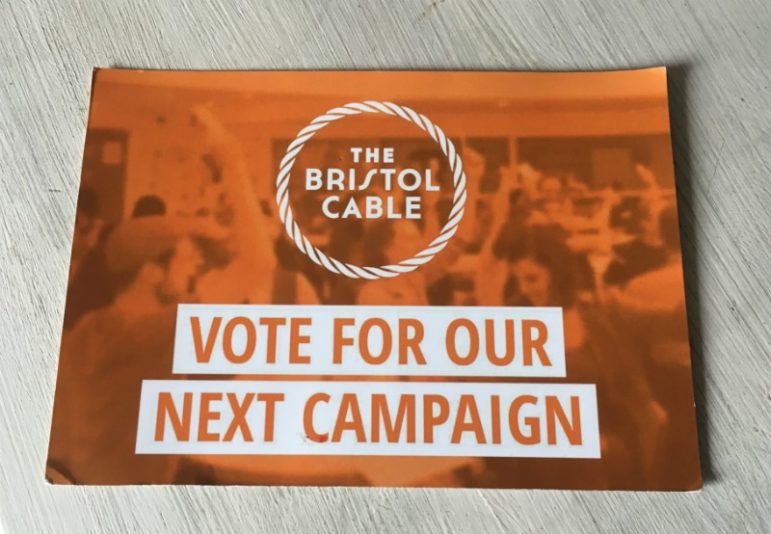 "Any newspaper worth its salt in the modern age should know the key ingredients of a good campaign." These words from a former deputy editor of the UK-based newspaper giant The Daily Mail should resound with all editors and journalists, whatever your thoughts on the Mail's brand of journalism.
In an era characterized by the search for sustainable models for journalism and reader revenue, and the ever-deafening cacophony of the online space, media organizations are seeking to demonstrate their unique value and engage their audiences.
The current drive of many news organizations to show their impact was well captured in a recent article posted on GIJN. Diana Lungu, who oversees grant impact for the European Journalism Centre, stated that these days, "You need to do more than journalists did when everyone read the paper. Nowadays, you need to take control over what happens to your story. You need a strategy to find and engage the right people who can make a difference."
Campaigning journalism, done well, is one such essential tool in efforts to show that journalism really matters.
There is no agreed definition of campaigning journalism, but I would characterize it as dogged reporting with a strong editorial line that seeks to make a powerful combination that can deliver tangible impact for readers and communities at large. We are not talking here about US-style "campaign coverage," which is routine beat reporting on politicians running for office. In the US and other countries, campaigning journalism might be called advocacy or cause journalism.
In the United Kingdom, campaigning journalism has a long and honorable tradition. These include The Daily Mail's long-running role in the campaign for justice for the murder of Stephen Lawrence and The Guardian's 2015 Keep It in the Ground campaign on fossil fuel divestment, as well as many others.
Particularly for media organizations committed to engaging those people "formerly known as the audience," campaigns are a great way to connect with and build a meaningful relationship with communities.
The Bristol Cable Approach
The Bristol Cable is a 100% member-owned magazine in Bristol, England, a city of a half million about 200 km west of London. Backed by 2,000+ members who are legal shareholders, the publication produces high-quality public interest local journalism and engages its members in democratically steering the organization. Campaigning journalism provides a perfect opportunity to do so.
Having completed a successful campaign that saw the local government begin publishing previously secret and controversial documents regarding housing developments, we thought it important to consult our members on their thoughts on campaigning journalism. At our annual general meeting in 2017, members voted to use the power of journalism to push for positive policy changes in the city.
Since then, we have run two editorial campaigns. The first was a briefing to members of parliament and a series of investigations into the secretive and indiscriminate use of surveillance equipment by local police forces, known as IMSI catchers, or StingRays in the United States. Distinct from a regular editorial series, we made direct calls for transparency and accountability in their use. In collaboration with NGOs Liberty and Privacy International, as well as members of parliament, this campaign resulted in a legal victory that will force the police to disclose details of the equipment's use.
While the core of the surveillance state remains untouched, this campaign saw The Bristol Cable, a small local publisher, work with national partners to create significant impact.
The second campaign focused on the use of unaccountable and controversial private debt collectors by local government. Through a series of investigations, strong voices and compelling arguments for alternatives, as well as more creative techniques such as a music video by a local rapper, we demanded that the local government commit to piloting a new method of debt collection. After six months of publishing, they did so, becoming the second local government in the whole of the United Kingdom to commit to changing practices. The campaign was nominated for a British Journalism Award.
In these campaigns, members participated by sending the articles or writing to their representatives. For our next campaign, we wanted to deepen the participation and engagement with our community.
The first stage was a public event where we facilitated conversations with members to grapple with the question of what makes a good editorial campaign: How can we ensure that we remain fair and accurate while also staking a case for change, and suggestions for what that change should be. This was followed up with an online form for members to contribute in their own time.
Through team discussions about the viability and strength of the options, we whittled down the suggestions to two. The next stage was to launch a poll for members to vote on which we pursue — a campaign on cleaning up Bristol's dirty air, or pushing for the introduction of safe drug consumption rooms, medical facilities that are proven to reduce overdosing and improve rehab rates among hard drug users.
We then launched a campaign-within-a-campaign — a six-week communications strategy to get out the vote for as many members as possible, and explain why we were doing this. Alerted through a variety of weekly online newsletters, mailed-out postcards, journalistic features, blog posts by editors, member contributions and videos, 579 members took the opportunity to participate in the poll, which is almost 30% of our total membership. A big lesson from this is that people can more readily engage when firm options are put to them, as opposed to open-ended questions.
Having collected member contributions and interest for further involvement, we're now working to integrate member engagement in an editorial campaign highlighting the need for action on the multifaceted issue of air pollution through investigations, solutions pieces, data viz and public events.
Are Campaigns for Everyone?
Campaigning journalism may not be for everyone; at times it may appear to sail too close to the wind when it comes to the discussion on the distinction between advocacy and journalism.
However, and perhaps counter-intuitively, it can help improve the dire situation with regards to the public's trust in journalism. How? Through transparency. When you launch a campaign, you clearly mark out an editorial position. Done properly and in the open, this is entirely consistent with high standards of accuracy and fairness, and does away with the pretense of neutrality that much of journalism labors under but cannot credibly attain. (Fox News' "Fair and Balanced," anyone?)
Self-described "news avoiders" are becoming a major potential audience, and there are increasing demands on people for their time and money. Campaigns offer an opportunity for public interest journalism to make the news we consume more empowering, and allow journalists to stake a strong case for why it matters, and why it deserves their support.
---

Adam Cantwell-Corn is co-founder of The Bristol Cable, a 100% member-owned magazine and media co-operative redefining local journalism. He works across various areas including editorial, membership and operations.