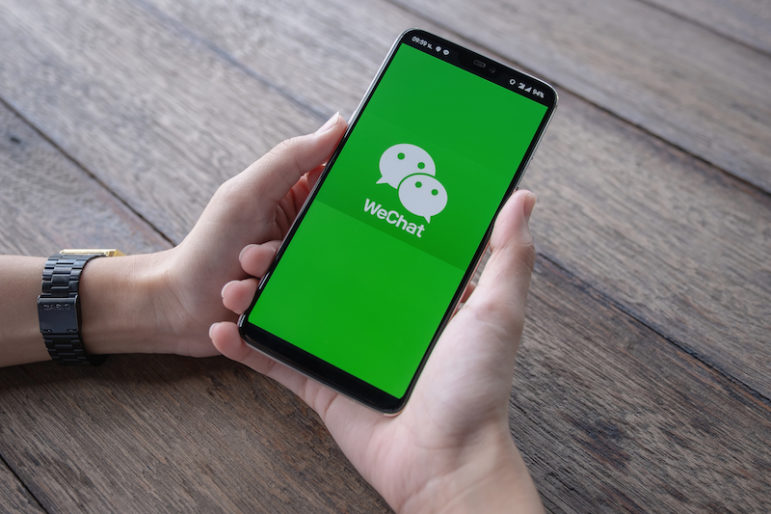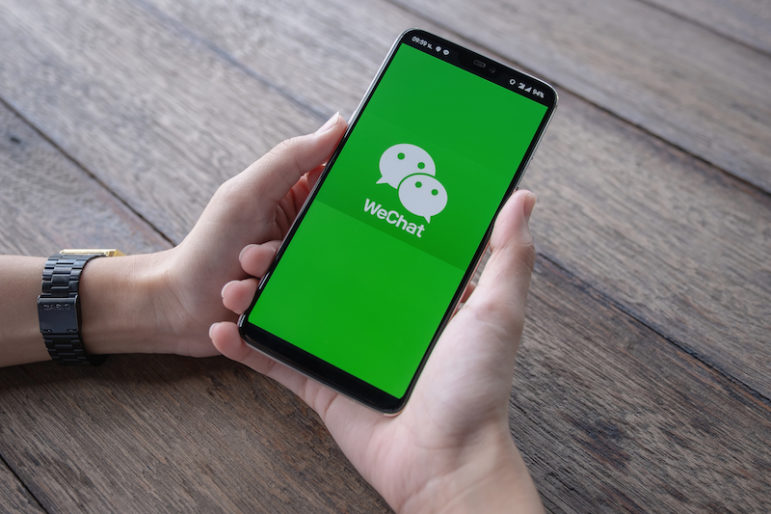 A Brief Survey of China's Social Media Trends and Tools for Countering Misinformation
Editor's Note: Last week Twitter and Facebook suspended some accounts which originated in China and acted in a "coordinated fashion" with intent to disrupt the recent protests in Hong Kong. Twitter also announced it will no longer accept advertising from "state-controlled news media entities." We asked Sophia Xu, a China-based social media specialist, to help us better understand the trends in Chinese social media, as well as how to counter fake news and disinformation in the country.
---
The alleged rape case of JD.com's CEO Richard Liu, who was recently released without charges on July 25, dominated Chinese social networks back in April. Rounds of doctored surveillance footage showing interactions between Richard Liu and his accuser Liu Jingyao, as well as audios between Liu Jingyao and Richard Liu's lawyer, flooded the popular messaging app WeChat and micro-blogging network Weibo. Now Chinese journalists are debating about how newsrooms need to review their own verification standards when using information from social media, and adopt guidelines in digital reporting to avoid disseminating mis- and disinformation on social networks.
After media organizations reposted two of the CCTV videos that had been released by a newly-registered Weibo account, the author of the media blog News Lab, Fang Kecheng, wrote that the epic failure reflected how media organizations have abandoned the basic principles of journalism and professional standards. In reporting the Liu story, Kecheng noted that none of the Chinese media organizations who reposted the videos sought to verify the source or whether the footage was edited, nor did they add their own reporting or add new perspectives for the public.
While newsrooms must bear the brunt of the criticism, with the explosion of Chinese social media, debunking mis- or disinformation is no longer just the job of journalists. Every netizen must also learn the basics of verifying information efficiently.
This report examines the changing media landscape in China, the new trends in social networks, the latest tools developed by leading social media companies to tackle mis- and disinformation, and how journalists can use these tools to tell stories from behind the great firewall.
The Rise of TikTok and Other Video-Sharing Platforms
With the rise of short video consumption, new social platforms led by short-video sharing app TikTok (also known as Douyin in China), content aggregation app Toutiao, and live-streaming video-sharing app Kuaishou have changed the social media landscape since I first mapped it out for First Draft back in 2017. By December 2018, users of short video-sharing platforms reached 648 million, or 78.2% of internet users, according to CNNIC's latest report.
Walk the Chat's 2018 WeChat Social Commerce Report shows that mobile users tended to spend more time on video content in 2018 when compared to 2017, with the share of time spent on video-sharing apps increasing from 11% to 18%, while the sharing of news, commerce, and other text-based social apps has dropped.
This trend explains why ByteDance, the parent company of TikTok and Toutiao, has taken over market share from the Tencent ecosystem with a 6.2% increase from 2017 to 2018. Toutiao, a news aggregation app, shares similar features with Weibo, the news and information sharing platform; it engages users with its videos and networking services, shifting from a content platform to a social media platform.
Despite the growing competition from emerging social platforms, Tencent announced in early 2019 that daily active users of WeChat had climbed to over 1 billion. The latest stats from Walk the Chat show the multi-purpose message app WeChat accounted for 34% of the total mobile user traffic in China in 2017. WeChat will no doubt continue to dominate mobile users' time-spent on apps, while the micro-blogging network Weibo will remain a powerful trends-driven social platform for younger generations and advertisers.
Internet Penetration for the New Generation of Users
China's internet users are increasing, according to the latest report from CNNIC. The December 2018 report shows a 3.8% increase from 2017 of national internet penetration, with 829 million internet users and 98.6% penetration on mobile internet use. According to the 2019 China Internet Trend Report by Penguin Intelligence, the increase is driven by the "new generation" of internet users, including younger generations, elderly users, rural area users, and users with lower education who have recently acquired access to the internet.
From 2017 to 2018, the number of internet users under 10 years old increased by 27.6%, while the number of users aged 60 or older grew by 44.6%. These represent the fastest-growing groups of internet users by age.
The huge potential of future growth was seen in 2018 in rural area users and users with a lower educational background, as only 36.5% of 577 million lower-tier city people and 45.7% of 827 million people with middle school education or below have access to mobile internet, while the internet penetration in Chinese urban areas already reached 71% by December 2017.
The 2019 China Internet Trend Report also found that users with a lower educational background strongly prefer watching short videos, which explains the rise of short-video sharing apps.
As first-time users increasingly emerge on Chinese social platforms and more users consume information through social networks, it becomes vital for the society to help users tell fact from fiction.
The above timeline shows some of the fascinating progress made by top Chinese social platforms on fact-checking. WeChat, with over 774 verification partners on the platform and two groundbreaking in-app programs, has been leading the innovations.
Back in 2016, the New Media Blue Book by the Chinese Academy of Social Sciences showed that 60.6% of respondents in their survey believed that fake news is most rampant on WeChat when compared to other social networks, with the most popular rumors about health and wellness, food safety, and personal safety.
These days, when my 60+ aged parents send copy-pasted messages in our family WeChat groups, I can effortlessly verify most of the information, debunk fakes, and share explanations from trusted sources with them within minutes, all on WeChat.
In early May 2019, a popular message was circulated on WeChat Moments saying that when someone gets a stroke, the best first aid will be pricking the patient with a needle on his/her fingers to remove some blood. The message urged readers to like, share, and repost the information "to save lives." Sounded like some handy tips and a good deed.
Using WeChat's Verification Assistant(微信辟谣助手), I entered the keywords "stroke bloodletting" in its search engine. Within seconds, I found three stories from two professional health reporting sources and one verification news organization debunking the story. The earliest debunk dated back to February 1, 2018, which meant that it was an old rumor trending again on social networks. It turns out that the bloodletting method is not only ineffective in helping stroke patients but also dangerous as it delays the process of getting an ill patient to the hospital.
Another option for me was to use the Tencent Fact-Check Verification platform on WeChat.
The debunked story was then shared back to the family group with explanations on why the previous message was fake and how to verify such information using the WeChat in-app program.
In my experience, elderly users still tend to trust whatever information is shared by close family members or friends and they find it hard to get into the habit of checking information through the newly introduced in-app programs, but these tools make it easier for skilled social users to help educate friends and family.
At the end of 2018, Tencent reported that verification articles on its WeChat platform had over 1 billion views and reached over 295 million visitors. The WeChat Verification mini app had over 38 million users and over 230 million visits. Tencent News' Fact-Check platform had produced 3,212 pieces of content on verification and reached more than 334 million visitors, with 1 million visitors on its interactive sites and WeChat in-app verification products.
Conclusion
While progress has been made in social platforms to help tackle mis- and disinformation in text format, the task of verifying images and videos has remained a huge challenge. As the technology for video platforms gets better and better, it is able to match similar video and downgrade scrapes of original content so the process of verifying complex information contained in videos will largely rely on content and data professionals from the information industry, including digital platforms and newsrooms.
---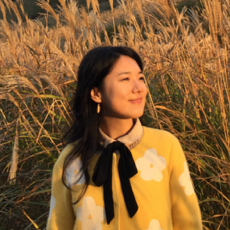 Sophia Qian Xu is a digital journalist, social media trainer, and fact-checking specialist who works with the Google News Initiative, NewNowNext Media Conference, and the GEN Editor's Lab to introduce tools, services, and concepts in tackling mis/disinformation online. She is a former video editor and Asia Partnerships Manager for the social intelligence agency Storyful, has written for First Draft News, was a researcher with the Journalism and Media Studies Centre at Hong Kong University, and was a documentary producer for Phoenix TV Hong Kong.