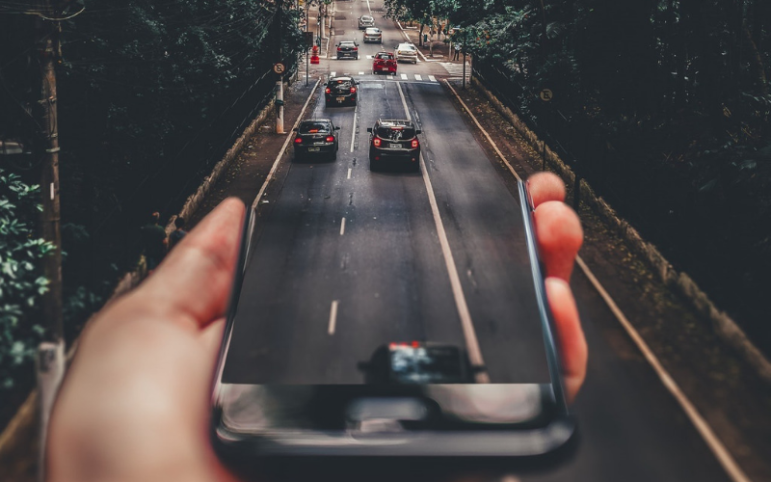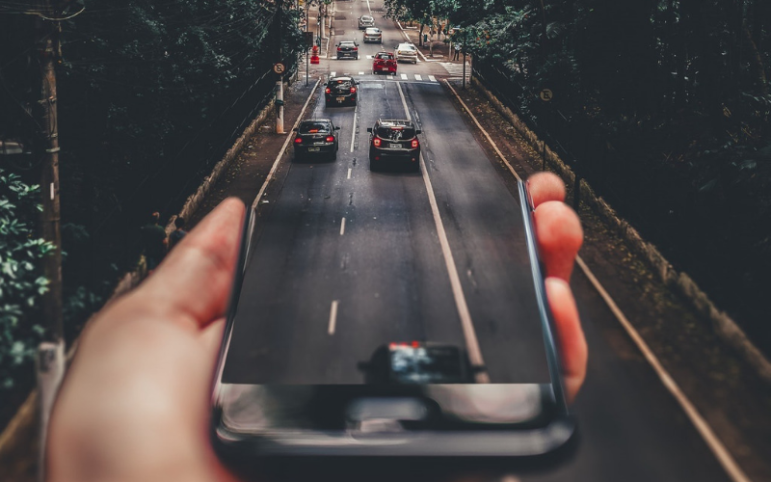 In September 2017, the lead producer for the BBC Internet Research & Future Services, Tristan Ferne, identified 12 different story formats used in digital news. With new formats constantly emerging, Emma-Leena Ovaskainen, a visual journalist for Finland's biggest daily newspaper Helsingin Sanomat, has modified the list and made her own additions — with helpful examples!
In this study I found nine different forms of storytelling. The examples on this page are from media I covered in this project. Note that they are best experienced with a mobile phone.
1. Short Video, Short Documentaries, Explainers
Pioneered by AJ+ and NowThis, these are used in many newsrooms. The style uses video, stills and animation or is combination of these; mostly captioned and subtitled.
2. Stories, AMP Stories, Swipeable Cards
Card-like visualizations with headlines, captions and text banners. These evolved from the storytelling tools inside social platforms like Snapchat Stories and Instagram.
3. Long-form Scrollytelling
Linear, narrative visual storytelling that's mostly used in feature stories. Parallax scroll used to create smooth transitions in between different parts of the story; the popular digital storytelling tool — Shorthand — is used, for example, at the BBC.
BBC World languages service: Modern women in the land of Genghis Khan
New York Times: How I learned to look believable
Washington Post: Six teens and the wounds they carry
4. Data Visualisation, Visual Essay, Visual Story, Blended Media Storytelling
Graphs, infographics, interactives or highly visually story that has no main text narrative element, but the text and typography are part of the visuals .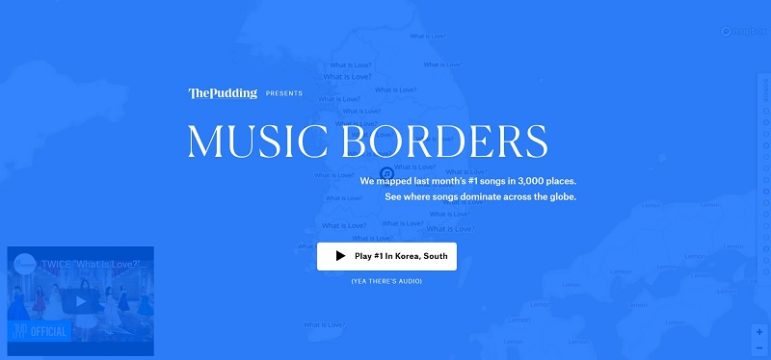 5. Structured Articles, Listicles, Newsletters and Briefs
This includes listicles, which are usually numbered or otherwise structured under one theme or title, and articles structured into themes with strong typography or visuals. Listicles became popular in BuzzFeed and Huffington Post, but have been a widely adopted format in mobile news. Guardian Mobile Lab has studied the idea of "atomized" stories with their Smarticles, where you can continue reading a story wherever you left off.
6. Personalized Storytelling, Adapting Stories
Used to filter the stories by one's personal choice, creating a personalized article in the end. Found to be very engaging; people spend more time with a story that they find meaningful to their lives.
7. Live Blogging
Mainly used for large-scale events like breaking news, sports and cultural events and are visualized with short text pieces and updated frequently with photos, video and user generated content from social media.
8. Bots, Automated Storytelling
This includes applications that create automated storytelling, as newsrooms experiment with more efficient ways to produce sports and election reporting.
9. 360-degree Visuals, Virtual and Augmented Reality
There is a lot of testing around virtual and augmented reality. The Guardian and the New York Times Magazine have done a series of virtual reality stories for their own apps. Google also teamed up with NBC to create VR experiences.
---
This post first appeared on Emma-Leena Ovaskainen's site and is reproduced here with permission.

Emma-Leena Ovaskainen works as a visual journalist for Finland's biggest daily newspaper Helsingin Sanomat. Her work includes designing the news in print and digital products. She has worked for various media for over 20 years, first as a writer at newspapers and as a radio reporter for Finnish Broadcasting Company YLE.