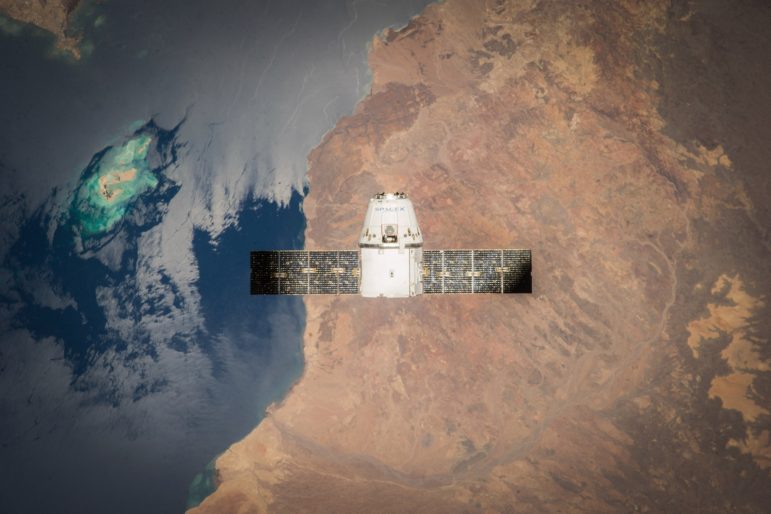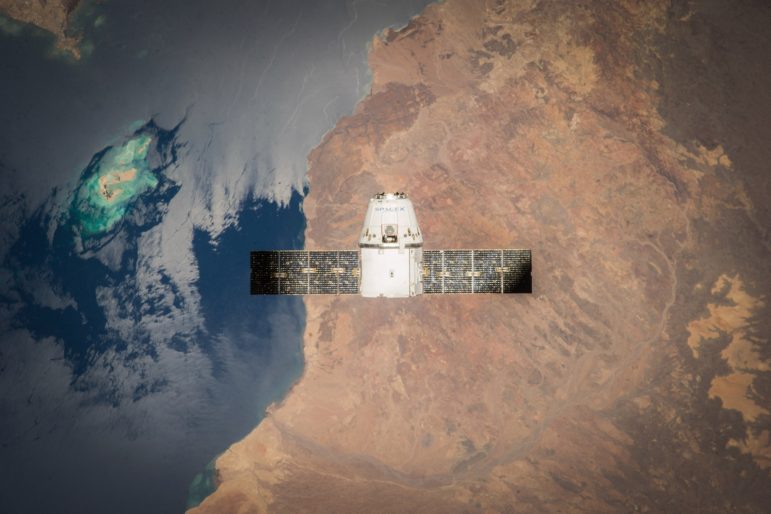 GIJN has located ten places for reporters to get sophisticated help, for free, to find satellite images for investigative journalism.
Satellite images are powerful tools for discovery and analysis. They are being used by journalists to report on conflicts, climate change, refugees, forest fires, illegal mining, oil spills, deforestation, slavery and many other topics.
Smaller and cheaper low orbit satellites increasingly are providing images with more detail, taken more often and of more places. With over 175 satellites, one US company, Planet, creates daily high-resolution images of all the earth's landmasses, 58 million square miles. High resolution images show features such as roads, buildings and the average color of crops and forests.
Help is available not only from non-profit groups, but also from some of the largest commercial services in this space. The experts can advise on finding images, using them, handling technical issues and more.
GIJN's satellite resource page also provides official sources for free satellite images, includes selected resources on using images and lists even longer lists of sources for satellite images.