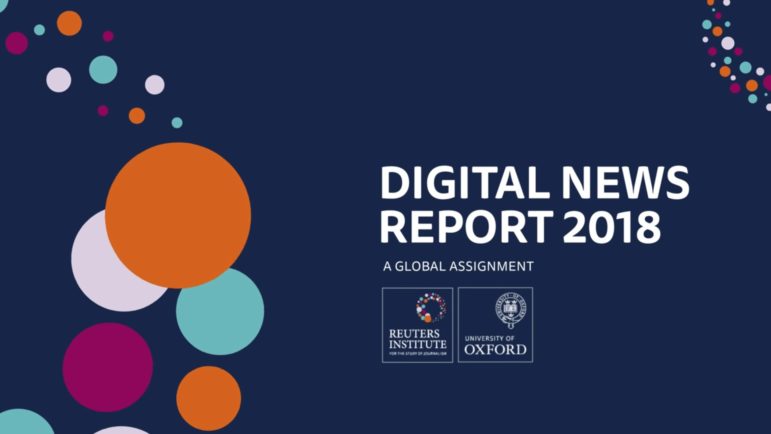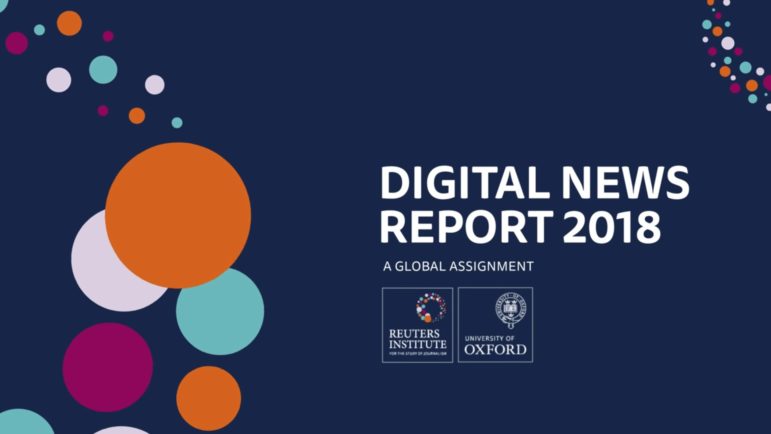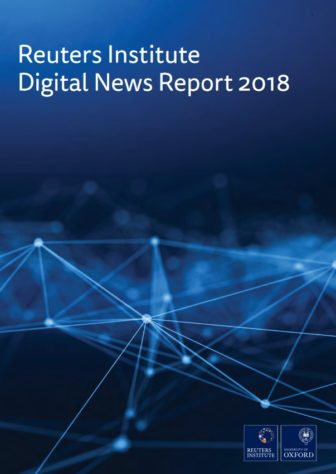 The number of those who access news via their smartphones has doubled in the past six years. Those living in Nordic countries are the most likely to pay for news. And the use of social media for news has continued to fall in key markets, after years of continuous growth. These are just some of the findings in the Reuters Institute Digital News Report 2018.
The research, which included surveys of 74,000 online news consumers in 37 countries and five continents, focused on the issues of misinformation, new business models, the rise of messaging apps, and podcasting and audio growth.
You can explore and compare data between countries in Reuters Institute's online interactive. Find out the top news brands, the level of trust in the news, how many — and where in world — respondents pay for digital news, which digital devices they access their news from and which social networks they engage with.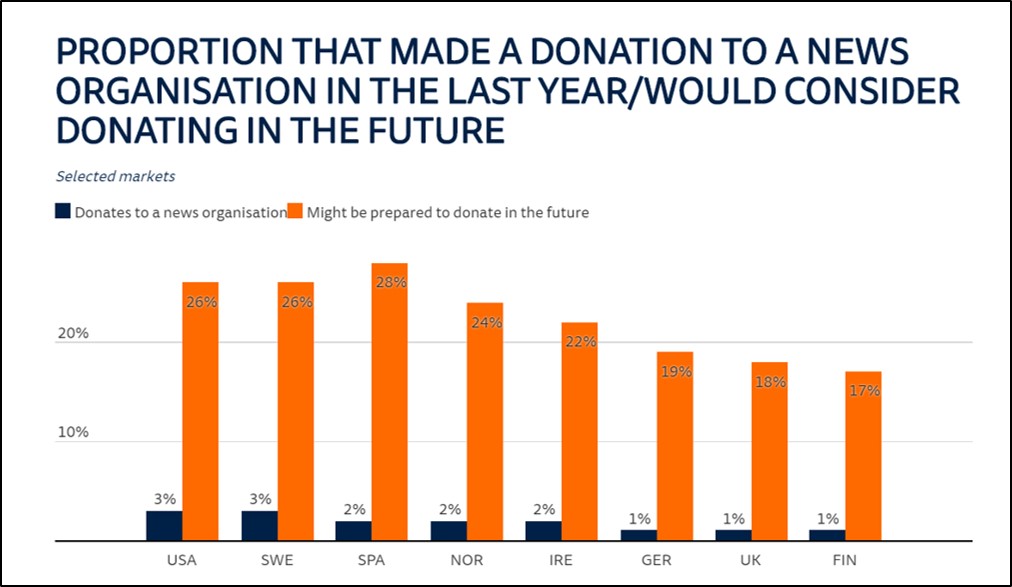 The Digital News Report project started tracking digital news consumption since 2012 to provide timely data and analysis for industry, regulators and academia. This year's report was prepared by Nic Newman, Richard Feltcher, Antonis Kalogeropoulos, David AL Levy and Rasmus Kleis Nielsen.