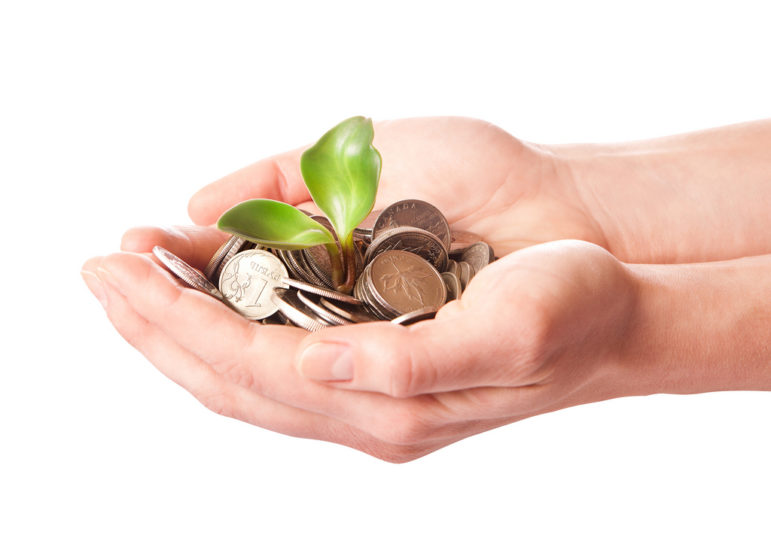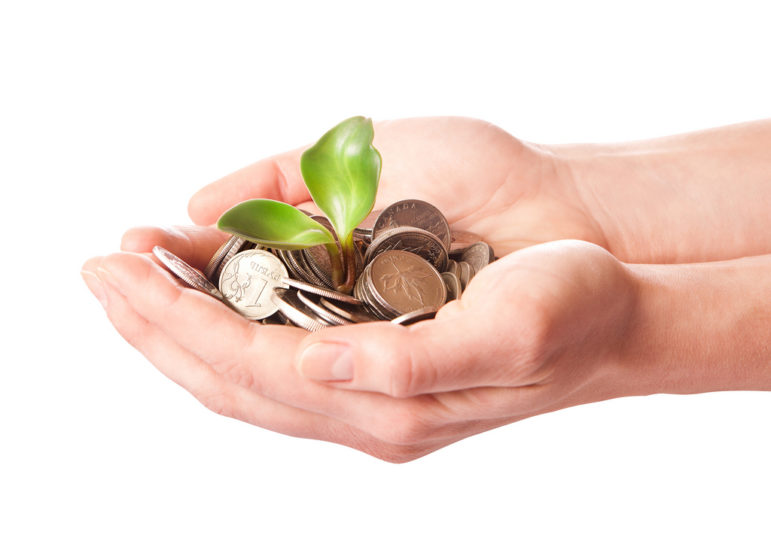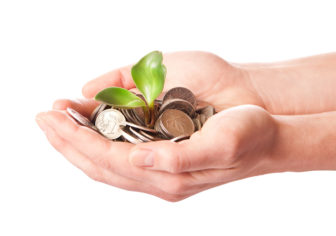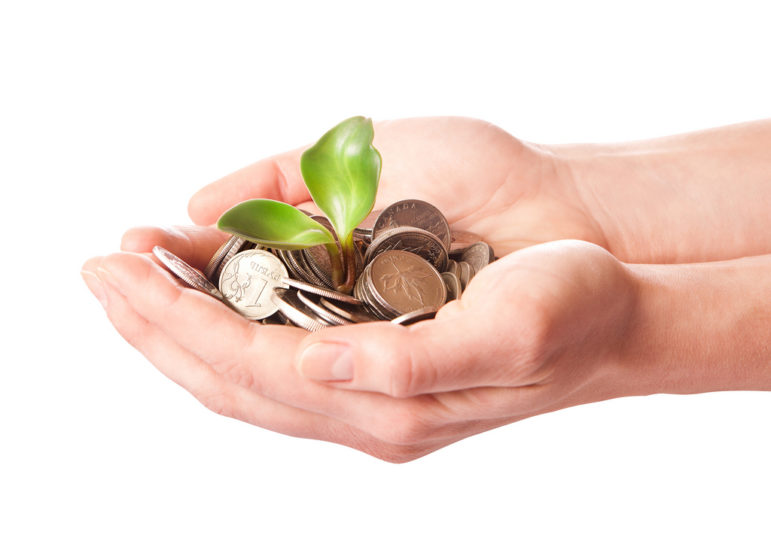 With the collapse of traditional business models, journalists have sought out new sources of funding and donors of nonprofit journalism have expanded their efforts to help out. The need for such support has been made more urgent by widespread repression of free speech and violence against journalists.
Journalism is a new field for many funders. Donors and prospective donors encounter not only difficult strategic choices, but also questions about how to measure the impact of their investments.
These recent reports collected by GIJN delve into the social value of such philanthropy, assess programmatic options and provide measurement tools.