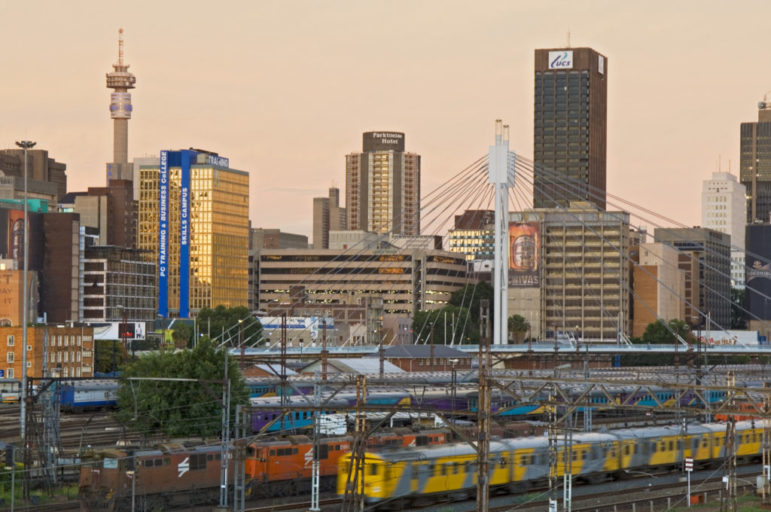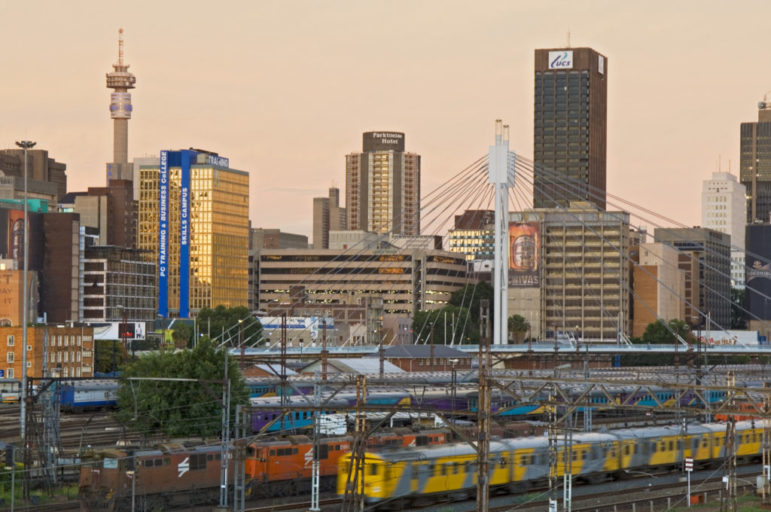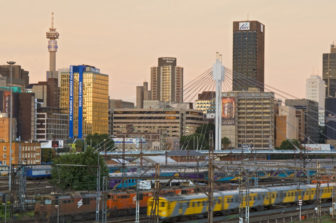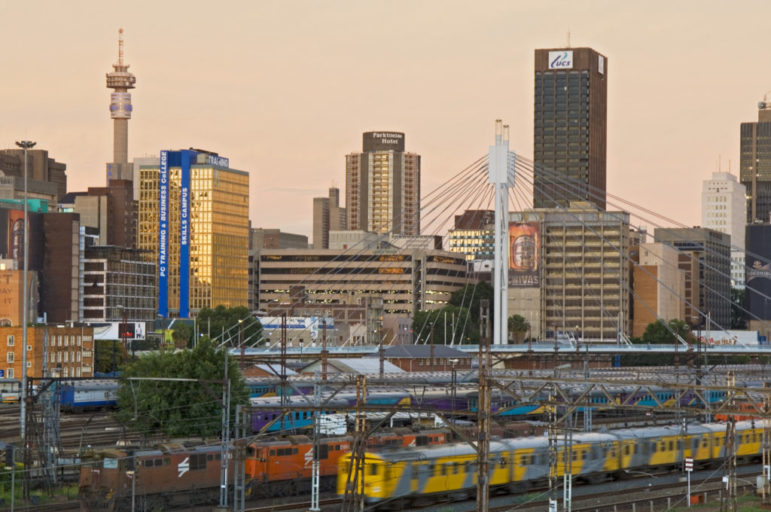 Thinking of joining us at the Global Investigative Journalism Conference in Johannesburg this November? You don't want to miss this one. We've got Pulitzer Prize winners, data journalism pioneers, the brains behind the Panama Papers, and the smartest, toughest, most enterprising reporters on the planet. Add to that security specialists, legal experts, multimedia trainers, top professors, and the most dogged follow-the-money folks in the media. We're five months away from the largest-ever gathering of investigative journalists on African soil (Nov. 16-19) and we've already got an all-star line-up of trainers and presenters from 40 countries.
Here's a look at some of the great journalists and experts joining us:
Brigitte Alfter, Journalismfund.eu (Denmark)
Mohamed Ali, KTN (Kenya)
Rosental Alves, Knight Center for Journalism in the Americas (US/Brazil)
Cecilia Anesi, Investigative Reporting Project (Italy)
Rana Ayyub, freelance (India)
Edik Baghdasaryan, HETQ (Armenia)
Günter Bartsch, Netzwerk Recherche (Germany)
Claudine Blais, CBC Enquete (Canada)
Nana Boakye-Yiadom, IJourno (Ghana)
John Bones, SKUP (Norway)
Crina Boros (UK)
Nechama Brodie, AfricaCheck (South Africa)
Ying Chan (Hong Kong)
Stefaans Brummer, AmaBhungane (South Africa)
Reg Chua, Thomson Reuters (US)
Sheila Coronel, Columbia Univ. (US/Philippines)
Ides Debruyne, Journalismfund.eu (Belgium)
Anuška Delić, Delo (Slovenia)
Wahyu Dhyatmika, Tempo (Indonesia)
Kunda Dixit, Nepal Times (Nepal)
Govind Ethiraj, IndiaSpend (India)
Patricia Evangelista, Rappler (Philippines)
Will Fitzgibbon, ICIJ (Australia)
Lucy Freeman, Media Legal Defence Initiative (UK)
Jan Gunnar Furuly, Afternposten (Norway)
Bridget Gallagher, Gallagher Group (US)
Sylke Gruhnwald, Swiss Radio & Television (Switzerland)
John Grobler, Oxpeckers (Namibia)
Marina Walker Guevara, ICIJ (US)
Doug Haddix, IRE (US)
Anton Harber, Wits Univ. (South Africa)
Tom Heinemann, Heinemann Media (Denmark)
Brant Houston, Univ. of Illinois (US)
Carlos Eduardo Huertas, Connectas (Colombia)
Mark Lee Hunter, Story-Based Inquiry (France)
Sreenivasan Jain, NDTV (India)
David Cay Johnston, DCReport.org (US)
Raymond Joseph, Southern Tip Media (South Africa)
Eva Jung, Berlingske (Denmark)
Tommy Kaas, Kaas & Mulvad (Denmark)
David Kaplan, GIJN (US)
Khalid Khattak, The News (Pakistan)
Yongjin Kim, Newstapa (South Korea)
Andy Lehren, New York Times (US)
Charles Lewis, Investigative Reporting Workshop (US)
Jeff Kelly Lowenstein, Grand Valley State University (US)
Carrie Lozano, International Documentary Association (US)
Denise Malan, IRE (US)
Toby McIntosh, GIJN/Freedominfo.org (US)
Martha Mendoza, Associated Press (US)
Musikilu Mojeed, Premium Times (Nigeria)
Ron Nixon, New York Times (US)
Paul Myers, BBC (UK)
Nils Mulvad, Kaas & Mulvad (Denmark)
John-Allan Namu, Africa Uncensored (Kenya)
Syed Nazakat, Centre for Investigative Journalism (India)
Rosemary Nwaebuni, Pointer newspaper (Nigeria)
Sanjit Oberai, freelance (India)
Frederik Obermaier, Süddeutsche Zeitung (Germany)
Bastian Obermayer, Süddeutsche Zeitung (Germany)
Oluwatoyosi Ogunseye, Punch (Nigeria)
Dapo Oorunyomi, Premium Times (Nigeria)
Elizaveta Osetinskaia, UC Berkeley (Russia)
Miranda Petrucic, OCCRP (Bosnia)
Paul Radu, OCCRP (Romania)
Susanne Reber, REVEAL (US/Canada)
Manfred Redelfs, Univ. of Hamburg (Germany)
Maria Ressa, Rappler (Philippines)
Laurent Richard, Premieres Lignes (France)
Giulio Rubino, Investigative Reporting Project (Italy)
Gerard Ryle, ICIJ (Australia)
Rana Sabbagh, Arab Reporters for Investigative Journalism (Jordan)
Milagros Salazar, Convoca (Peru)
Mark Schapiro, freelance (US)
Ewald Scharfenberg, Armando.info (Venezuela)
Anya Schiffrin, Columbia University (US)
Giannina Segnini, Columbia University (Costa Rica)
Solomon Serwanjja, NBS TV (Uganda)
Bruce Shapiro, Dart Center for Journalism & Trauma (US)
Khadija Sharife, OCCRP (South Africa)
Margo Smit, NPO (Netherlands)
Drew Sullivan, OCCRP (Bosnia)
Sam Sole, AmaBhungane (South Africa)
Sanne Terlingen, One World (Netherlands)
Cheryl Thompson, George Washington Univ. (US)
Hamadou Tidiane Sy, Ouestaf News (Senegal)
Marcela Turati, Quinto Elemento Lab (Mexico)
Jodi Upton, Syracuse Univ. (US)
Tanja van Bergen, VVOJ (Netherlands)
Chris Walker, Tactical Technology Collective (Germany)
Makoto Watanabe, Waseda Chronicle (Japan)
Doreen Weisenhaus, Hong Kong University (Hong Kong)
Leon Willems, Free Press Unlimited (Netherlands)
Shyamlal Yadav, Indian Express (India)
Kira Zalan, freelance (Kenya)
For more information, be sure to check our conference website and Facebook event page, and follow the event hashtag #GIJC17. See you in Joburg!