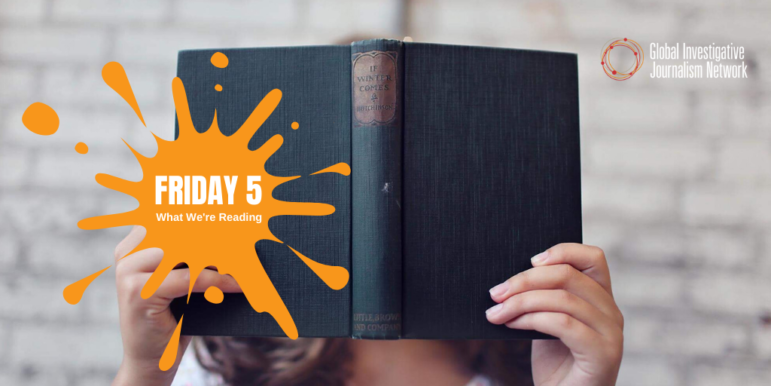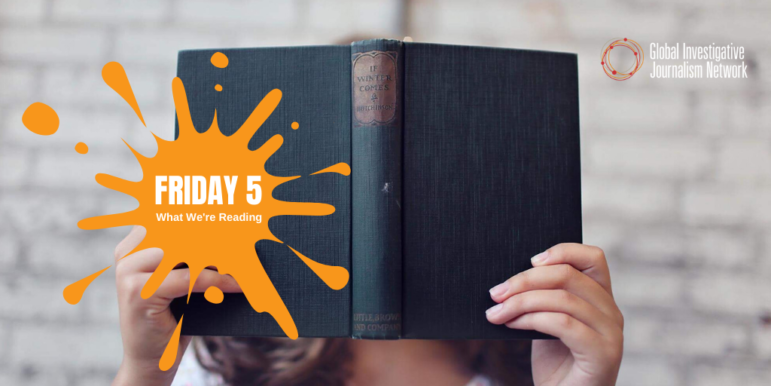 What We're Reading: Infodemic Crackdown, Tips on Covering Elections, and Data Journalism with R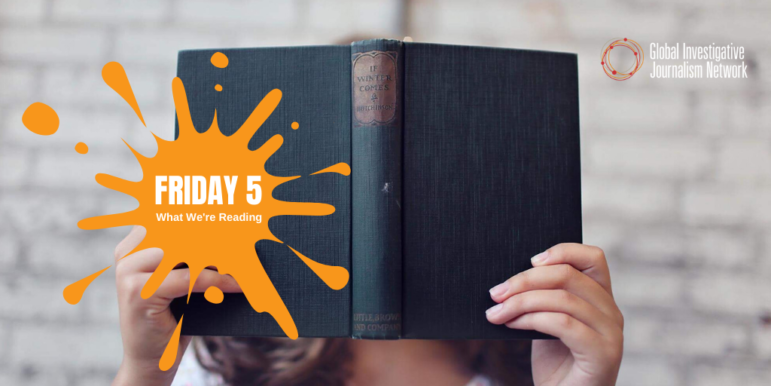 For this week's Friday 5, where GIJN rounds up key reads from around the world in English, we've been reading about misinformation in both pandemic and election coverage, a slew of how-tos on doing data journalism in R, and the latest research on measuring impact.
Governments around the world are criminalizing the dissemination of "false news," expanding existing penalties for spreading misinformation, and increasing surveillance, writes Jenna Hand. The piece is part of First Draft News' series on "Tracking the Infodemic." While media observers warn that freedom of expression, privacy, and the right to protest are disintegrating under the pretext of safeguarding public health, not every crackdown is unfounded. The BBC reported that, from January to March, at least 800 people around the world may have died due to coronavirus-related misinformation, according to a study in the American Journal of Tropical Medicine and Hygiene.