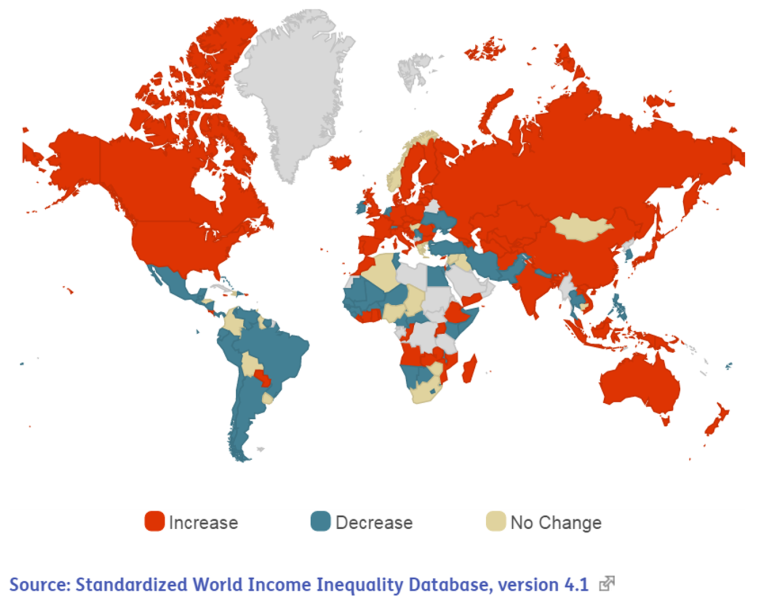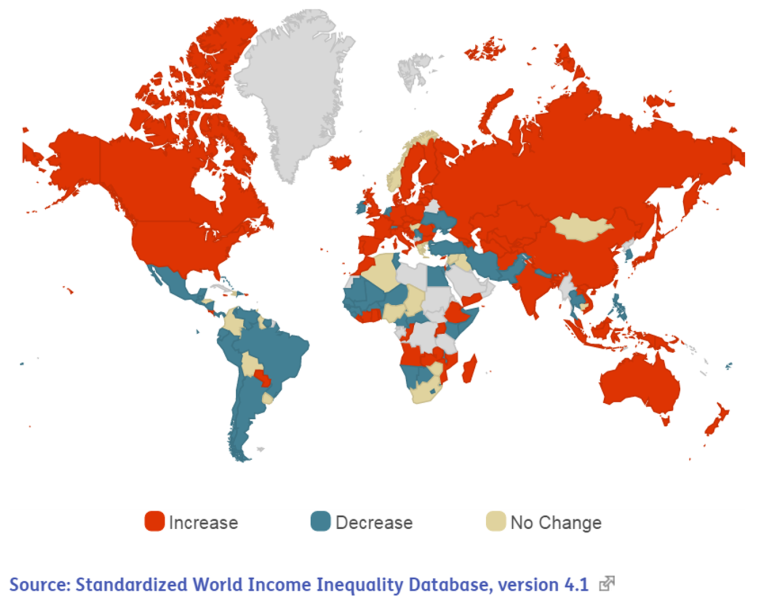 The Research Desk: Tools for Tweets, Domain History, Data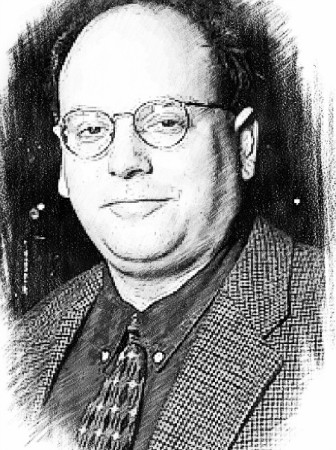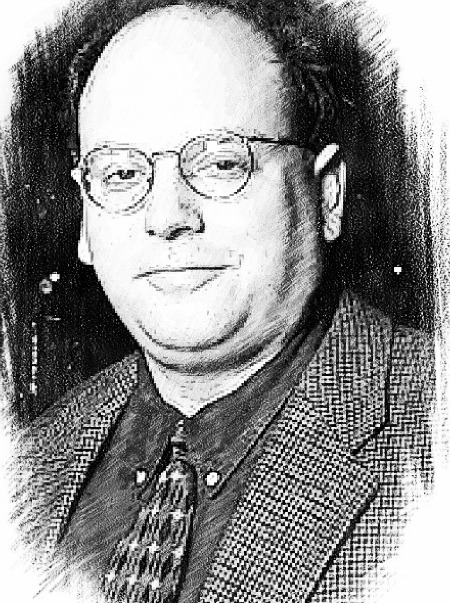 We're back with another selection of web resources and reports that might be of interest to journalists around the world. We hope you find them useful.
New Global Jobs Report from ILO
"World Employment and Social Outlook: The Changing Nature of Jobs"
This report was published by the International Labour Organization on May 19th. The 155-page PDF includes many statistical charts and tables on employment rates, wages, pensions, and more. It's free to download. A seven page summary is also available, as is an interactive graphic on world income inequality.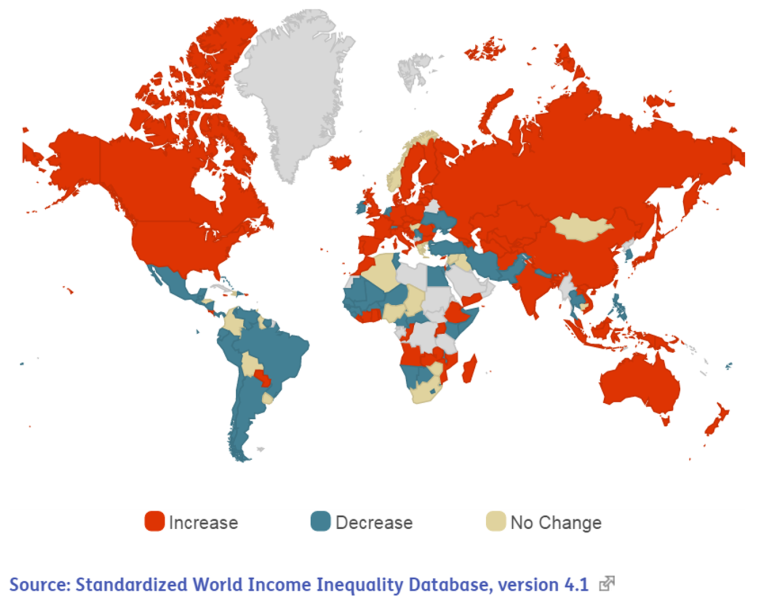 ---
New Reports from CRS, House of Commons Library
Here's a selection of recently released or updated reports from the U.S. Congressional Research Service (CRS) and the UK House of Commons Library. The CRS reports are made available online by the Federation of American Scientists.
---
ESRI Launches Open Data Directory
The ESRI Open Data database contains more than 25,000 open datasets from nearly 2,000 organizations worldwide. A useful and growing guide to open government data.
---
twDocs Tweet Spreadsheet Maker
twDocs is an inexpensive service that makes it easy to create a spreadsheet (or other format) of tweets with just a few clicks. Recently, I was asked by the organizer of a webinar to provide them with a spreadsheet of tweets containing the event's hashtag. Using TwDocs the document was available within minutes after the webinar concluded.
---
 Domain Ownership History
There are several services, often fee-based, that can provide you with data about who owned a domain name at some time in the past. While there are many challenges and caveats with both current and historical domain name ownership research, getting the data can be expensive. One tool I've used with success is WhoisRequest.org. It's free for up to five searches per hour. This service provides both current and historical domain name ownership data back to 2002 for the COM, NET, ORG, INFO, BIZ and US domains for free.
---
Gary Price (gprice@mediasourceinc.com) is a librarian, writer, consultant, and frequent conference speaker based in the Washington, D.C., metro area. He is the author of INFOdocket (@infodocket) for Library Journal, and was a co-founder and senior editor at ResourceShelf and DocuTicker. Previously, Price served as a contributing editor to Search Engine Land and director of Online Information Services at Ask.com.