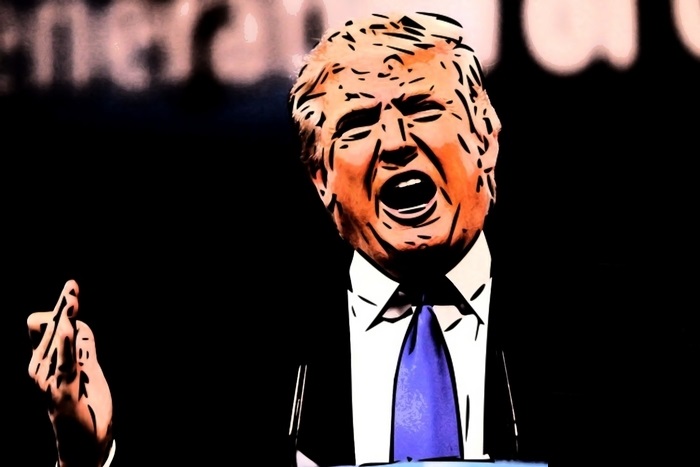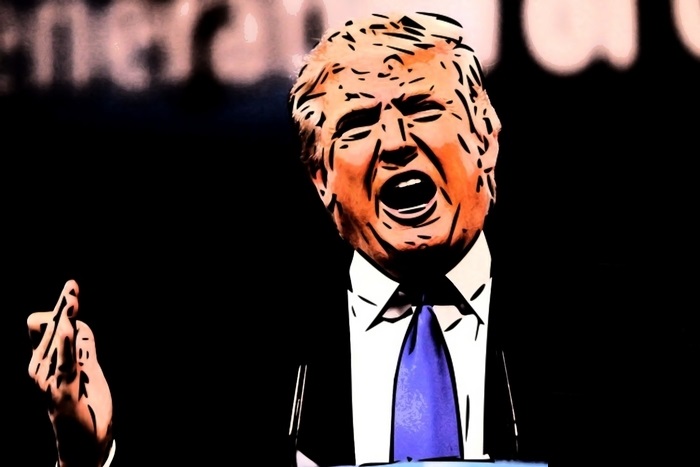 December might be when thoughts turn to the holidays, but this year it's also when anti-corruption activists and advocates for transparency and accountability came together at two major international events.
While I haven't been to either before, my strong impression was that the mood was markedly less festive and more restive than in previous years.

The first, the International Anti-Corruption Conference (IACC), was held in Panama – an apt destination given the outsized role played by the small country in improving understanding of offshore wealth in 2016. Attended by more than 1,600 people from 130 countries, the biennial meeting focused on themes of justice, equity, security and trust.
The second was the global summit of the Open Government Partnership (OGP), an emblem of efforts on the part of governments and global civil society to make information freely available to citizens. With more than seventy countries now part of OGP, this was a larger event, with more than 3,000 delegates. As France was the lead chair of the Steering Committee, Paris was the venue.
Bad Dreams and Political Shocks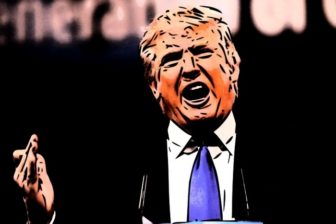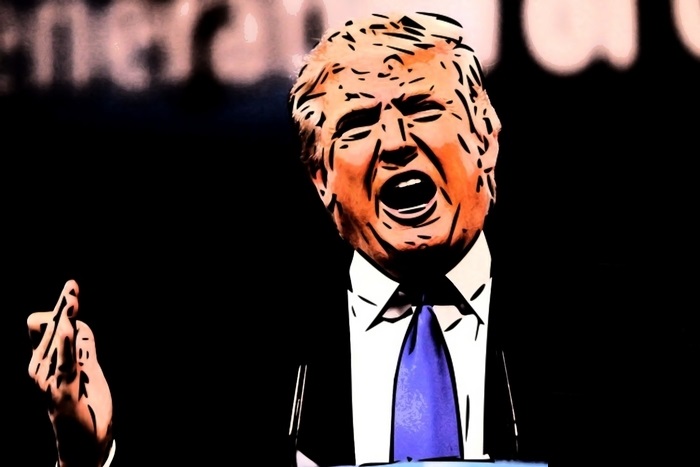 Things seemed to run on two separate tracks. There was a concerted effort to proceed with the complex questions of gradual, incremental progress, as if the political shocks of 2016 – especially the election of Donald Trump to the U.S. presidency – had been only a bad dream. But underneath it all were anxious, soul-searching conversations about what will happen next.
Occasionally these burst through into the formal program, and it was these sessions that created a lasting impression – although only rarely a realistic sense of hope or momentum.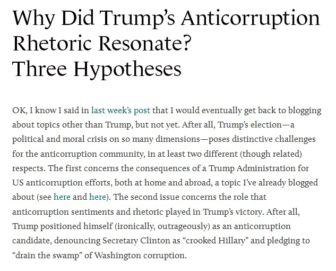 A hastily-arranged final-day IACC panel on the rise of populism was one such occasion, giving a high- caliber panel and a packed room the opportunity to cover many of the key issues. David Kaplan of the Global Investigative Journalism Network emphasized the role of "fake news" in drowning out quality reporting. Harvard Law School professor Matthew Stephenson, an author of the Global Anticorruption Blog, presented three competing hypotheses as to how Trump's anti-corruption rhetoric may have resonated with voters. (He has since laid these out on the GAB.) They were joined by Jozef Peter Martin, director of Transparency International Hungary, who spoke about "state capture" by oligarchs and organized crime.
Promisingly, commentators and activists in the countries where populism has recently succeeded – the US and UK – were keen to listen to the experiences and advice of people from places that have been under the yoke of nationalism and autocracy for far longer.
Role of the Media
Traditionally, media outlets have been under-represented at these events, partly out of choice. The OGP's agenda has often been greeted by some justifiable skepticism on the part of journalists who consider government commitments to open data academic when the same politicians are jailing reporters – or worse.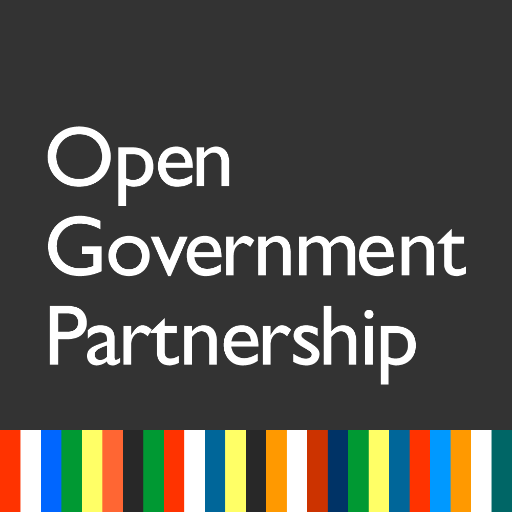 To its credit, the OGP has made some improvements recently that could help to restore its legitimacy as an institution, with Azerbaijan and Turkey – both highly antagonistic towards independent media and civil society – given "inactive" status during 2016. Hungary, another increasingly autocratic regime, withdrew its membership on the eve of the summit.
It remains to be seen whether the rising tide of authoritarianism will lead to a stronger commitment from OGP governments to protect shrinking civil society spaces, and introduce stronger safeguards for press freedom.
Policy makers and civil society allies are willing to listen. What is clear, though, is that with many similar issues rising in their salience, journalists must learn to speak for themselves. Happily, some are willing to do so, as in the opening plenary speech by Marina Walker Guevara of the International Consortium of Investigative Journalists,  in which she demanded that Luxembourg reconsider its prosecution of French journalist Edouard Perrin.
It may mean that journalists must take a clearer position on matters of policy than in the past. It might also require more communication or even partnership with advocacy groups, such as the global anti-corruption consortium announced by OCCRP and Transparency International at the OGP summit.
That might make some uncomfortable. Perhaps they will argue these are not unprecedented times, but instead the dying gasps of an old world order. Either way, the lingering feeling from these events is that the usual responses are inadequate, too.
---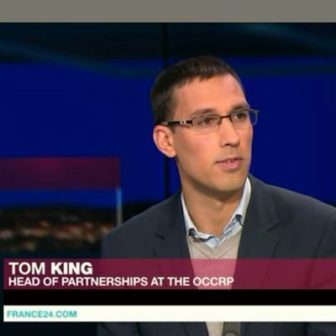 Tom King leads organizational development for the Organized Crime and Corruption Reporting Project, a not-for-profit, joint program of regional non-profit investigative centers and for profit independent media. He formerly ran the political research and due diligence unit at investment adviser firm GK and has worked as a parliamentary researcher at the UK House of Commons.