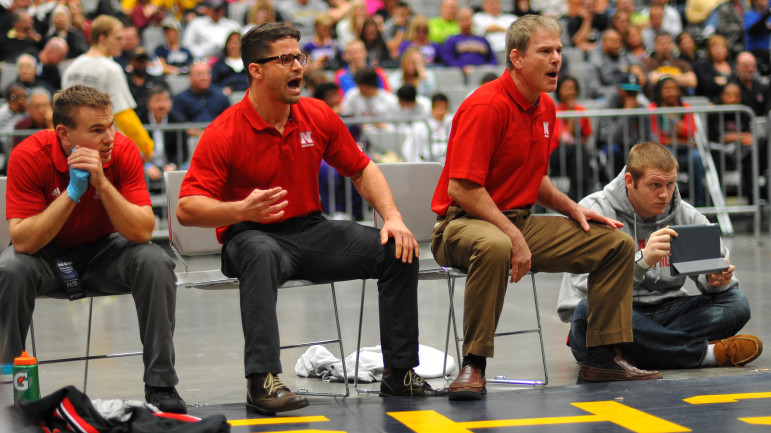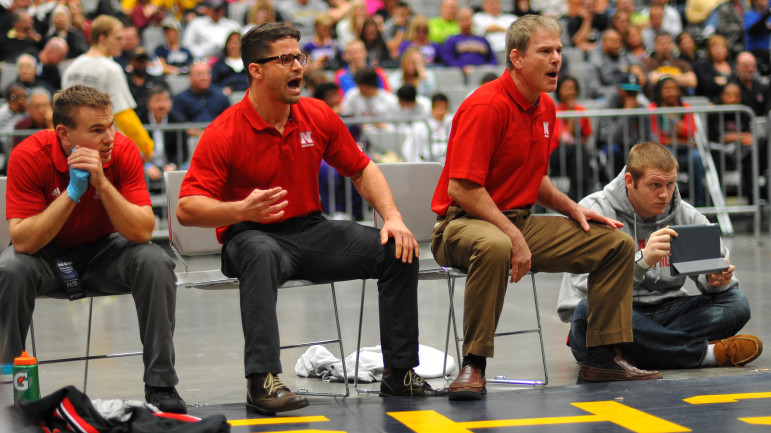 In People Problems Part 1, we talked about two common kinds of complaints that you as a manager might hear.
"I don't think Karl is showing enough commitment to his work."
"The technical staff is being rude to our salespeople."
Then we walked you through the basic steps you as a manager could use to help your colleague solve the problems. The goal in this process is to develop your colleague's problem-solving skills.
If you focus on developing your people, your organization will develop far more rapidly than if you focus on just the numbers.
The Method
Here is a method for solving the problems mentioned above, followed by how to apply it in these two cases.
Ask your colleague to describe the problem objectively, without opinions.
Ask for evidence or data that supports this view of things.
Dig deeper into the problem to see if your colleague is either missing a key element or is avoiding a discussion of the root cause of the problem.
Ask the colleague to walk you through potential solutions and why they may or may not work.
Ask who should be accountable and what your colleague is willing to do.
Problem One: "I think Karl is not committed to his work."
Define the problem. What you want to do now is help your colleague see what is really going on. In other words, what is reality as opposed to opinions, hearsay, assumptions. Ask for evidence. Some potential questions:
What have you observed that makes you think Karl is not committed?
"He arrives 30 minutes late every day, he talks to his girlfriend on the phone all day long, he always seems to be playing video games."
Dig deeper for information. The evidence just presented is superficial, based on impressions. At this point, you might ask for some evidence that is more concrete, some documentation.
How often have you seen this yourself?
Every day? A few times a week? A few times a month?
What makes you think this is a problem?
What do other employees and our clients think of Karl's performance?
How do you know this?
You mentioned when Karl arrives at work; when does he leave?
To be honest, even if everything said about Karl is true, it is superficial. It has nothing directly to do with Karl's performance. So the real question is, What are Karl's performance measures?
Ask for measurement, data. On employee performance issues, very often a supervisor will get stuck on superficial measures like the ones above. The real issue is, How do you measure the employee's performance? By quantity of work? Quality of work? Meeting of deadlines? Meeting clients' expectations? Meeting fellow employee expectations?
A better question: What are the performance standards for this employee? If there are no criteria, the first step should be to establish some that align with the company's ethics, values, and financial goals.
How have you defined the quantity of work the person is supposed to do?
How do you give feedback on the quality of the work?
What are there deadlines that have to be met?
Are the clients happy or complaining?
Are fellow employees happy or complaining?
What are your options: Ask the person you are coaching to come up with some possible solutions and to walk them through all their implications. A good question for you to ask is, "Have you considered this option or this possibility? What is the possibility that other members of your team have a solution?"
The solution might come from defining clearer expectations of the employee involved, clear expectations for deadlines, and clear expectations for relations with other employees and clients.
Accountability: Explore the issues of who is responsible for what, the timelines, and the consequences for not performing. Establish some measures for how you will know whether you have made progress on the problem. As the boss, you need to make sure that your colleague follows through.
Problem Two: "Our technical staff is rude to our salespeople."
Define the problem:
What do you mean by rude?
Who on the technical staff is being rude?
Who are they being rude to?
Give some examples of rudeness.
Ask for data:
How often does it occur? Hourly, daily, weekly?
Which staff members are most often involved?
What documentation is there of complaints?
How is this affecting our other employees, our clients, our suppliers?
Dig deeper:
What is the history of conflict between these two departments?
What are the causes of friction?
What structural problems are there in the office that cause friction — deadlines, access to equipment, disruption of routines, disruption of work space?
Sometimes friction comes from access to a copier or fax machine, failure to respect others' work spaces, dumping work on a department at the last minute, requiring another department to work late or weekends. Dig deep. Find out what is really going on.
What are your options: Get your colleague to come up with some solutions, walking you through them, discussing the pluses and minuses.
Accountability: AGAIN, go to the questions above and explore the issues of who is responsible for what, the timelines, and the consequences for not performing. Establish some measures for how you will know whether you have made progress. As the boss, you need to make sure that your colleague follows through.
Leading by Coaching: I have used this style of leadership by coaching for about 10 years. Previously, as an editor, I used the leadership-by-command method. The command style is often necessary on deadline, and it is effective as far as it goes. Its fundamental effectiveness comes from fear of disappointing or angering the boss. It doesn't focus on developing people's skills.
Coaching produces much better results over the long haul than command style. By developing your people, you gain more helping hands. The more leaders you have in your organization, the more problem solvers you have, the more your organization will grow.
Stop Being a Fireman: At the business publication where I was publisher, the coaching method produced significant measurable improvements in revenues, profits, profit margins, employee retention, client retention, and improved feedback from employees on attitude surveys.
For me personally, using the coaching method reduced stress tremendously. I had people all around me helping solve problems.
"But it takes too much time to do this, and I don't have any time!" you say. The choice is yours. You can spend all your time putting out fires or you can invest some time in teaching fire prevention. Using this method, I spent less time putting out fires and more time building the strategy for the future.
Do less. Lead more.
———————————-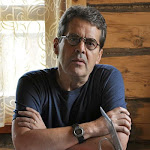 Consultant James Breiner is currently working to develop a new digital media product for a business news publisher. He is former director of the Global Business Journalism program at Tsinghua University in China, and founding director of the Center for Digital Journalism at the University of Guadalajara in Mexico. He has spent three decades in the newspaper business, including as publisher, editor, and investigative team leader. He is a member of the Volunteer Group, the GIJN board.