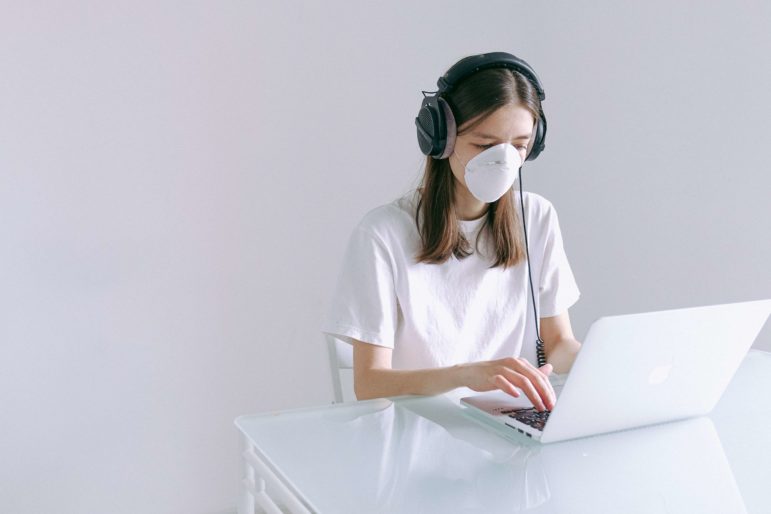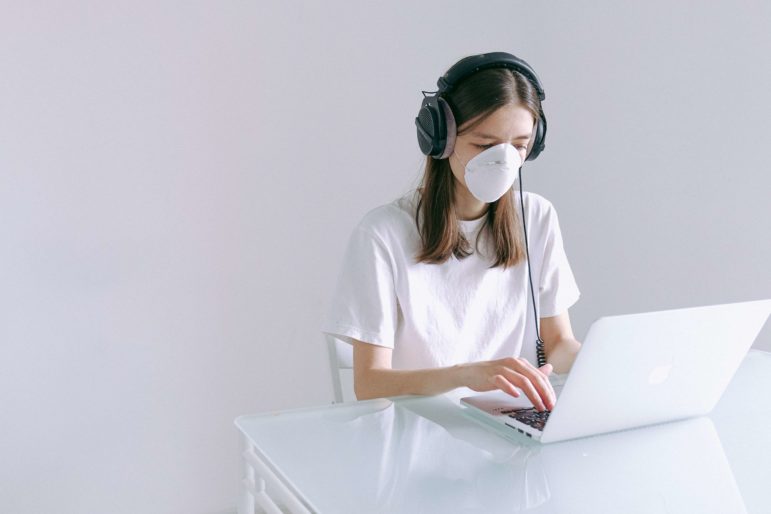 Freelancing During the Pandemic: A Pitching Guide and Free Webinar for Investigative Reporters
Freelancing as an investigative journalist is challenging in the best of times, and it has proven even more difficult during the coronavirus pandemic. From managing physical risks to losing work due to the global economic slowdown, the difficulties are unique and the challenges varied.
Here are some tips and ideas that might help. GIJN's latest guides include Freelancing Investigative Journalism – How to Pitch as well as Tips and Strategies: Freelancing during the COVID-19 Pandemic — which offer guidance on pitching stories as an investigative freelancer, drilling down into the specific challenges of working during the pandemic with a collection of financial and networking resources, tips from other professionals, and more.
A related one-hour, free webinar this week — Freelance Investigative Journalism During the Time of COVID — will take place on Thursday July 9 at 9:00 EST as part of GIJN's Investigating the Pandemic series.
Guests will be Safa Al Ahmad, a freelance documentary filmmaker; Cecilia Anesi, co-founder of the Investigative Reporting Project Italy; Emmanuel Freudenthal and Fisayo Soyombo, both freelance investigative reporters; and Tom Giles, executive director, Current Affairs at Britain's ITV, and former editor of the BBC's Panorama program. The webinar will be translated live into Russian and Arabic.
---

Toby McIntosh, GIJN's Resource Center senior advisor, wrote our latest guides. He was with Bloomberg BNA in Washington for 39 years. He is the former editor of FreedomInfo.org (2010-2017), where he wrote about FOI policies worldwide. His blog is eyeonglobaltransparency.net.