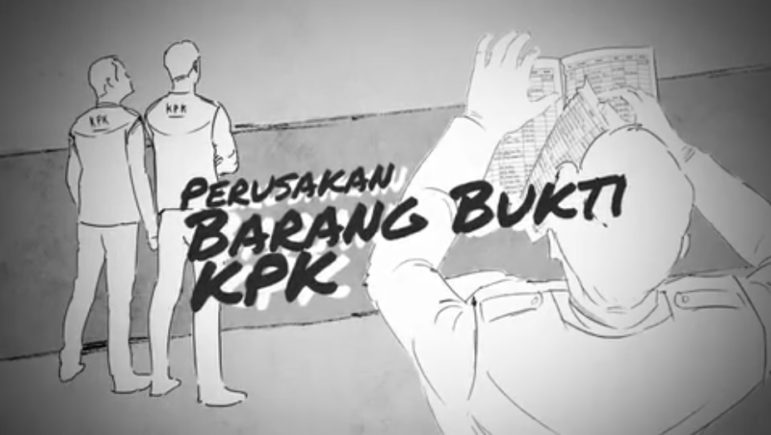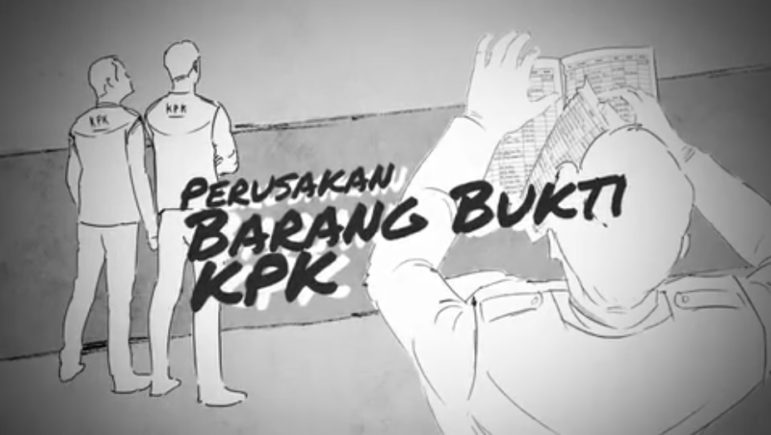 IndonesiaLeaks: Officials Attack First Investigative Report From Whistleblower Platform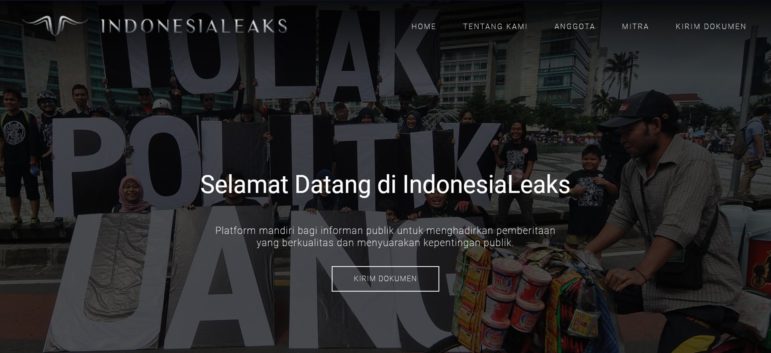 Top officials in Indonesia are dismissing the first collaborative investigative report from IndonesiaLeaks, which was released earlier this month. The report, which implicated a top police official in a bribery case, has resulted in a massive social media campaign aimed at discrediting the investigation, while one of the group's media partners was hit by a denial of service attack, knocking it offline for several hours.
The investigation, published October 8, was based on a document sent by an anonymous whistleblower in December last year, just a week after the platform publicly launched.  Five of IndonesiaLeaks' nine media partners — Tempo, KBR, Suara.com, Independen.id and Jaring.id — released their stories simultaneously across several platforms, including online, radio and podcast.
The stories elaborated how two former Corruption Eradication Commission (KPK) investigators, both of whom were members of the police department, tampered with crucial evidence relating to a meat-import bribery case. The two allegedly ripped out several pages of a book containing financial transactions by meat importer Basuki Hariman. The investigation also cites an alleged flow of bribe money from Basuki to the then Jakarta Police Chief, now National Police Chief, Tito Karnavian.
The release of the investigation has stirred controversy amid the campaign for the 2019 presidential election, with the camp of incumbent Widodo and running mate Ma'ruf Amin saying the investigation is "not credible," that there was "something fishy about the report" and that its release was an attempt to "harm" Jokowi's presidential ambitions. Meanwhile, a former Constitutional Court judge called the report a hoax, while police officials indicated the report may lead to legal action against the IndonesiaLeaks team.
The report has been picked up by civil society and IndonesiaLeaks partner organization Indonesian Corruption Watch (ICW) in an effort to push the KPK to charge two of its former investigators as suspects in obstruction of justice. ICW also released a petition, which has been signed by more than 29,000 people, to support that move, and to direct current President Joko Widodo to secure and protect the independence of the KPK.
Both the report and its petition have been targets of a social media campaign aimed at calling the investigation into question, with hashtags #IndonesiaLeakshoax and #petisihoax, while the website of KBR was hit by denial of service attack, leaving it inaccessible for a few hours.
At a press conference earlier this month, the group's partners spoke out against the denial campaign.
"IndonesiaLeaks members often received threats, but we are not afraid," Alliance of Independent Journalists (AJI) Chairman Abdul Manan said. "As long as it is in the public interest, we will continue the investigation."
Tempo Institute executive director Mardiyah Chamim delivered a clear message about allegations surrounding the timing of the report's release: "If we do have political motive, we could have published this just a week before the election."
Eni Mulia, executive director of the Indonesian Association for Media Development (PPMN), underlined that the core message the group wanted to deliver was the cooperation between the media and the public in corruption eradication.
"I am worried that if our professional investigative reporting is considered to be political, it will kill journalism itself in Indonesia," Eni said.
IndonesiaLeaks is an initiative of the AJI, the Tempo Institute and PPMN, offering a platform that enables the secure receipt of tip-offs from whistleblowers which can be investigated by its nine media members or five civil society partners. In addition to Tempo, KBR, Suara.com, Independen.id and Jaring.id, IndonesiaLeaks' other media partners include Bisnis Indonesia, Liputan6.com, The Jakarta Post and CNN Indonesia, while civil society partners include ICW, Greenpeace, Auriga, the Press Legal Aid and Change.org, which have helped to take the investigation further into the public arena.
The IndonesiaLeaks platform guarantees the anonymity of whistleblowers and is securely encrypted, making it impossible to know who the informant is. The platform underwent a penetration test in August 2018 to assess its digital security system. IndonesiaLeaks is part of GlobaLeaks, with the support of Dutch media development group Free Press Unlimited. Similar efforts are underway in the Netherland (Publeaks), Mexico (MexicoLeaks) and Nigeria (NigeriaLeaks).
---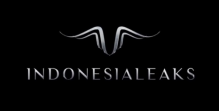 IndonesiaLeaks.id is a safe platform for anyone who wishes to report a crime with relevance to the public interest. The platform can only be accessed by journalists who are members of IndonesiaLeaks. These reporters have been trained in digital security and in the handling any reports that come in to guarantee a maximum protection to whistleblower's identity. Two IndonesiaLeaks partners, AJI and Jaring.id, are members of the Global Investigative Journalism Network.