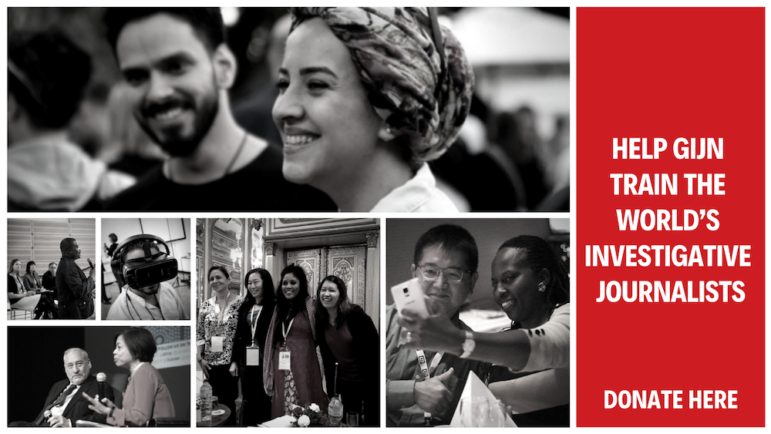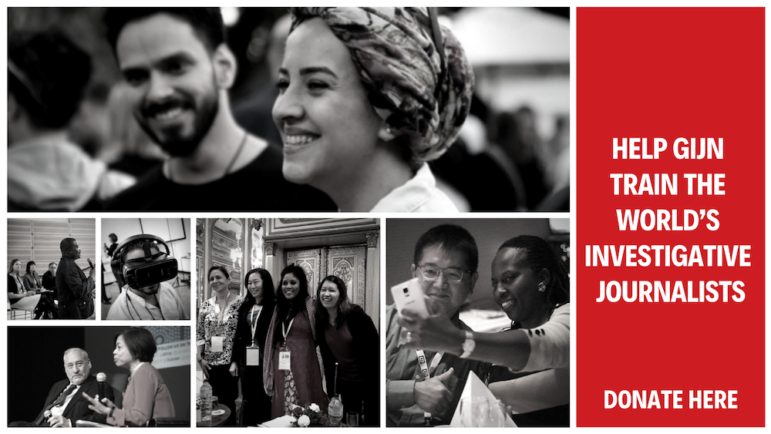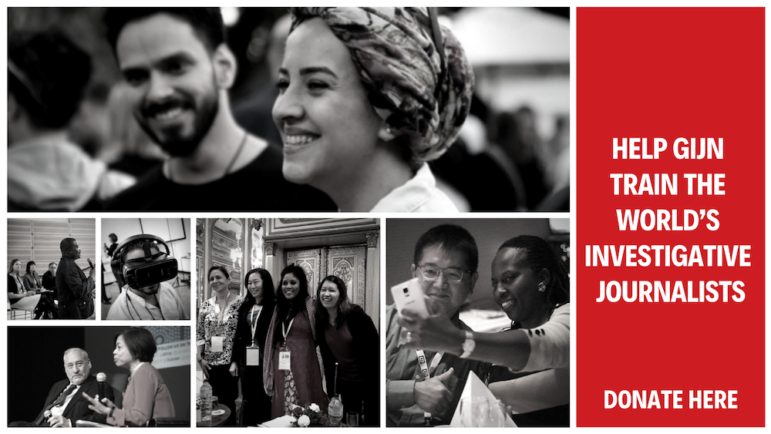 Dear Friends,
This past year has seen an alarming rise in hostility toward journalism and press freedom around the world.
The backlash against democratic traditions of accountability has endangered hard-won freedoms–not only in frontline states but in places where we thought these principles were long established.
GIJN supports investigative journalists by providing cutting-edge resources, world-class training, access to data and documents, and by linking together the world's best journalists through cross-border networks.
And we're having an impact. This year we organized the largest-ever gathering of investigative journalists in Asia and next year we'll train a thousand more at our global conference. Our Help Desk has responded to over 6,000 requests for assistance since 2012, with a record number this year. We're helping journalists go after corruption and abuses of power in 140 countries.
We know you believe in the importance of our mission. Won't you now help us continue helping journalists in countries around the world? We're working to expand our online resource center with new materials and new languages, get news databases to journalists who can't afford them, organize workshops on business practices to support great journalism, and much more.
I hope you will take a minute and support @GIJN this #GivingTuesday. (U.S. taxpayers: contributions to GIJN are tax-deductible!)
Thanks and best to all,
Dave Kaplan
Executive Director, GIJN