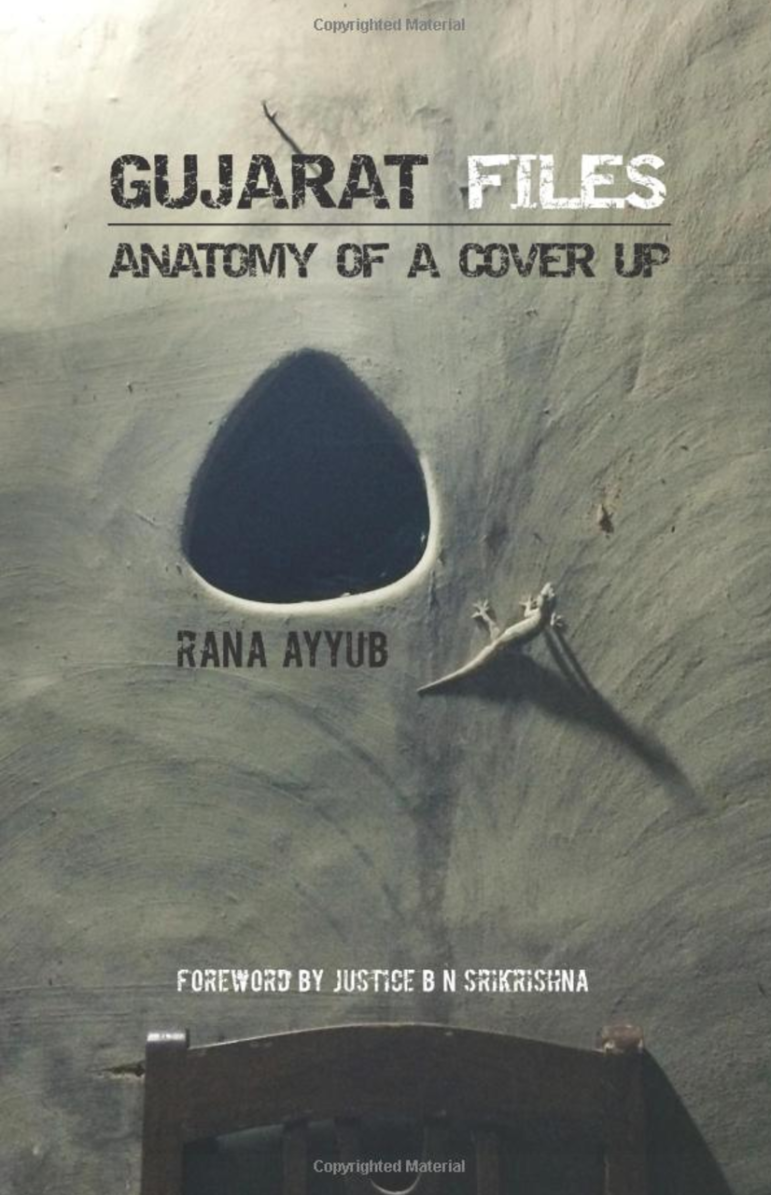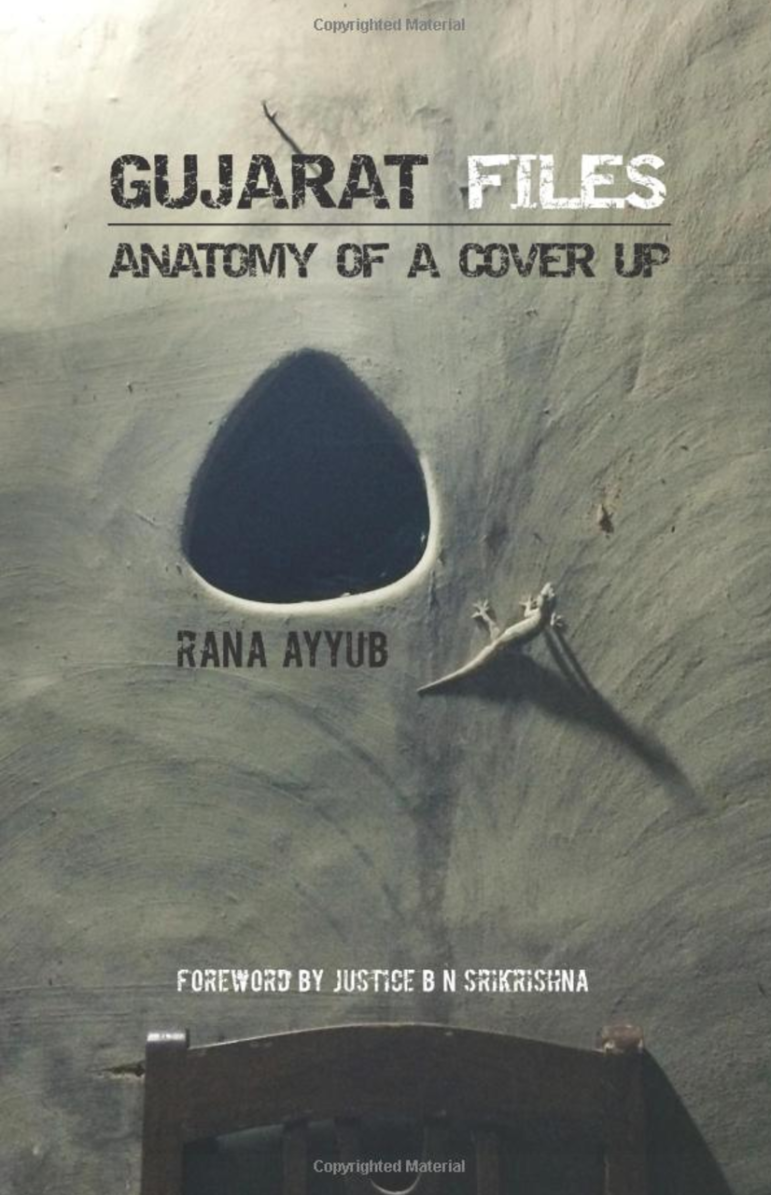 In the run-up to the 2017 Global Investigative Journalism Conference in Johannesburg this November 16 to 19, we're featuring one Global Shining Light Award finalist per day. The winners, out of 12 extraordinary investigative projects, will be announced at the conference.
An international panel of judges selected the finalists from a record 211 projects, submitted by journalists in 67 countries. The award, which honors investigative journalism in developing or transitioning countries, done under threat, duress or under dire conditions, is sponsored by the Global Investigative Journalism Network, an association of 155 nonprofit organizations in 68 countries.
---
"The Gujarat Files: Anatomy of a Coverup," self-published, India (2016). Rana Ayyub.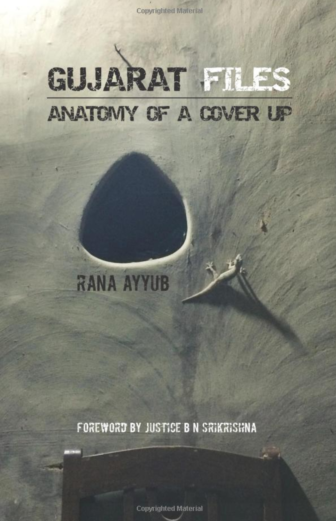 Reporter Rana Ayyub went undercover for nine months to record top officials speaking candidly about the 2002 riots in Gujarat, which left at least 1000 Muslims dead. When one of the targets of Ayyub's investigation was poised to become the country's new prime minister, Indian media houses got cold feet. Despite threats and surveillance, Ayyub self-published the transcripts that revealed complicity by India's top officials in the attacks.