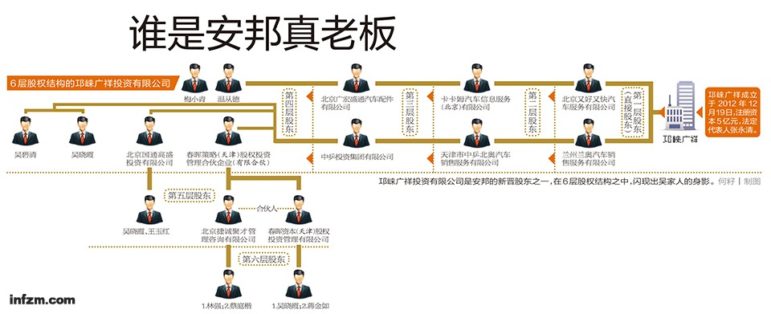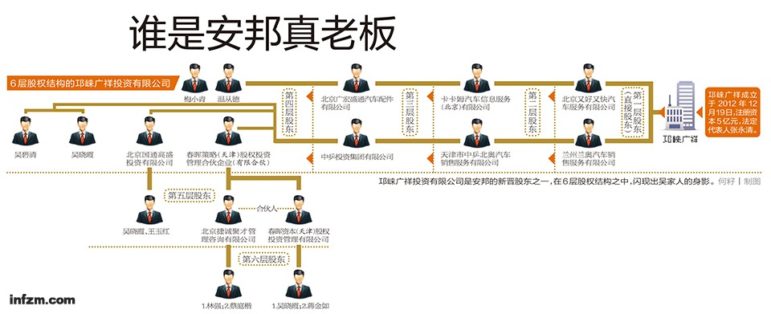 In the run-up to the 2017 Global Investigative Journalism Conference in Johannesburg this November 16 to 19, we're featuring one Global Shining Light Award finalist per day. The winners, out of 12 extraordinary investigative projects, will be announced at the conference.
An international panel of judges selected the finalists from a record 211 projects, submitted by journalists in 67 countries. The award, which honors investigative journalism in developing or transitioning countries, done under threat, duress or under dire conditions, is sponsored by the Global Investigative Journalism Network, an association of 155 nonprofit organizations in 68 countries.
---
"Anbang Series," Southern Weekly, China (2015). Reporters: Li Weiao and Lv Minghe; Editors: Shu Mei and Su Yongtong.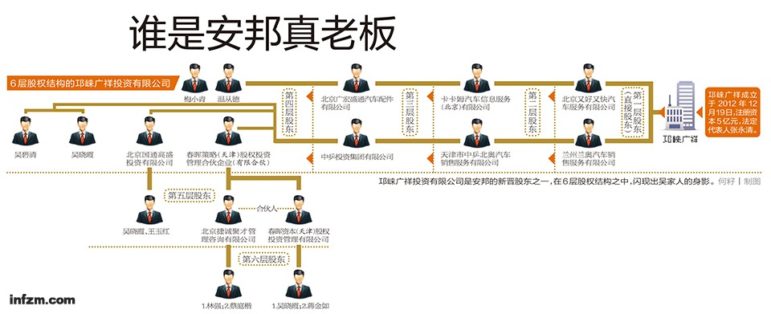 The investigation into China's Anbang Insurance Group scrutinized the opaque company's expansion into overseas investments, its complex strategies of mergers and acquisitions and the frequently changing shareholding structure that includes former Communist Party leaders. Under pressure from Anbang and government authorities, the publisher was forced to remove the story from its website five days after publication. Nonetheless, industry insiders called the investigation a powerful exposé of the connection between money and political power in China.