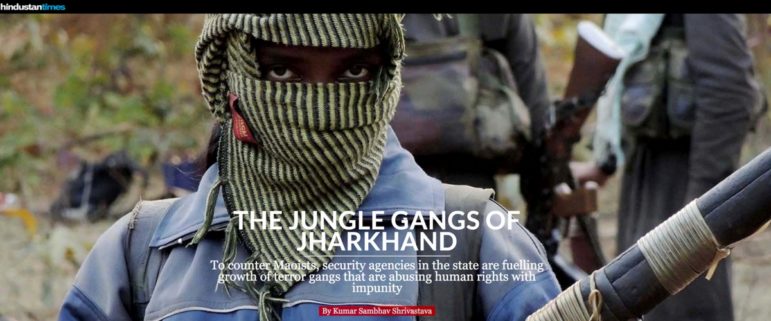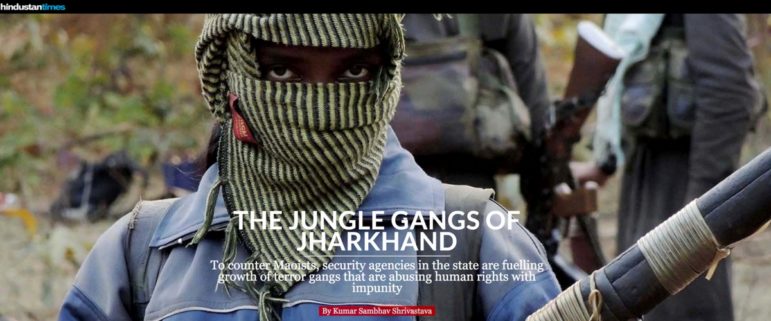 In the run-up to the 2017 Global Investigative Journalism Conference in Johannesburg this November 16 to 19, we're featuring one Global Shining Light Award finalist per day. The winners, out of 12 extraordinary investigative projects, will be announced at the conference.
An international panel of judges selected the finalists from a record 211 projects, submitted by journalists in 67 countries. The award, which honors investigative journalism in developing or transitioning countries, done under threat, duress or under dire conditions, is sponsored by the Global Investigative Journalism Network, an association of 155 nonprofit organizations in 68 countries.
---
"The Jungle Gangs of Jharkhand," Hindustan Times, India (2016). The team: Kumar Sambhav Shrivastava and Athar Rather.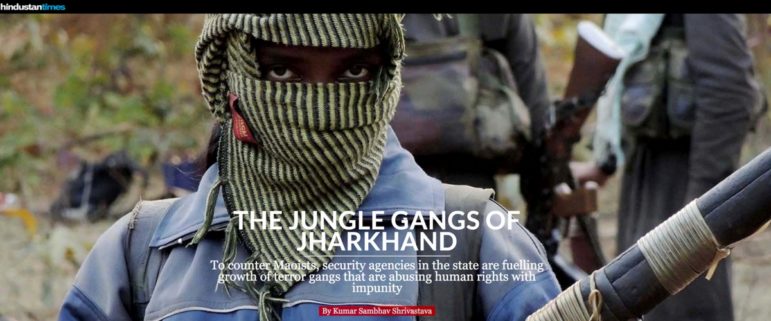 The investigation looked into a collaboration between security agencies in the Indian state of Jharkhand and rogue armed groups fighting Maoist insurgents. Data and narrative collected during the investigation showed that local communities were victimized more often by the state-supported gangs than by the insurgency. After publication, India's National Human Rights Commission called for an independent inquiry.