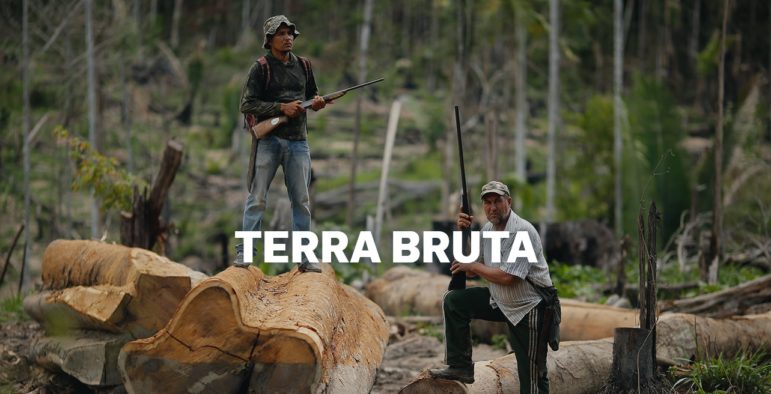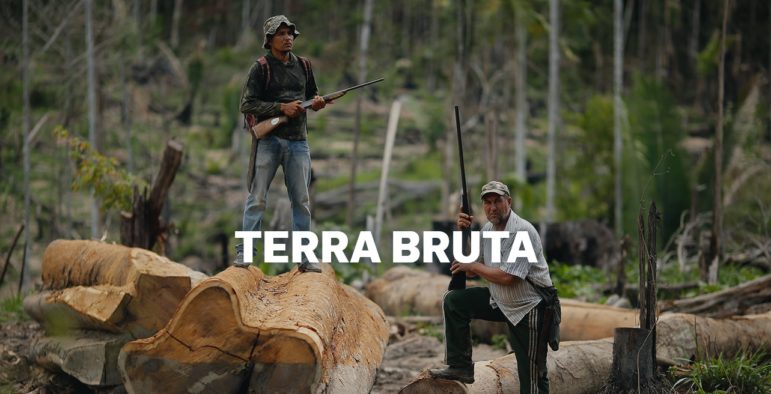 In the run-up to the 2017 Global Investigative Journalism Conference in Johannesburg this November 16 to 19, we're featuring one Global Shining Light Award finalist per day. The winners, out of 12 extraordinary investigative projects, will be announced at the conference.
An international panel of judges selected the finalists from a record 211 projects, submitted by journalists in 67 countries. The award, which honors investigative journalism in developing or transitioning countries, done under threat, duress or under dire conditions, is sponsored by the Global Investigative Journalism Network, an association of 155 nonprofit organizations in 68 countries.
---
"Wild Land: Violence, Devastation and Death in the Heart of Brazil," O Estado de S. Paulo, Brazil (2016). Reporters: Andre Borges and Leonencio Nossa; Photo and video: Dida Sampaio and Helvio Romero; Editor: Luciana Garbin.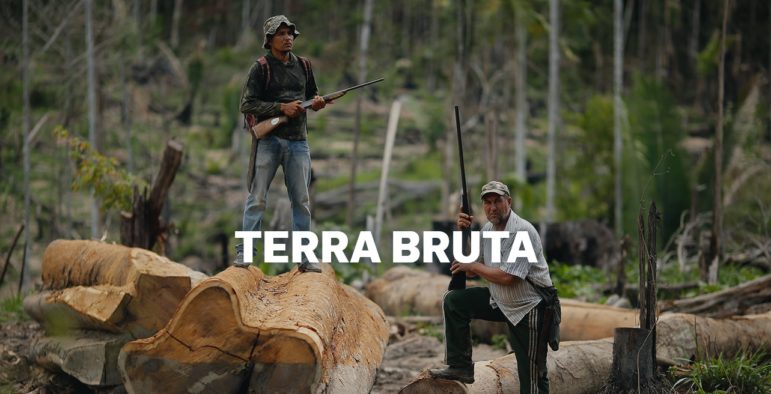 Journalists traveled 15,000 kilometers of government roads to investigate the theft of public lands and timber in the Amazon region of Brazil. The series exposed human rights abuses, corruption and elaborate profiteering schemes. It also included detailed information, including X-rays, on 1,309 individuals killed in land conflicts in rural Brazil over two decades.