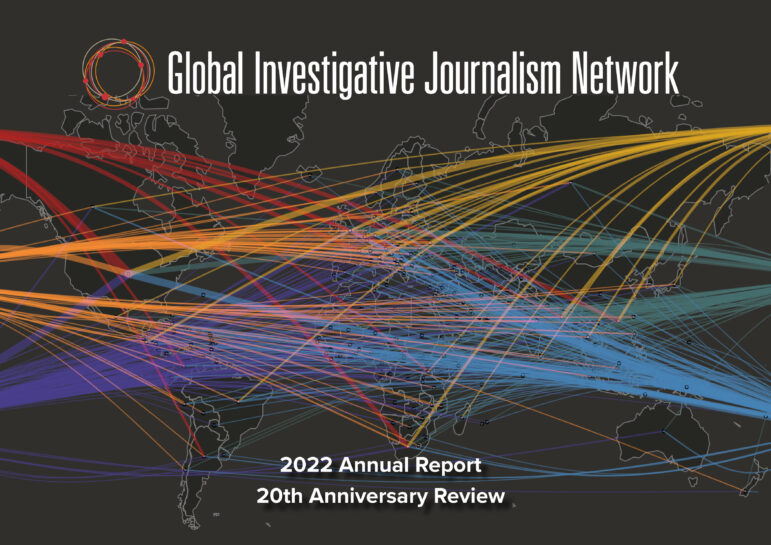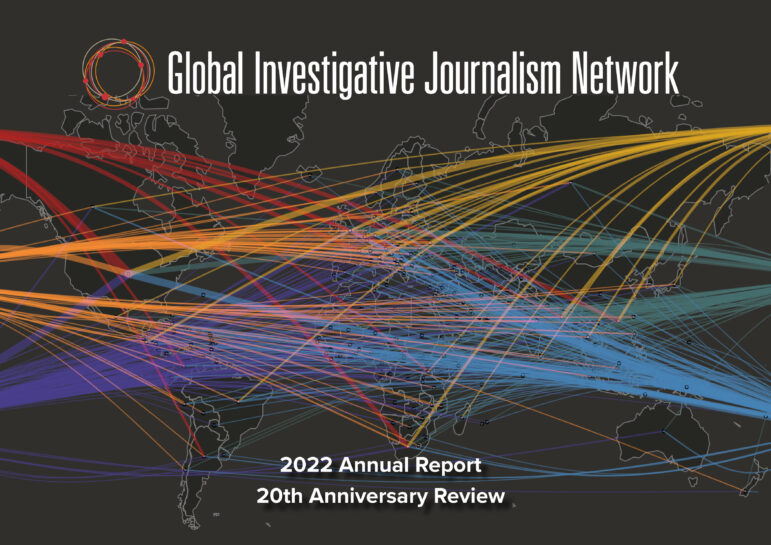 GIJN Marks Its 20th Anniversary
Read this article in
Hey, everyone… It's GIJN's anniversary! Twenty years ago, a band of nonprofits came together to form a network to support investigative and data journalism around the world. This was at the second Global Investigative Journalism Conference in Copenhagen, back in 2003.
Since then — thanks to you — our growth has surprised even us. GIJN membership has jumped from 35 groups to 244, and from 21 countries to 90. Our reach has gone from a handful of journalists to more than 400,000 followers on social media, with visits to our websites from 140 countries every day. We've added a Resource Center, a Help Desk, global training, translations into 34 languages, capacity building, and special projects ranging from women journalists to war crimes.
We've also partnered with our members in hosting a dozen global conferences, which have helped spread investigative and data journalism to the far reaches of the Earth.
For more on all this, here's our annual report for 2022, which we've combined with a look at our progress over the past two decades.
How can you help us mark GIJN's anniversary?
First, consider a donation. All of GIJN's services are free to journalists worldwide, and we couldn't have done this without the support of people like you. Even small contributions make a difference, allowing us to translate, train, and reach more journalists worldwide who are standing up for accountability and transparency.
Second, journalists everywhere should join us at this year's Global Investigative Journalism Conference, September 19-22 in historic Gothenburg, Sweden. GIJC23 promises to be the largest-ever gathering of investigative reporters, and we've got an extraordinary lineup planned, packed with workshops, expert panels, and special events. It should be quite an anniversary party.
Hope to see you in Sweden!
All my best,
Dave Kaplan
Executive Director/GIJN