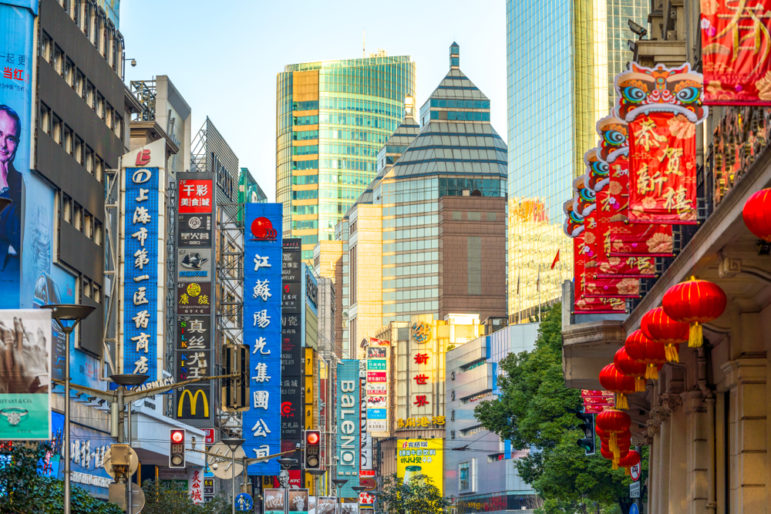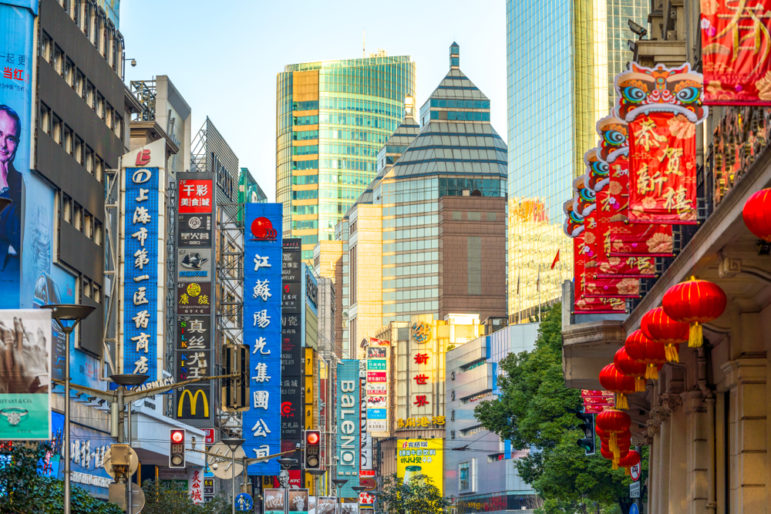 6 Tips When Investigations Lead to China
Despite China's growing secrecy and media crackdown, the country's global footprint opens new ways to report on Chinese affairs, according to panelists at a Nov. 4 session at the 12th Global Investigative Journalism Conference (#GIJC21).
The need for that reporting has never been greater, the speakers stressed. "China is now a global story," said David Barboza, who co-founded The Wire China after winning two Pulitzer Prizes with the New York Times in Shanghai. Barboza was joined on the panel, Insights on Investigating China, by two Hong Kong-based journalists, Jing Yang, a senior correspondent at The Wall Street Journal, and Bao Choy, an investigative reporter, video producer, and Nieman Fellow.
All three noted that growing press restrictions in China have limited the ability of journalists to cover the nation's rise and growing global influence. Even in Hong Kong, once a beacon of press access, access is disappearing. Choy noted that, until recently, journalists could get information on Chinese corporate ownership from the company register in Hong Kong. But now those requesting documents must sign a statement stating they will not use the information to invade the privacy of others, raising the possibility of prosecution by authorities.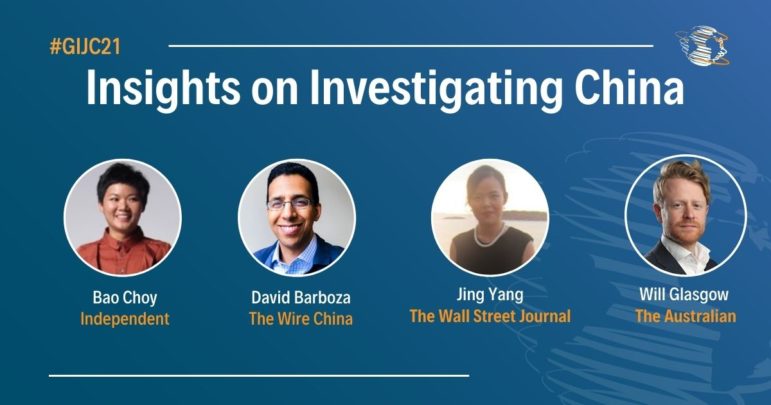 At the same time, however, China's global footprint, with its growing influence on  everything from trade to the environment, opens up new avenues for journalists to gather information. Even journalists not physically present in the country can investigate China-based businesses without jeopardizing their safety. These veteran journalists offered a number of tips:
1. Look Outside China
According to Barboza, journalists should focus on corporate structures and map the money flows outside of China. Looking at China's footprint across the world would be a good place to start, as well. "Go to China and Hong Kong, but also search companies in Singapore, UK, Australia," Choy said, since corporate information is more freely available there.
The UK Companies Register along with websites like Open Corporates, ICIJ's offshore database, SEC documents in the US, and Factiva were all sources that the speakers cited as helpful for investigating Chinese companies.
Barboza also pointed to plentiful reports on China by NGOs, think tanks, and governments, many of which offer leads and information for journalists.
2. Overseas Footprint Means More Sources
Yang spoke of her story investigating the Luckin Coffee company, whose growth at one point had even surpassed rival Starbucks. She noted that the company was listed on the New York-based stock exchange NASDAQ. And if Chinese companies are publicly listed overseas, Yang explained that this means they have to make public disclosures about their finances and operations.
3. Don't Overlook Documents in China
The speakers also agreed that despite growing restrictions on the press, the Chinese government and public documents available within China continue to be a great source of information.
For instance, Yang said that the Shanghai Stock Exchange provides extensive details on companies and ownership, and that public company filings in Shanghai were a good source of data. Choy added that Chinese court documents also provide valuable information, as does Tolfin, a for-profit online site that collates data on Chinese companies.
4. Go Digital
One lesson Yang said she learned from the pandemic is that digital media is an effective way of connecting with people within China. Throughout the past year, she has found that people are willing to trust her and open up even if only communicating digitally.
Chinese social media, she added, can be used as a barometer of emotion on a particular issue, to understand what people are saying and how they feel about a topic. This helps reporters gauge which issues people might be more willing to speak out about.
5. Dig into the Past
One of the techniques Barboza uses is to dig as deeply as he can into archives about the company or individual he is investigating. For him, this also means looking at press releases by the company or companies owned by them as far back as possible. He said that in one story he had been able to build a connection between two individuals through a press release from 1994. "My approach," he said, "is to go crazy with documents."
6. Court Documents
Choy said that Chinese court records, especially court verdicts, were public documents and a great place to search for topics like wildlife trafficking. Also valuable for searching Chinese companies and individuals, she added: court documents in other countries like the US — where the PACER database makes federal court records widely available.