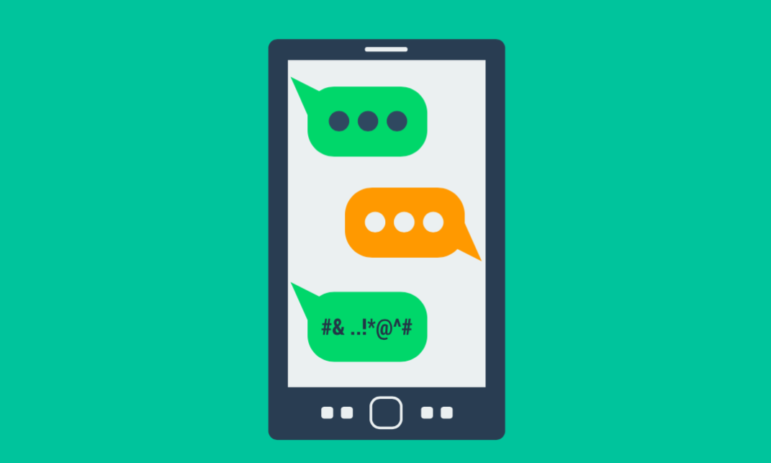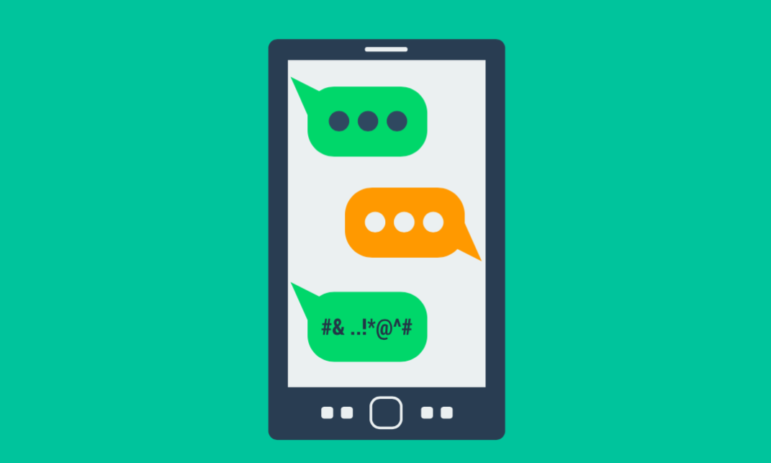 6 Tips for Responding to Online Attacks Against Journalists
Read this article in
  Español |বাংলা | Русский |العربية 
Any journalist who has been trolled, harassed, or otherwise attacked online knows how frightening the experience can be, and how isolated one can feel as a result. But newsrooms are increasingly waking up to the fact that their staff need dedicated support to deal with the growing online abuse.
Online security experts at the 11th Global Investigative Journalism Conference shared techniques that newsrooms can implement around the world.
For Glenda Gloria, managing editor of Rappler, a GIJN member and online media site in the Philippines that has come under attack from the government and trolls alike, combating disinformation about journalists is as important for readers as it is for its staff.
"[Even] if you don't want to debunk the lie, you still have to do it for the sake of your core audience," Gloria said. "When journalism is under siege, you have to keep your core."
The Vienna-based International Press Institute (IPI) has found that many newsrooms don't have dedicated departments for helping journalists deal with attacks, according to the organization's deputy director, Scott Griffen. But even without a security department, there are certain steps that any newsroom manager can take to support reporters, said Jason Reich, who leads corporate security at The New York Times.
"The tools for threat assessment lie within your hands already," said Reich.
Here's what newsrooms should do to make sure journalists can do their jobs without censoring themselves ⁠— or experiencing the psychological fallout of being attacked online.
Encourage Reporting
Newsrooms must build a culture of support that allows journalists to easily report attacks, Griffen said. And that culture must be imposed from the top – for example, with editors raising safety questions during editorial meetings. "You need management that understands that this is an issue and says, 'We're going to stand behind our journalists,'" Griffen noted. He added that it's important for management to make sure everyone in a newsroom knows what steps to take when a journalist is attacked online.
Keep Threats on File
Journalists should not have to hold on to materials that they may understandably find upsetting or triggering, Reich said, but newsroom managers should keep files on the threats that journalists have received. This allows them to keep track of potential patterns and repeat offenders without exposing reporters on the front line to further trauma.
Debunk the Lies
When lies circulate about journalists, it can be tempting to ignore them under the mantra, "don't feed the trolls." But Gloria said Rappler had made the decision to debunk the false information that was posted about its journalists. She gave the example of one Rappler journalist, Pia Ranada, who was subjected to a particularly vicious campaign of lies. For a time, Gloria said, the first page of Google results for Ranada's name was entirely made up of false allegations. Now, the first results are about attacks on press freedom.
Do Your Own Research
In an environment like The Philippines, where attacks on independent media are spurred on by the words and actions of its president, Gloria said Rappler has had to do its own research into who was attacking its journalists. The newsroom has amassed a file of 40,000 fake accounts known as the "shark tank" to keep an eye on the disinformation campaigns against Rappler.
Form Peer Groups
Reich and Griffen emphasized the importance of peer groups where journalists can discuss threats against them. Both cited the Reuters Peer Network as an example of best practices in this field, though something as simple as a WhatsApp group could suffice for some newsrooms. Griffen said even journalists who aren't facing abuse online should join peer networks to provide support for their colleagues who are.
Incorporate Gender into Security Responses
The IPI's research into newsroom safety protocols found universal agreement "not only that female journalists are more often targeted in online attacks, but also that the attacks experienced by women are especially vicious and often highly sexualized." In the case of Rappler, Gloria made the point that the newsroom was 60% female and led by a woman, Maria Ressa. It was no coincidence, Gloria said, when considering the amount of harassment the organization received.
Hannah Storm, director of the UK-based Ethical Journalism Network, added from the audience that newsrooms need to incorporate an understanding of the unique threats women face into their security protocols. That includes appointing women as security chiefs in newsrooms, which she said was still unusual in the industry.
---
Megan Clement is a journalist and editor specializing in gender, human rights, international development, and social policy. She also writes about Paris, where she has lived since 2015.