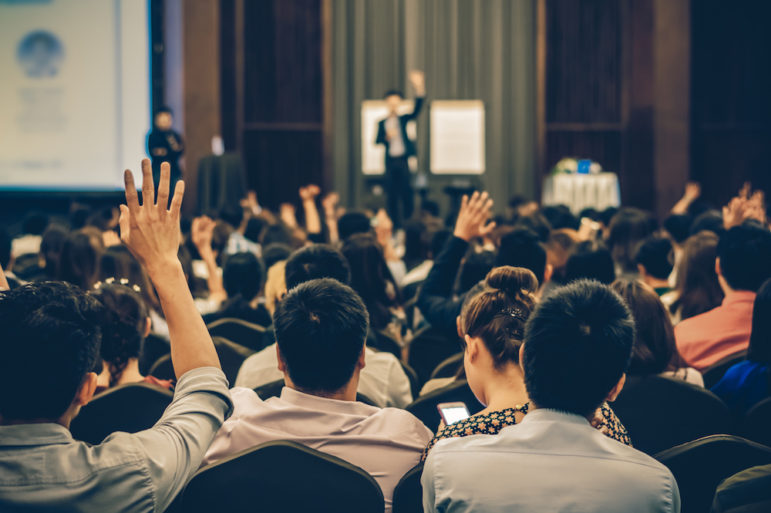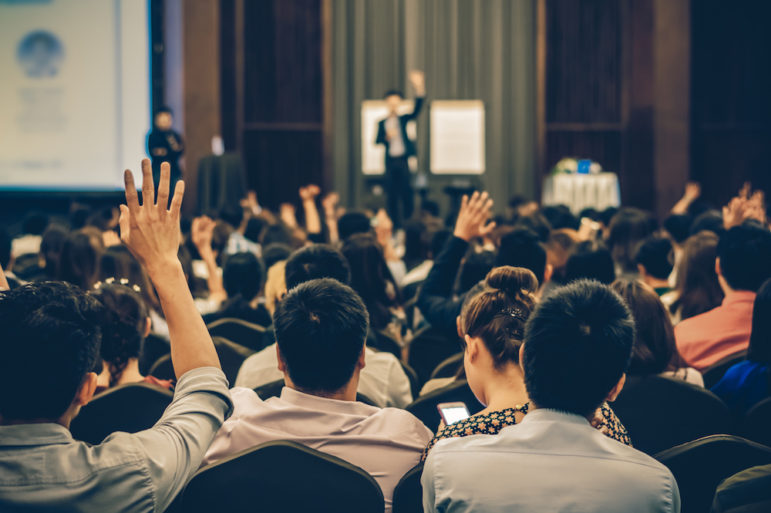 Sustainable revenue and audience trust are two of the biggest challenges faced by media organizations all over the world — and neither one is getting any easier. Engaging with audiences is one way to address these two interconnected issues.
In the latest addition to GIJN's Resource Center, Emily Goligoski shares her experience as research director for the Membership Puzzle Project to explain various forms of audience engagement. In this in-depth guide, she explores the differences between a paid subscription model and a membership model, in which audience members also donate their time, connections, professional expertise and ideas.
Goligoski also stresses the need for research into the needs, interests and passions of the people you want to engage.
"User research is a powerful way to get started," she says. It's only by listening to them and involving them that they will support an organization with their time, expertise, ideas – and money.
In the guide, she cites examples from around the world of how readers and viewers take part and contribute what they know to independent news organizations. Read more about her take on how audience engagement and membership can make real impact while increasing editorial innovation, audience trust and revenue.