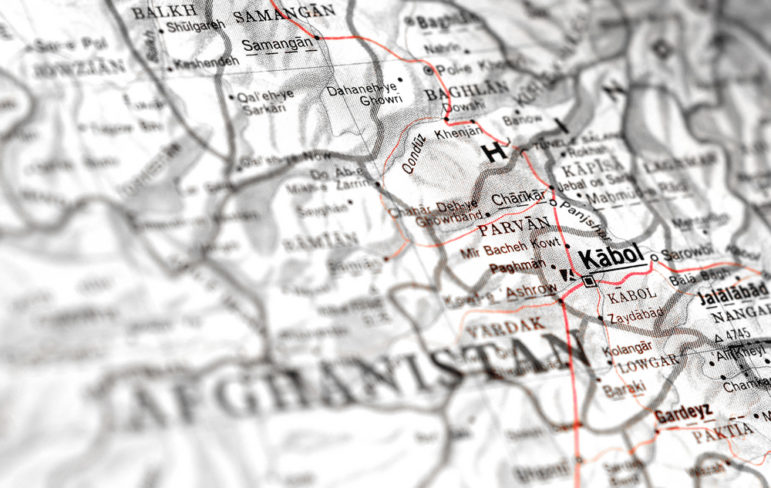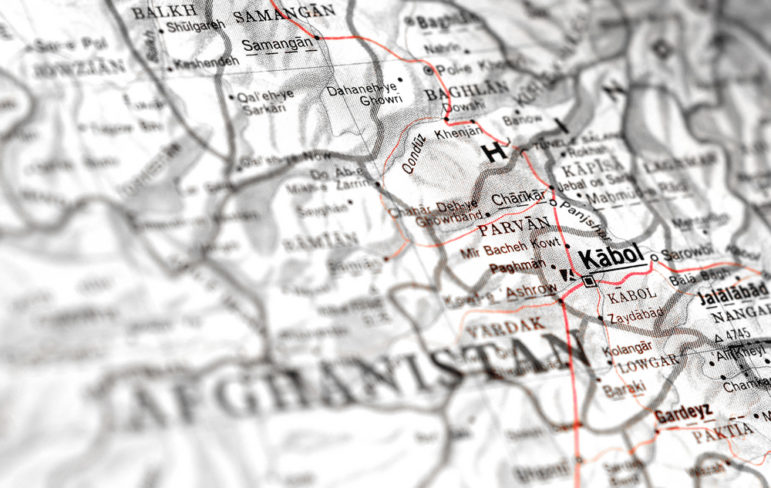 Afghanistan: How to Help Journalists and Others at Risk
Read this article in
Last updated: Monday, August 30
In an effort to help journalists and others trying to leave Afghanistan, GIJN has put together this list of resources for emergency evacuation and asylum processes. We hope it will be useful for organizations trying to get journalists out of Afghanistan, or for anyone who knows a journalist there in need of assistance.
Inquiries should be directed to the groups below.
Information to Gather and Keep Secure
Passport, national ID card number, and issuing and expiration dates.
Date and place of birth.
Current location.
Email address.
Phone number, and Signal number, if different.
Organizations Processing and Vetting Evacuation Requests:
Committee to Protect Journalists 
Collects information, may forward requests to relevant people.
Email: emergencies@cpj.org
Phone contacts: +1 (212) 300-9018 and +1 (212) 300-9017
International Federation of Journalists
Help getting visa, safe transportation to airports in Afghanistan, processing applications.
Contact jeremy.dear@ifj.org
Shelter and resources to Afghan journalists and their families, in cooperation with Afghan Journalists Safety Committee.
Contact: afghanistan2021@mediasupport.org and tel: +45 8832 7000, +45 8832 7000
International Women's Media Foundation
Relief efforts in Afghanistan to protect women media workers and dependents.
Contact: info@iwmf.org and (+1) 202-496-1992
Reporters Without Borders (RSF)
Coalition For Women In Journalism
Most of these groups are members of Journalists in Distress, an informal network of 22 international organizations providing direct assistance to journalists.
Bear in mind the capacity of these organizations is limited. Most groups are gathering and coordinating information to provide to government agencies that can then provide the planes, paperwork, and destinations for evacuation.
Additional Steps
Ask journalists if they:
Belong to any international organization (journalism-related or not);
Have ties to a foreign country (fellowships, studies, anything they did in the past that can prove a connection);
Have a family member abroad (parent, sibling, spouse, child).
Contact any of the above, and ask for help finding a legal framework for asylum or family reunification and evacuation in the country that the journalist has ties to.
Legal Pathways for Those with Ties to:
ARAP (Afghan Relocation and Assistance Policy) was last updated in June but provides a way for Afghans who worked with the UK government to obtain a visa to the UK.
For other Afghans at risk (non-British nationals), including journalists, the British home office provides a hotline at +44 (0)2475 389980. Please have the following information when calling: full name as listed on passport or ID (Tazkira), birth date. Include the same information for your dependents (family members including spouse, children).
We will add an update when the Afghan citizens' resettlement scheme is released.
United States
Information about all three countries is also summarized on this list by the Afghan Diaspora for Equality and Progress.
Two new online lists offer detailed advice on applying for asylum to several European and Asian countries:
ExitSOS provides updated contact information and procedures for application to several countries around the world.
This Google Document provides new evacuation lists Afghan journalists and dependents can fill out as well as details on the U.S. asylum process and possible visas.
Visas to Neighboring Countries
For Financial Assistance
Several funds are available to provide journalists with emergency support. The Journalists in Distress Fund is run by Canadian Journalists for Free Expression, which "provides humanitarian assistance to journalists around the world whose lives and well-being are threatened because of their work." Free Press Unlimited operates the Reporters Respond emergency fund. For more, see GIJN's guide Emergency Aid for Journalists.
Digital Safety Steps
Access Now provides detailed steps for digital security in Dari and English.
The Umbrella App provides self-guided lessons and checklists for simple, practical steps. On iOS, Android, Amazon, and F-Droid.
How to Delete Your Digital History is a short guide on erasing your digital footprint.
For Safety Reasons, Do Not:
Share personal information on social media. If possible, use an encrypted messaging app like Signal.
Share sensitive information on Google Drive or other easily shareable platforms.
Send personal information without making sure you have the contact of a trustworthy person.
Disclose the exact location of a journalist/asylum seeker.
Also Consider…
Ties and contacts in neighboring countries (Pakistan, Tajikistan, Kazakhstan, Uzbekistan), and family, former employers, or donors abroad. Afghan organizations abroad might also yield solutions such as possibilities for asylum — which often requires sponsorship from an organization or people in the country of asylum. Finally, personal connections can help with informal pathways to safety.
See any information that is wrong or out of date? Write us here.
---

Smaranda Tolosano manages translations and partnerships for GIJN. She previously reported for the Thomson Reuters Foundation in Morocco, covering the government's use of spyware to target regime dissidents and the emergence of feminist movements on social media.