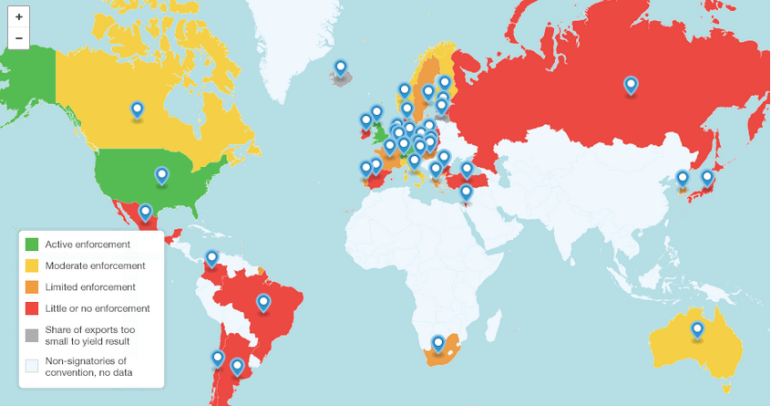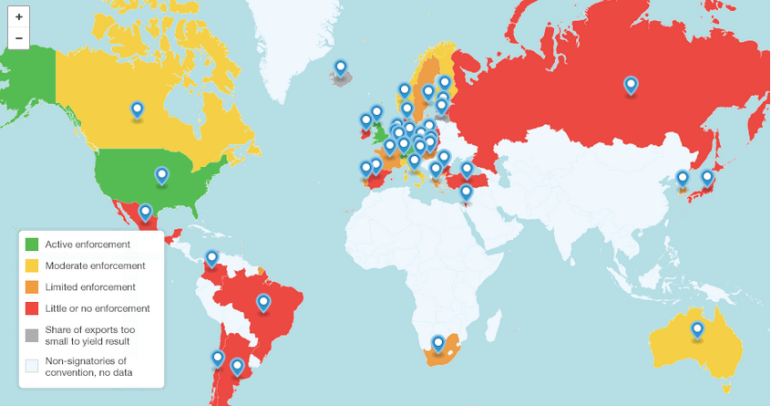 Research Desk: Data on Human Rights, Corruption, Terrorism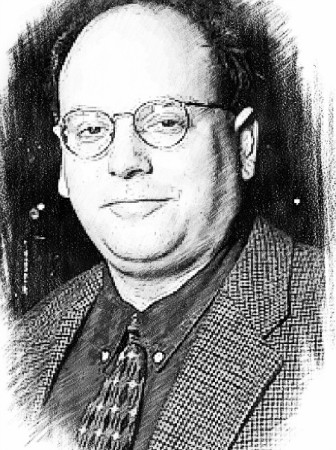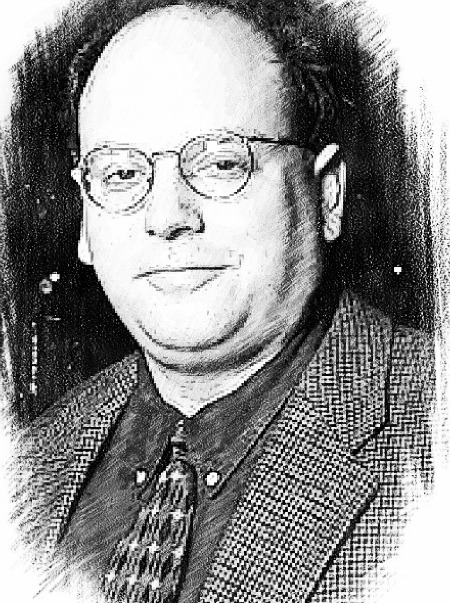 Time for a new collection of tools and reports. This week we've got a human rights database, file conversion for 208 formats, and nine new reports from research organizations, ranging from terrorism and corruption to European migration. Got a suggestion for The Research Desk? Write me at gprice@mediasourceinc.com.
---
Databases
From the UN Office of the High Commissioner for Human Rights
UN OHCHR – Universal Human Rights Index
In their own words:
"The database provides easy access to country-specific human rights information emanating from international human rights mechanisms in the United Nations system: the Treaty Bodies, the Special Procedures and the Universal Periodic Review (UPR).
"The Index allows the user to find out about human rights issues worldwide, and to see how the legal interpretation of international human rights law has evolved over the past ten years."
Tools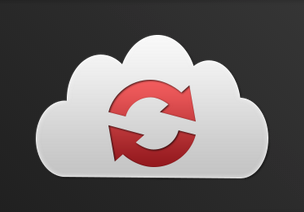 This web-based service allows users to easily convert files in many categories (audio, video, documents, ebooks, etc.) from one format to another.
There are 208 file formats in all available for conversion. CloudConvert provides two free service tiers as well as fee-based services for those who have intensive format conversion needs.
Research Reports
From Transparency International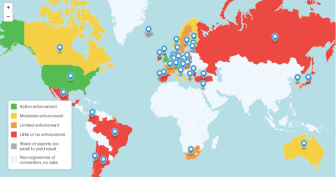 Exporting Corruption: Progress Report 2015: Assessing Enforcement of the OECD Convention on Combating Foreign Bribery
TI's 2015 Progress Report is an independent assessment of enforcement under the Organisation for Economic Co-operation and Development's (OECD's) Anti-Bribery Convention. The Convention is a key instrument for curbing global corruption because the 41 signatory countries are responsible for approximately two-thirds of world exports and almost 90 per cent of total foreign direct investment outflows. The document gives country-by-country reports, which show limited or no enforcement in 29 of the 41 countries.
Read the Report Online
Download the Report (PDF)
View Country-by-Country Details Online
From the National Consortium for the Study of Terrorism 
Overview: Terrorism in 2014, 6 pages; PDF. August 2015.
"In 2014, more than 16,800 terrorist attacks took place worldwide, causing more than 43,500 deaths and more than 40,900 injuries, including perpetrator casualties. More than 11,800 people were taken hostage in terrorist attacks in 2014. This report provides a brief overview of patterns of terrorism in 2014, highlighting trends from the Global Terrorism Database."
From the Congressional Research Service (U.S.)
From the House of Commons Library (UK)
From the European Parliament Library Research Service
Gary Price (gprice@mediasourceinc.com) is a librarian, writer, consultant, and frequent conference speaker based in the Washington, D.C., metro area. He is the author of INFOdocket (@infodocket) for Library Journal, and was a co-founder and senior editor at ResourceShelf and DocuTicker. He previously served as contributing editor to Search Engine Land and director of Online Information Services at Ask.com.