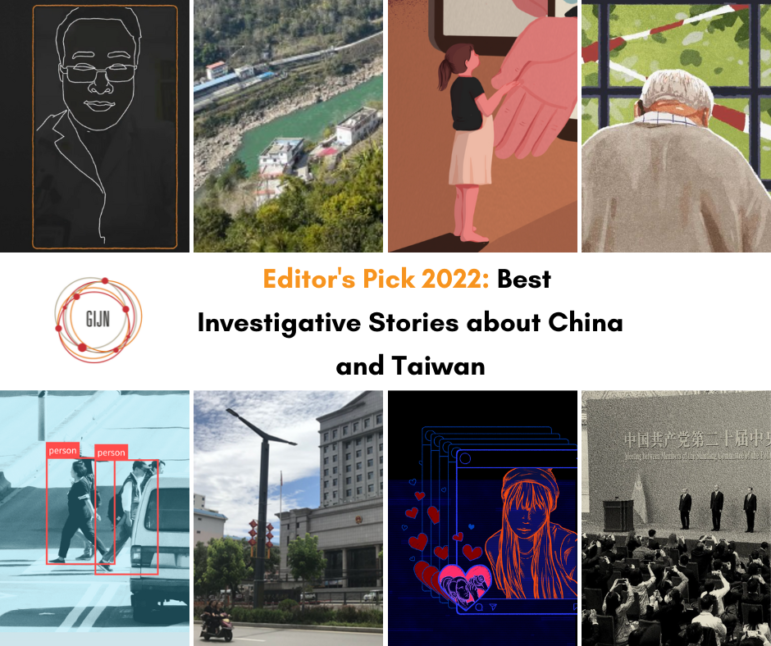 Resource
GIJN presents our editor's picks for the best investigative journalism stories from China and Taiwan during 2022.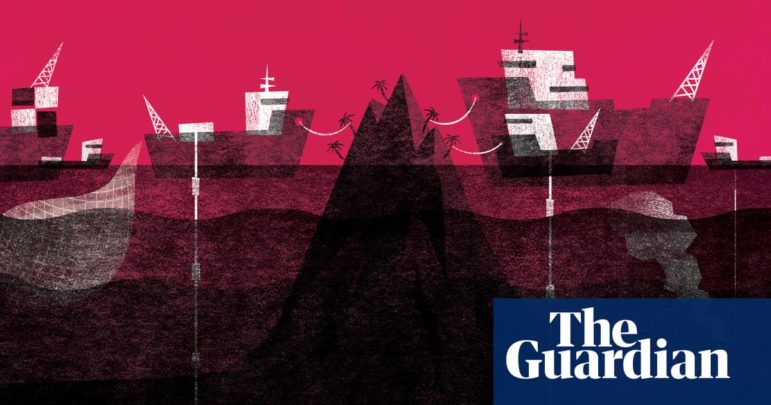 Data Journalism
Our NodeXL #ddj mapping from May 31 to June 6, which tracks the most popular data journalism stories on Twitter each week, found a project by the Guardian explaining who profits from the mass extraction of the region's natural resources. In this edition, we also feature an investigation by IStories into maternal and infant mortality in Russia, a look into the toxic threat caused by aging dams in the US by Undark Magazine, and an analysis of wildlife trade in Southeast Asia by GIJN member Oxpeckers.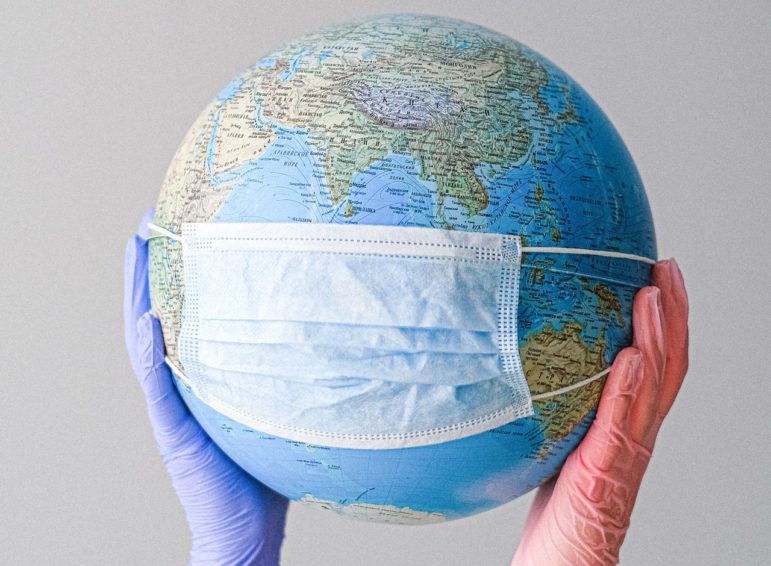 News & Analysis
After six months of the global crisis, investigative journalists find themselves reporting on a precarious and demoralized world, which has seen millions of jobs and more than 775,000 lives lost. In a GIJN webinar titled "Where do we go from here?", a panel of senior journalists from Bosnia, India, Uganda, and the United States shared tips on the topics now ripe for investigation, as well as areas to improve on.