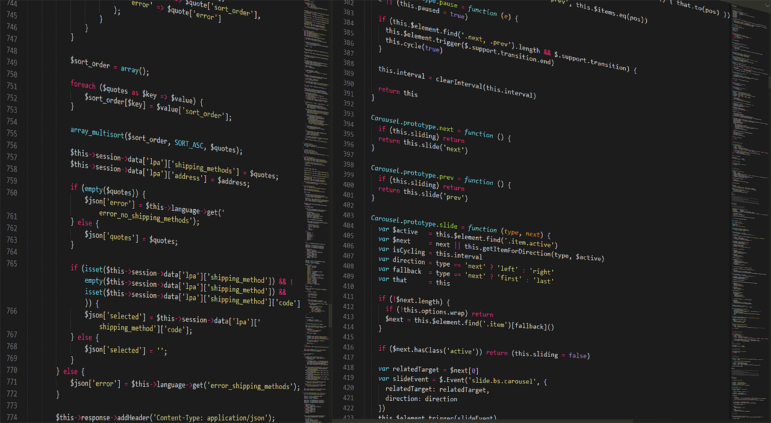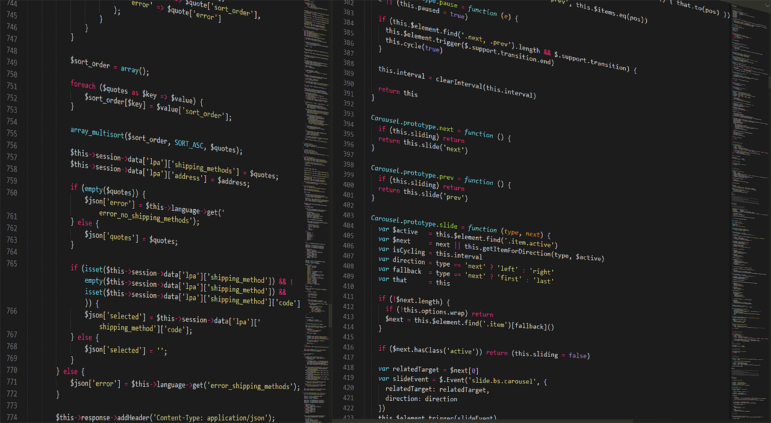 Why Web Scraping Is Vital to Democracy
Read this article in
Editor's Note: The Markup, a New York-based investigative newsroom that covers the tech industry, recently argued for web scraping in an amicus curiae (literally, a friend of the court brief) for a US Supreme Court case that threatens to make scraping illegal. Here's why they did it.
The fruits of web scraping — using code to harvest data and information from websites — are all around us.
People build scrapers that can find every Applebee's on the planet or collect congressional legislation and votes or track fancy watches for sale on fan websites. Businesses use scrapers to manage their online retail inventory and monitor competitors' prices. Lots of well-known sites use scrapers to do things like track airline ticket prices and job listings. Google is essentially a giant, crawling web scraper.
Scrapers are also the tools of watchdogs and journalists, which is why The Markup filed an amicus brief in a case before the United States Supreme Court that threatens to make scraping illegal.
The case itself — Van Buren v. United States — is not about scraping but rather a legal question regarding the prosecution of a Georgia police officer, Nathan Van Buren, who was bribed to look up confidential information in a law enforcement database. Van Buren was prosecuted under the Computer Fraud and Abuse Act (CFAA), which prohibits unauthorized access to a computer network such as computer hacking, where someone breaks into a system to steal information (or, as dramatized in the 1980s classic movie "WarGames," potentially start World War III).
In Van Buren's case, since he was allowed to access the database for work, the question is whether the court will broadly define his troubling activities as "exceeding authorized access" to extract data, which is what would make it a crime under the CFAA. And it's that definition that could affect journalists.
Or, as Justice Neil Gorsuch put it during Monday's oral arguments, lead in the direction of "perhaps making a federal criminal of us all."
Investigative journalists and other watchdogs often use scrapers to illuminate issues big and small, from tracking the influence of lobbyists in Peru by harvesting the digital visitor logs for government buildings to monitoring and collecting political ads on Facebook. In both of those instances, the pages and data scraped are publicly available on the internet — no hacking necessary — but sites involved could easily change the fine print on their terms of service to label the aggregation of that information "unauthorized." And the Supreme Court, depending on how it rules, could decide that violating those terms of service is a crime under the CFAA.
"A statute that allows powerful forces like the government or wealthy corporate actors to unilaterally criminalize newsgathering activities by blocking these efforts through the terms of service for their websites would violate the First Amendment," The Markup wrote in the brief.
What sort of work is at risk? Here's a roundup of some recent journalism made possible by web scraping:
This article was originally published on The Markup and is republished under the Creative Commons Attribution-NonCommercial-NoDerivatives license.
Additional Reading
Document of the Day: In Defense of Data Scraping
Web Scraping: A Journalist's Guide
On the Ethics of Web Scraping and Data Journalism
---

The Markup is a nonprofit newsroom that investigates how powerful institutions use technology to change society. It is staffed with "quantitative journalists who pursue meaningful, data-driven investigations."