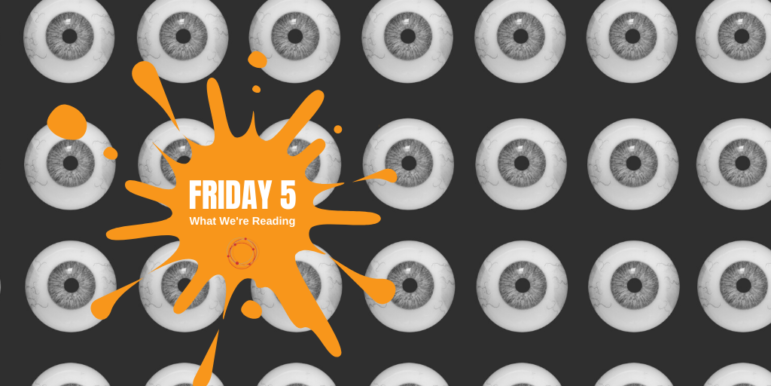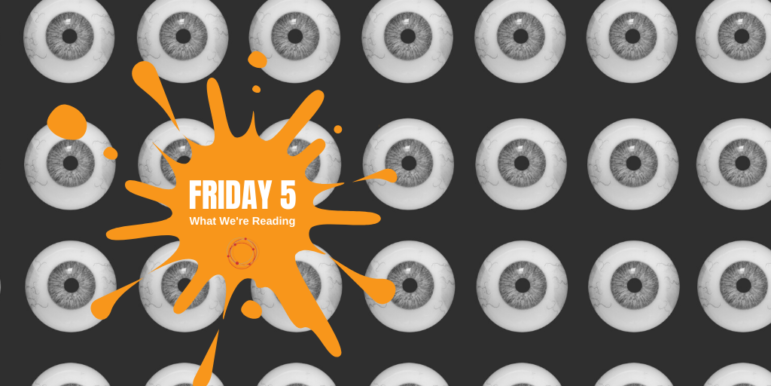 What We're Reading: The Markup's Surveillance Tool, Migration Maps, Tips on Pitching Donors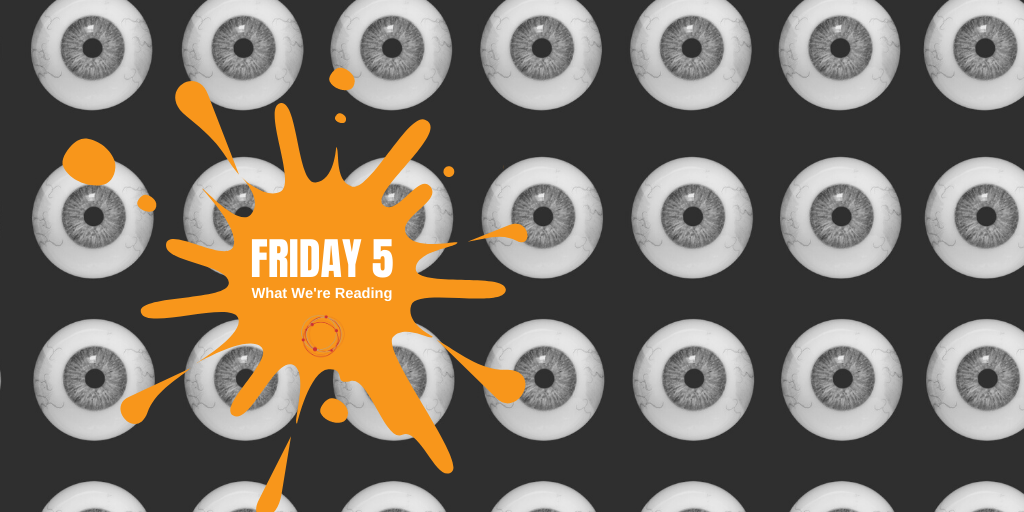 For this week's Friday 5, where GIJN rounds up key reads from around the world, we found a nonprofit investigative newsroom creating an online privacy tool, suggestions on making your maps more neutral, and practical tips for pitching media donors during a pandemic.
The Markup, a US-based nonprofit investigative newsroom focused on the tech industry, launched earlier this year. And this week it offered up a tool to help tackle an issue that seeps into many of their stories: online privacy and digital surveillance. Blacklight, which the team built using Node.js, a JavaScript tool, helps users find out how they are being watched while browsing the web. By typing a URL into Blacklight, the tool visits the site, scans for privacy violations, and returns with instant privacy analysis. The types of surveillance it seeks to identify includes third-party cookies, ad trackers, key logging, session recording, canvas fingerprinting, Facebook tracking, and Google Analytics' "Remarketing Audiences," which allows a website to create ads for targeted audiences based on user behavior.
Maps appear objective — seemingly just factual representations of what exists —  but, actually, there is no such thing as a neutral map. Just check out the true size of Africa if you have any reservations about map manipulation. Maps that show migration patterns — which often show migrants fleeing vulnerable countries and heading toward the West — can strengthen anti-immigrant bias just by the way they are presented. This piece by political geography professor Henk van Houtum, designer Leon de Korte, and reporter Maite Vermeulen offers suggestions on how to mitigate some of these issues. What we show and what we leave out — as well as what shapes, colors, and sizes are used — reflect our worldview. This explainer comes with excellent visuals — something the authors quite rightly note — you won't be able to unsee.
In Splice's virtual conference this week, GIJN's Caroline Jarboe and Bridget Gallagher, founder of the Gallagher Group and GIJN consultant, offered advice on how to hone donor pitching strategies, particularly during COVID-19. Some of the tips include being in your donor's inbox every four to six weeks; spending more time listening to the donor than talking; researching your donors deeply; and making clear how they can benefit from being part of your organization. Find Gallagher's presentation here, or view the entire chat and video of the presentation here. For more, check out GIJN's Sustainability Resources.
Legacy media in Europe continue to derive most of its revenue from print products, but local and regional news organizations are beginning to shift to paid content online, including freemium, premium, micropayment, and reader-donation models. Those are among the findings of a new study by the Reuters Institute for the Study of Journalism, based on 20 interviews with managers at eight newspapers in Finland, France, Germany, and the UK. All the organizations said they now focus on building long-term relationships with readers who will pay for content, and on prioritizing loyal readers over "fly-by" visitors driven by Facebook and other online platforms. This is done by producing distinctive, "value-added" content that reflects classic local journalism, such as covering crime and the courts, as well as experimentation in such areas as long-form and data-driven reporting.