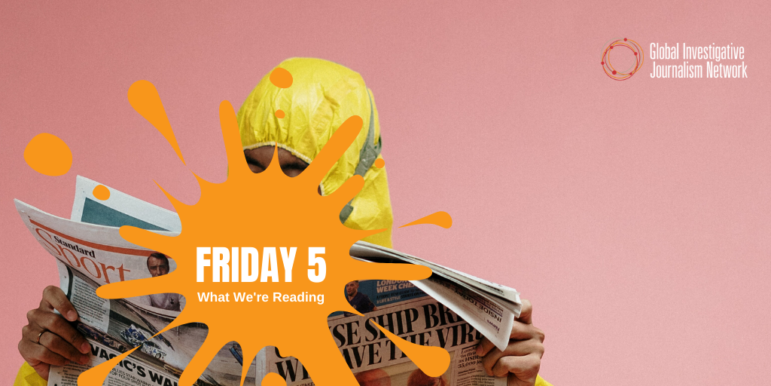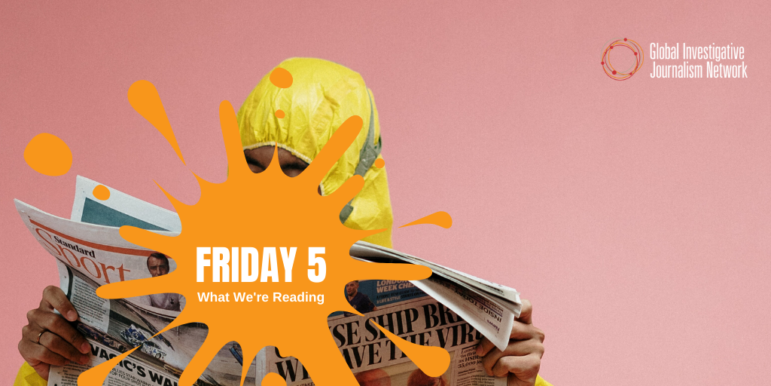 What We're Reading: Greenwald Out of The Intercept, Collaborating on Pandemic Data, and Bellingcat's Updated Toolkit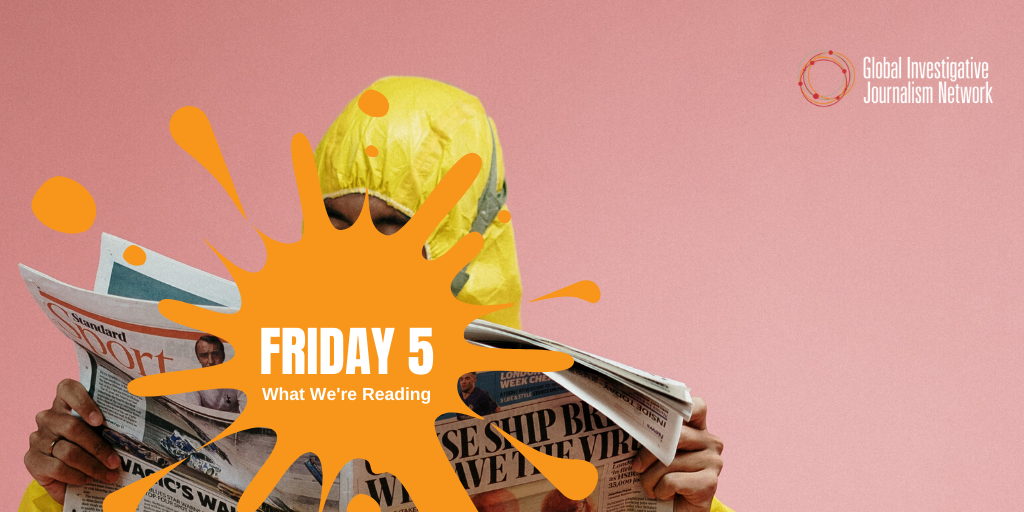 For this week's Friday 5, where GIJN rounds up interesting journalism news in English from around the world, we read about Glenn Greenwald's resignation from The Intercept, a data journalism collaboration on COVID-19 that reaches across eight newsrooms, and Bellingcat's already excellent, and now updated, Online Investigation Toolkit.
In a post on Thursday, Glenn Greenwald, who is best known for his work on the National Security Agency documents leaked by Edward Snowden, claimed he was censored by editors at The Intercept, the investigative publication he helped found in 2013. On Substack, the platform where he says he will continue publishing, he wrote that editors refused to publish an article "unless I remove all sections critical of Democratic presidential candidate Joe Biden." The Intercept, in a statement on its website, hit back. "The narrative Glenn presents about his departure is teeming with distortions and inaccuracies — all of them designed to make him appear as a victim, rather than a grown person throwing a tantrum." Read more about Greenwald and The Intercept in this Columbia Journalism Review piece from last year.
An informal agreement has allowed data journalists from eight media houses in California to gather and publish COVID-19 cases and deaths faster than the state's  official source. Freelance journalist Vignesh Ramachandran wrote about the collaboration for Source, an OpenNews project. The Los Angeles Times, he writes, began the initiative by sharing its data on GitHub, later joining with the San Francisco Chronicle. The two publications have helped lead the data collection efforts alongside six other newsrooms in the state. Journalists are pulling together data from 61 agencies, reducing the repetitive nature of the data gathering. As one of them put it: "If we're not collectively working together, then we're failing our readers and our listeners." Dive into GIJN's COVID-19 Resource Center for more on covering the pandemic.
Bellingcat, the international collective of investigators and citizen journalists which specializes in open source investigations, recently updated its excellent Online Investigation Toolkit. The kit includes the organization's go-to tools for searching the internet, social media, blogging platforms, and commercial registries. You'll also find ideas for satellite and geospatial tools, tools for verifying photos and videos, and the best sites for archiving web pages.
Secjuice, a "nonprofit and volunteer-based publication powered by caffeine," offered up a basic outline of what journalists should be aware of when it comes to online anonymity and secure communications — including some simple fixes that you can employ today. For example, Tor can help protect your anonymity online, but if you have to use a mainstream browser, at least use private browsing mode. Instead of a Google search, try out alternative search engines like DuckDuckGo; it won't track your searches and will keep you out of filter bubbles. Suggestions also include software such as VirtualBox, which allows you to work with a suspicious file within a virtual machine — and delete as necessary — without risking infection on your own computer. Read more about keeping secure online in multiple languages in GIJN's Resource Guide.
In this piece for NiemanLab, Sarah Scire writes about Google's recently launched Journalist Studio and, in particular, a tool called Pinpoint, which uses optical character recognition and speech-to-text technologies to search through PDFs, photos, e-mails, and audio files. The tool can be used on public collections — such as the trove of papers on Afghanistan released by The Washington Post — or private sets of data. Pinpoint is able to decipher a "messily handwritten name on a scanned document" and uses synonyms during searches — as in, if you're looking for "firearm," the program will search "gun" and "rifle" references, too.
---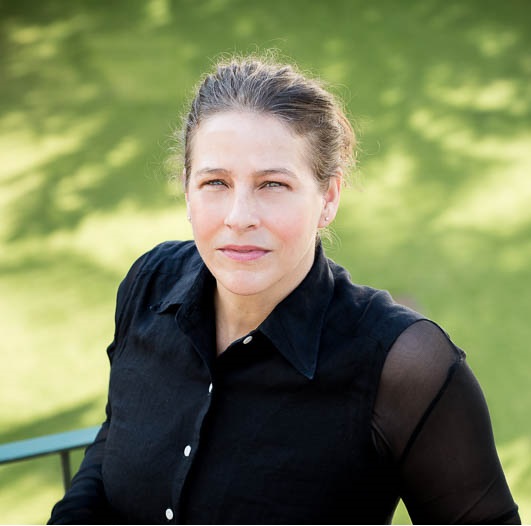 Tanya Pampalone is GIJN's managing editor. The former executive editor of the Mail & Guardian and head of audience development at the African arm of The Conversation, Tanya contributed to Southern African Muckraking and Unbias the News. She created One Night in Snake Park, a podcast and in-depth investigation on xenophobic violence in South Africa.