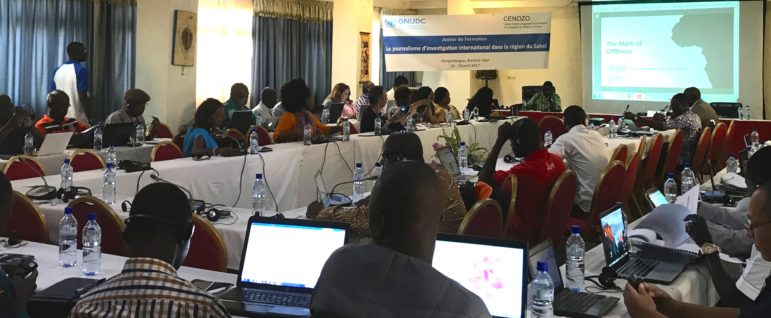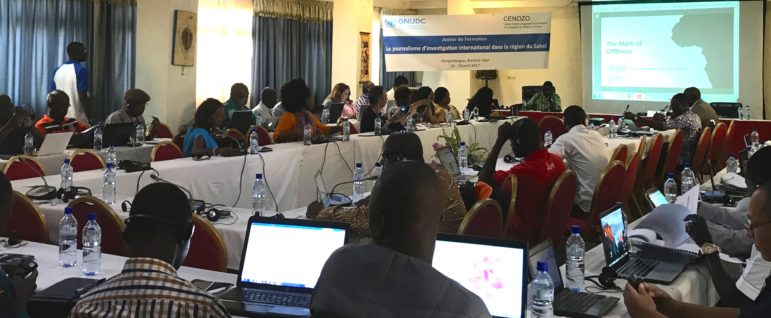 More than 60 West African journalists met in the Burkina Faso capital of Ouagadougou in April for the inaugural training event of the Norbert Zongo Cell for Investigative Journalism in West Africa (CENOZO).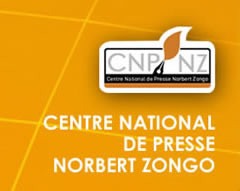 The group, formed in 2015 to tackle corruption, trafficking and organized crime, kicked off the three-day gathering with a series of workshops, including a course on the latest in digital security as well as methods of investigating illicit financial flows.
The training marked the beginning of CENOZO's operational activities, setting up an investigative hub based at the Centre National De Presse Norbert Zongo, where journalists can access grants, resources and mentoring, and form cross-border collaborations.
The head of CENOZO, Allen Yero Embalo of Guinea Bissau, said the organization was instrumental in shaping the future of investigative journalism in the Sahel region. "We've realized that the number of investigative journalists has been decreasing due to the lack of resources for some, and because of repression for others," Embalo said.
The group, named after slain Burkinabe journalist Norbert Zongo, hopes to fill some of that void. Zongo was killed in 1998 while investigating allegations of the murder of David Ouedraogo, who worked as a chauffeur of the brother of then-President Blaise Compaoré. CENOZO was formed soon after a landmark ruling in March 2014, 16 years after Zongo's death, when the Tanzania-based African Court of Human and Peoples' Rights found that the government of Burkina Faso had "provoked fear and anxiety within media circles" by failing to identify and try Zongo's killers and, in doing so, failed to protect freedom of expression of journalists.
After Compaoré was deposed in 2014, Burkina Faso began to enact access to information reforms into law, something many of its neighboring countries have not yet done. These laws provide some legal protection from arrest and torture for journalists, as well as protection for people who wish to provide information to media outlets or authorities.
Holding Governments Accountable
Samuel De Jaegere, the anti-corruption advisor for the United Nations Office on Drugs and Crime for the region, which helped organize the training event, explained that many journalists face financial challenges and are struggling to survive, even within their own media outlets, where "there is no will whatsoever to publish these kind of stories or to fund" them.
"These are journalists who regularly put their leaders on the edge," said De Jaegere. "Some of the [participants] in the workshop are the only actors that hold their governments accountable in their country."
His concern was for CENOZO to reach self-sufficiency, and to translate its written objectives into actual investigations with capable people to take the organization and investigative journalism in the region forward.
Among the participants: Moussa Aksar, an investigative journalist from Niger's L'Evènement newspaper, who has, over the years, investigated the relationship between Muammar Gaddafi's Libya and Niger, reported on trafficked babies in West Africa and contributed to the Panama Papers. Aksar told GIJN that cross-border collaborations with colleagues within the Sahel region have already begun.
"I have been able to meet with journalists from Nigeria at this CENOZO meeting," Aksar said, "and we have already agreed, along with another partner from Chad, to start looking at questions about Boko Haram."
Going Local
The transnational investigative reporting network, the Organized Crime & Corruption Reporting Project, also provided training to the journalists. Khadija Sharife, OCCRP's Africa editor, said that whether exposing drug cartels or unraveling corporate structures, the same tools and techniques apply to understanding the purpose and processes of the actors involved.
"CENOZO's training emphasized the importance of forensic financial research, investigative reporting techniques and the role of data in bullet-proofing stories," Sharife said, adding that the workshops showcased why and how digital encryption applications and tools – like Pretty Good Privacy (PGP), Signal, and Tor – must be the norm, not the exception for journalists.
Daniela Lepiz, a Costa Rican data and investigative journalist who has been working on investigations stemming from the Panama Papers revelations, will assist the organization initially with her experience in international projects as the group's investigations editor.
"CENOZO is a ground-breaking project for cross border investigations in a region that badly needs it," Lepiz said. "What makes CENOZO more important for the community is that it was conceived and composed in the heart of West Africa, by local journalists for local journalists, with the opportunity from them to have global impact with their stories."
For more information about CENOZO, contact its Investigations Editor Daniela Lepiz.
---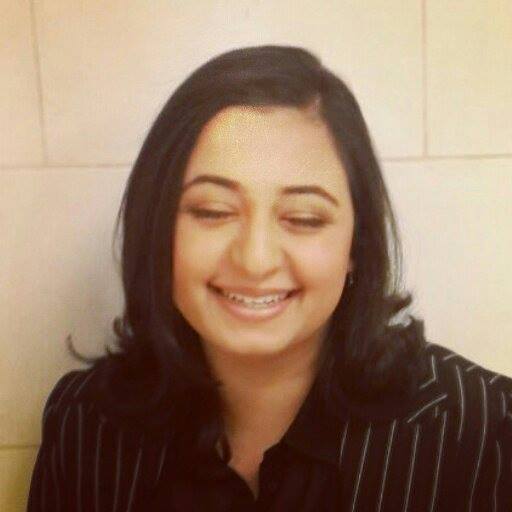 Safeeyah Kharsany is GIJN's Africa Editor, based in Johannesburg. She has worked in Qatar at Al Jazeera English, in Italy at United Colors of Benetton's Colors magazine, and in South Africa at Media24. You can follow gijnAfrica on Twitter and Facebook.