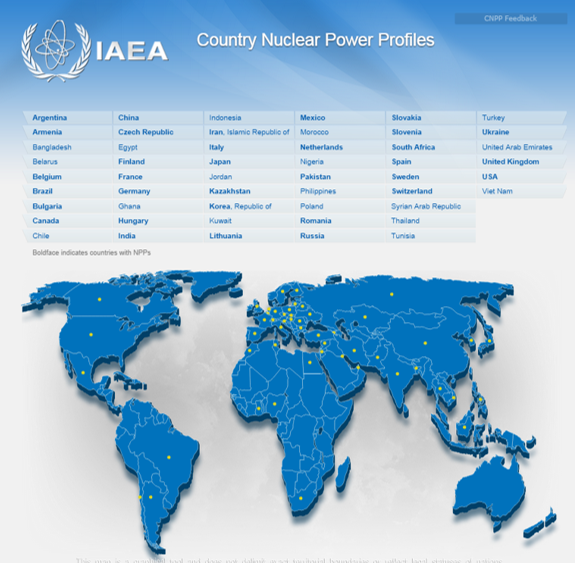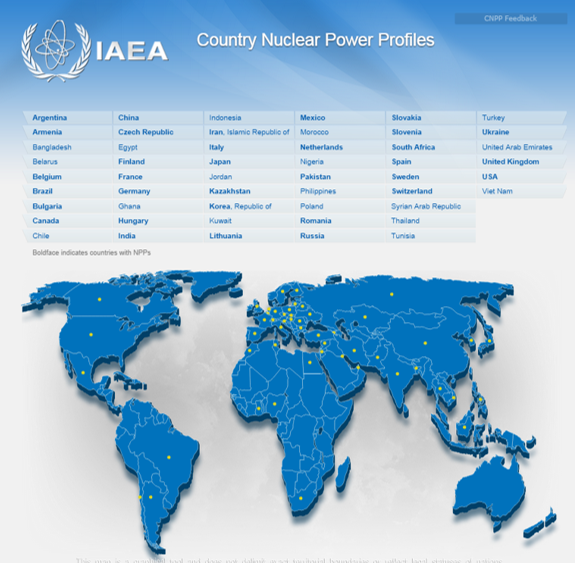 Research Desk: Nuclear, Health Databases, New Int'l Reports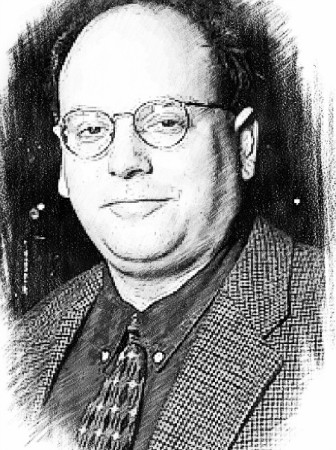 Time for a new collection of resources and research reports. Today's roundup features two online databases — one on nuclear reactors, the other on health — and the latest international research reports from Brussels, London, and Washington. Got a suggestion for The Research Desk? Write me at gprice@mediasourceinc.com.
---
Databases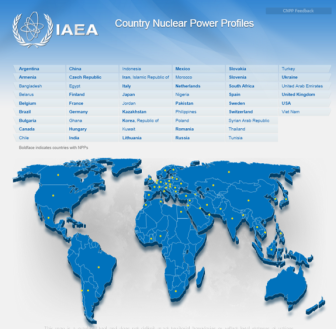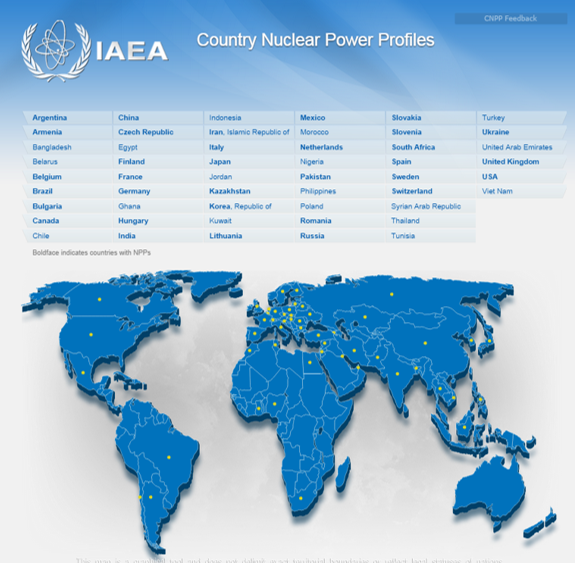 This database from the International Atomic Energy Agency (IAEA) provides statistics globally and by country (including charts) on nuclear reactors.
In their own words: "The  Power Reactor Information System (PRIS), developed and maintained by  the IAEA for over four decades, is a comprehensive database focusing on  nuclear power plants worldwide. PRIS contains information on power  reactors in operation, under construction, or those being  decommissioned."
Global Health Facts from the Kaiser Family Foundation is an organized and frequently updated collection of browsable and searchable data (including graphics and interactives) on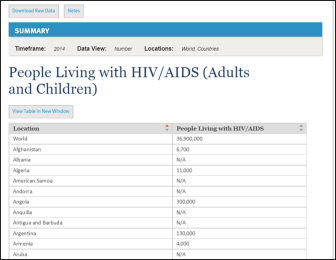 many diseases and global health issues.
Also, the Kaiser Family Foundation's Daily Global Health Policy Report provides a useful roundup of important health-related news items from various sources. You can view it on the web or have it delivered to your e-mail inbox. A searchable archive of past reports is available.
Research Reports
From the European Parliament Think Tank
Wage Developments in the Euro Area: Increasingly Unequal?
The Silver economy: Opportunities from Ageing
From the UK House of Lords Library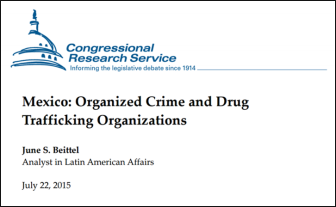 Agreement on Iran's Nuclear Capabilities
From the U.S. Congressional Research Service (via Federation of American Scientists)
Mexico: Organized Crime and Drug Trafficking Organizations
North Korea: U.S. Relations, Nuclear Diplomacy, and Internal Situation
---
Gary Price (gprice@mediasourceinc.com) is a librarian, writer, consultant, and frequent conference speaker based in the Washington, D.C., metro area. He is the author of INFOdocket (@infodocket) for Library Journal, and was a co-founder and senior editor at ResourceShelf and DocuTicker. He previously served as contributing editor to Search Engine Land and director of Online Information Services at Ask.com.