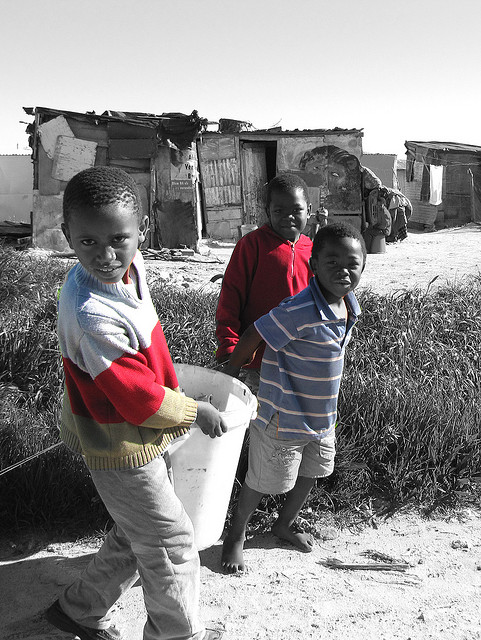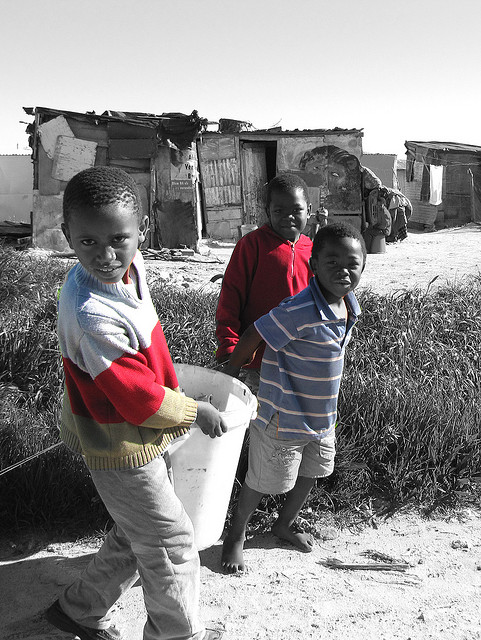 Governments may have begun Open Data, but the next wave is People Data. Any group in any part of the world can self-organize to collect data about their community and publish it on the cloud to effect change. This is an incredibly powerful development. People know their own communities and needs better than governments and corporations, but they have heretofore lacked the methods and scale to collect data and make it available to all under an open license, with open source software, in an open cloud environment.
People Data empowers individuals to form groups to solve problems that may take too long for governments to solve on their own. For example, poor sanitation in Khayelitsha Township in Cape Town, South Africa, means that residents often don't know which facilities are working when they need to use them. The local government collects information about maintenance requests and facility function but makes this information available on a website four to six months after incidents are reported. Six months is a long time to wait for timely information about a toilet in your neighborhood!
Using the cloud and Open Data, Khayelitsha residents could construct an SMS application to report sanitation problems to an Open Data repository that makes this information immediately available to the residents. An application like this could be created in less than a week using tools like IBM BlueMix. It could be hosted in the cloud, requiring no infrastructure and skill, and application maintenance could be funded through foundation and grant support. Best of all, local people could take control over an important element of governance for their community by self-organizing, reporting information, and sharing the Open Data as a community resource.
In Australia, 2015 will mark the 100th anniversary of the Gallipoli and ANZACS operations in World War I. ANZACS is an incredibly important part of national identity in Australia and there will be government remembrances and organized activities throughout the year. But Australians can do their part too. They can use Open Data repositories to collect personal stories, photos of artifacts, remembrances, and other data into their own data archives to augment the national archives and bring together human, family, and governmental institutional history into a living national testimony of this important event and all the events and experiences over the past century as Australia has re-experienced the trauma of The Great War.
In the United States, victims of racism, rape, and police brutality could use Open Data repositories to report and collect reports of incidents, human suffering, and personal trauma so as to expose the litany of abuse on a national level and force ongoing testimony and conversation about the impact of these events on personal, local, and national life.
People Data can be a new form of human expression in collective narratives that empower communities to make public information in aggregate which has for too long been silenced by the loneliness of human indignity. All over the world, there are opportunities for communities to help themselves by collecting and publishing their own Open Data as a common public resource. The technology is there. The methods are simple. The benefits are huge.
I predict this is going to take off like a rocket ship in the next year and Data will increasingly be collected and used as Open and Public resources, for the People and by the People.
---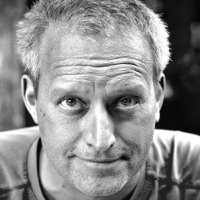 Steven Adler (@DataGov) is the chief information strategist for IBM. He is an expert in data science and an innovator who has developed several billion-dollar-revenue businesses in the areas of data governance, enterprise privacy architectures, and Internet insurance. He has advised governments and large NGOs on open government data, data standards, privacy, regulation, and systemic risk. He developed and leads the Open by Default Community, is co-chair of the W3C Data on the Web Best Practices Working Group, and co-chair of the XMILE System Dynamics Technical Committee at OASIS.