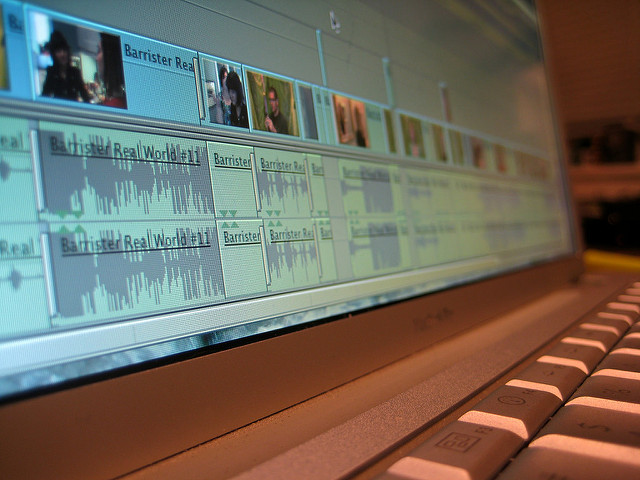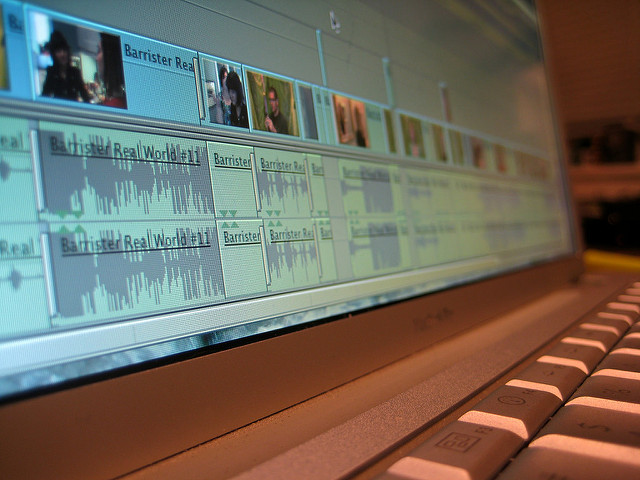 Engaging and interactive journalism is still possible even without an extensive knowledge of coding. But how?
We've taken the guesswork out, scouring the internet to find the most accessible tools to create multimedia content. Below, you'll find a collection of completely free applications that will do all the work for you — no coding required.
This week: video.
YT2FB: It's as simple as it sounds. This tool doesn't exactly help with creating video, but it's one of the most underrated video tools available. The site is a YouTube-to-Facebook converter, which means it takes videos originally uploaded to YouTube and makes them look like native Facebook videos in seconds.
So what? It's been proven time and time again that native Facebook videos perform better than links to videos. This is because native videos appear much larger when published, and often autoplay as people scroll through their newsfeeds, leading to more views and engagement. The process is as simple as copying and pasting the YouTube link, then clicking "pro toolbox" followed by "create link." That's it. Copy and paste your new link into Facebook and watch engagement grow.
Moovly: Looking to create a BuzzFeed or Vox-style video that looks more like a moving infographic, but not quite sure how to do so with a traditional video editor? With its collection of templates and resources, Moovly allows users to create informative, graphic-heavy videos quickly, without complication.
In addition to providing a library of backgrounds, fonts and general graphics, Moovly allows users to upload their own photos and sounds. With a paid account, users can upload their own video as well. From there, creating a video is just a matter of drag-and-drop. The best part about Moovly is its preset animation options, which allows users to bring their information to life. Unique among its animations is the option to have hands manipulate, draw or write things onto the screen.
Animatron: Another great resource for explainer videos. Animatron provides more preset options and templates for users than Moovly, with more flexibility. Resources here are presented in sets, with multiple, more detailed options. However, Animatron's preset options tend to be a bit more cartoon-like.
Another useful feature of Animatron is collaborative editing and commenting, which allows multiple users to work on a project at once. Moovly provides the ability to share videos; however, it can be glitchy. Animatron sorts its resource library by subject, making things much easier to find than they are within Moovly. You can make more changes to the resources provided, but the editor is much more complicated.

Legend: Once again, this is not your traditional video app, but digital journalism reaches far past traditional. Legend is a simple app for animating text. This elevates something such as a pull quote, making it more eye-catching, or perhaps creates an exciting video title. It's a faster option to create simple moving graphic videos, which can be viewed and understood with and without sound. Graphic videos tend to be shared and viewed online more often than traditional news packages.
Users can set their text against different backgrounds or images, and set the words to move any way they choose. Animations created with Legend are good alternatives for when a story is lacking quality video. Legend also allows users to create gifs to embed within their stories. Work can be easily shared via email, text or Slack.
Cameo: Another mobile app, but this time, one that actually edits video. This may be more familiar to those who are used to working with traditional video. Cameo provides an option to edit video on mobile, a necessity for field reporters. Though iMovie now comes equipped on all Apple mobile devices, Cameo provides an option for more artistic editing.
With preset filters, themes, fonts and songs, Cameo moves video editing all into one place. That said, this is probably best for videos in a hurry, not larger packages. The app is optimized to create short films — anything longer may cause problems. Cameo is a Vimeo application, so your videos will be exported to Vimeo when finished.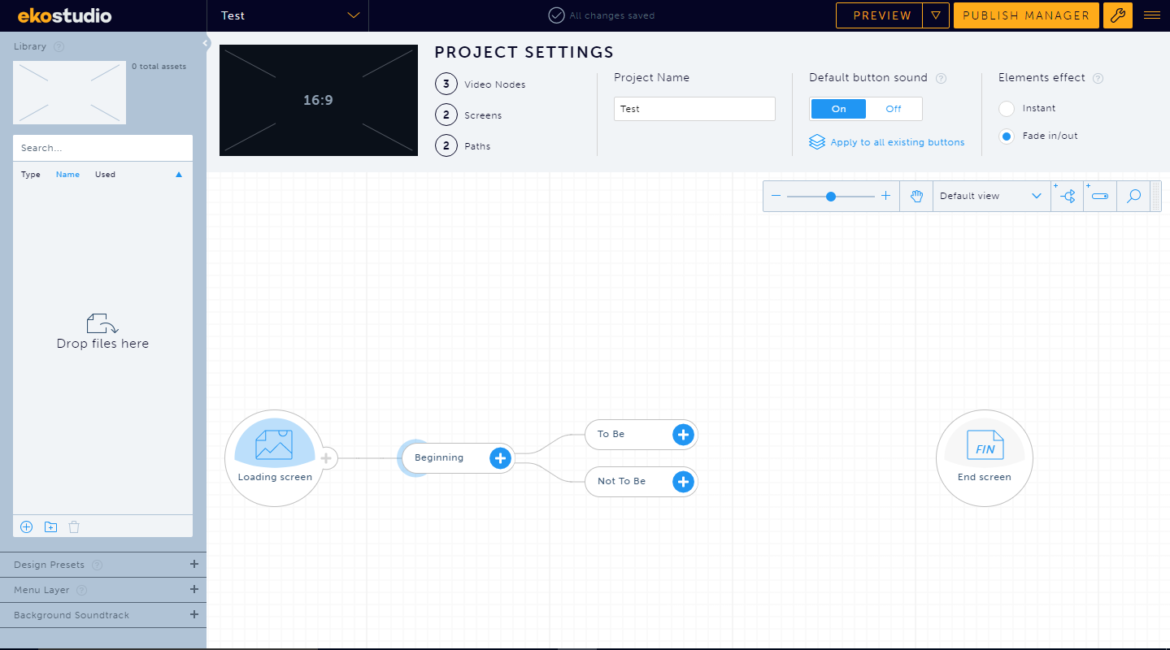 Eko: There's something about being a part of the narrative that pulls viewers in. If you're looking to increase engagement, turn to interactive video. We wouldn't recommend interactive video for a quick piece, but instead for a larger, in-depth project. With the ability to click through videos, users decide which content they see.
Eko was created by Interlude, an interactive video platform. Eko is the user-friendly version of Interlude that expedites the complicated process. The platform can be overwhelming for newcomers, but Eko provides a template and breaks video creation down with a map. With practice and help from the user guide, anyone can learn to create interactive video.
For even more video tools, check out this Pinterest board.
---
The above guide is also available in Spanish. Homepage image is CC-licensed by Flickr via Jesse Michael Nix.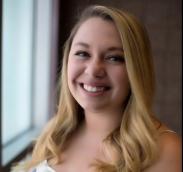 Paige Levin supports the International Center for Journalist's communications staff as a Dow Jones News Fund Digital Intern. This post originally appeared on IJNet.org. IJNet helps professional, citizen and aspiring journalists find training, improve skills and make connections and is produced by ICFJ in seven languages (Arabic, Chinese, English, Persian, Portuguese, Russian, and Spanish).