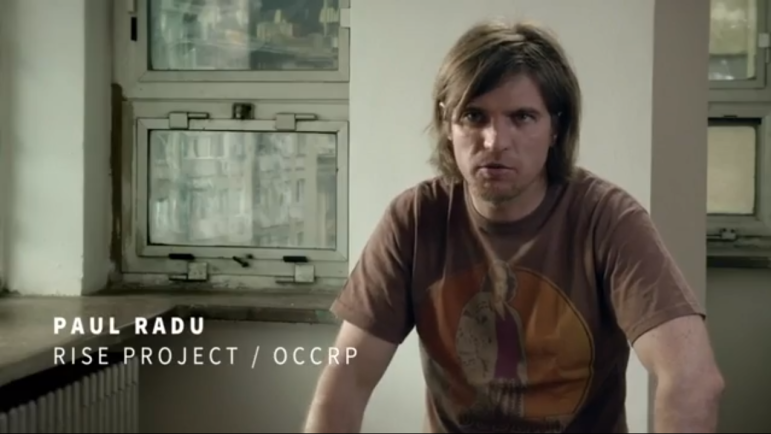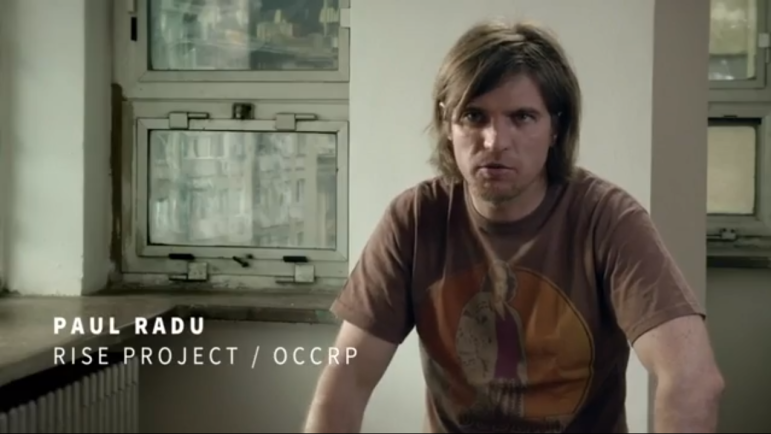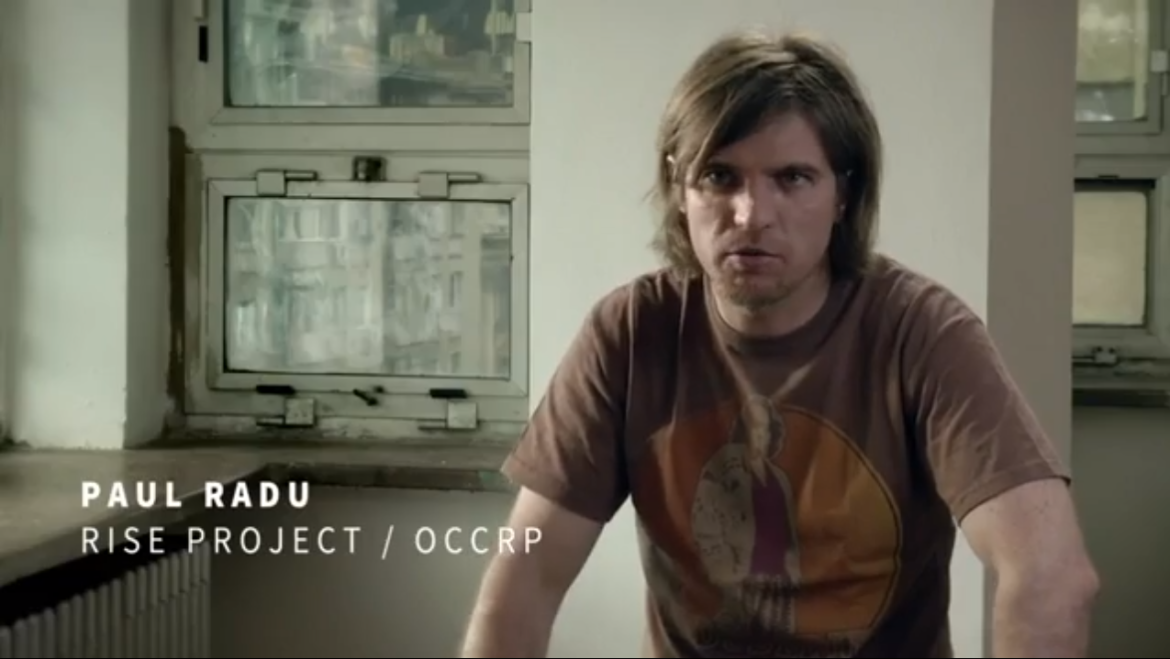 The Tactical Technology Collective, a Berlin-based group of tech activists, is producing a series of web documentaries on "new forms of investigative journalism." Its first video, Our Currency Is Information, takes a look at cross-border investigative techniques through the eyes of Romanian journalist Paul Radu.
Radu is founder of The Rise Project, an investigative journalism center in Bucharest, and serves as executive director of the Sarajevo-based Organized Crime and Corruption Reporting Project (OCCRP). In the video, he talks about using access to public data and network mapping to track organized crime, and the importance of collaborative reporting.
The Tactical Tech website has a transcript of the full interview with Radu, plus a worthwhile resource page with digital tools for research, security, and data visualization.