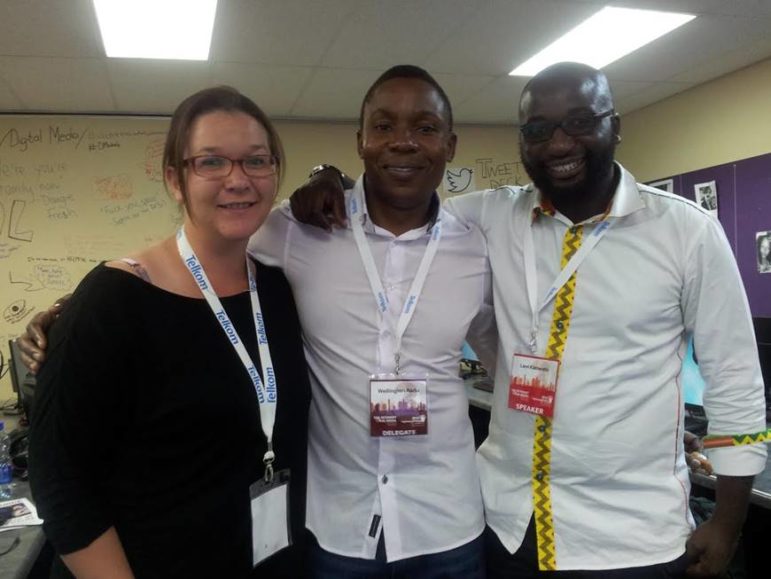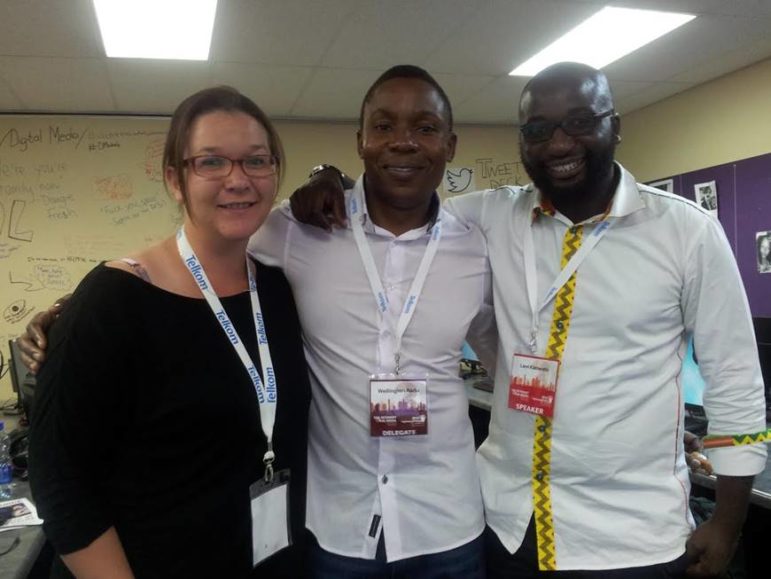 At this year's Highway Africa — the continent's largest annual gathering of journalists — watchdog groups showcased a host of open data and accountability tools aimed squarely at Africa. Here are six of them, developed by Code4SA and presented by Wellington Radu of Media Monitoring Africa and Levi Kabwato of the Open Democracy Advice Centre.
Media Monitoring Africa explains its approach to data as a form of advocacy where data capture and analysis forms the first step towards active and ongoing engagement.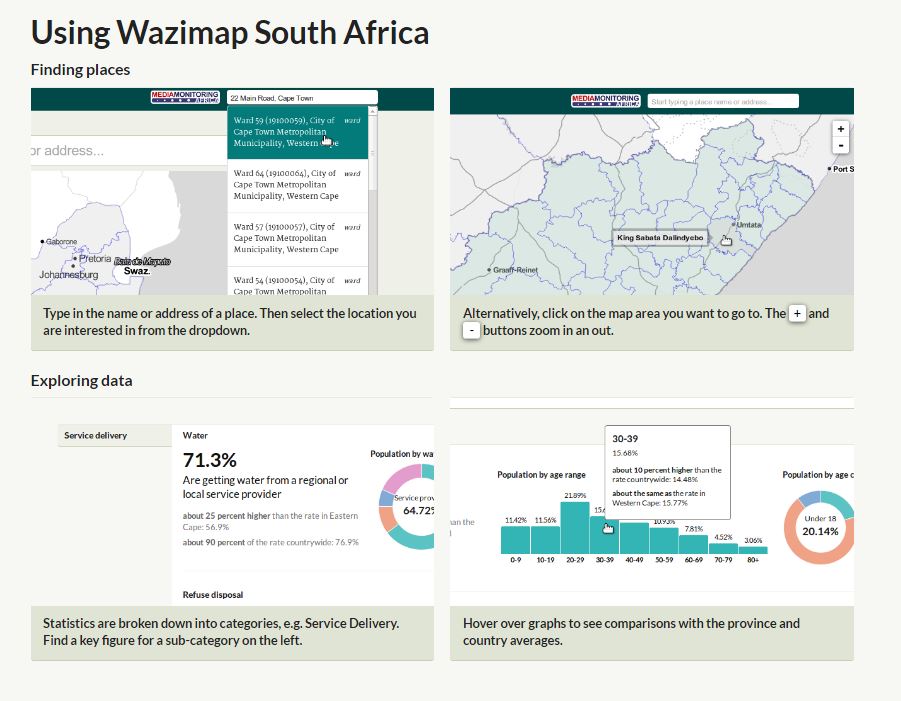 What it is:
In the run up to the 2014 national and provincial elections in South Africa, MMA wanted to see how it could harness the potential of technology and data to provide journalists with useful tools to help them report stories more accurately and provide context and evidence. The solution they developed is called Wazimap.
What it does:
It allows users to enter a place or street name and then see a whole lot of information gathered from StatsSA (a South African government census data website) about that place in an easy to understand accurate manner. It can also allow you to compare places. The tool can be useful for journalists, policy makers, civil society groups and individuals.
Director of MMA, William Bird, did provide the caveat, that the results are useful in so far as census data can be relied on.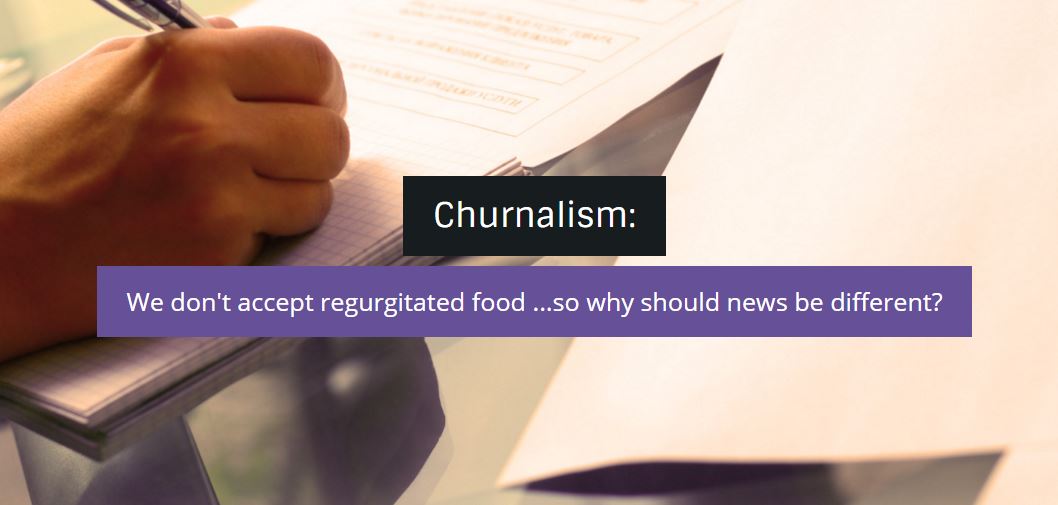 What it is:
Based on a UK idea, this tool shows just how much a piece draws from a press release – or as is being discovered, from another news site.
What it does:
This is useful for media houses that want to see who is using their content and also for people interested in how media copy-and-paste content from various places.
What it is:
Based on the New York Times, this tool seeks to highlight where a news organisation changes online stories and whether or not they declare those changes to their audiences.
What it does:
The issues brought up by Churnalism have serious implications for newsroom practice. For those who practice quality journalism it will keep their audiences in the loop when they have made an error and reveal it transparently. Where they don't, the tool can be used to hold them accountable.
What it is:
This is an effort at linking social media to the news agenda. Currently it tracks the twitter accounts of journalists, media houses, and politicians in South Africa.
What it does:
It shows the most tweeted as well as who has the most followers, so citizens know who has greater influence on Twitter. It also shows the hashtags being used by these groups so that citizens can get an idea of the big online topics of the day. One key element includes visualizing the news — in other words, tracking who breaks a story and watching how it spreads from that point onward
What it is:
This tool visualizes the news in terms of voice. It shows where power lies by revealing who speaks the most in the media in a fun and interactive manner.
What it does:
You can view who speaks by gender, race, or role. Soon it will include topic areas so that people can see who speaks on what.
What it is:
Media Diversity Indicator (MDI) tracks diversity in content. It includes a rating system so users can easily see which media performed best according to the criteria measured.
What it does:
The tool aims to help encourage greater diversity by highlighting the issues in the MDI and in so doing help encourage better quality are accountable media.
All these tools are still undergoing development. Some are being replicated in other African countries, such as Wazimaps Kenya and Zambia. Others have been suspended but will be operational again once upgraded.