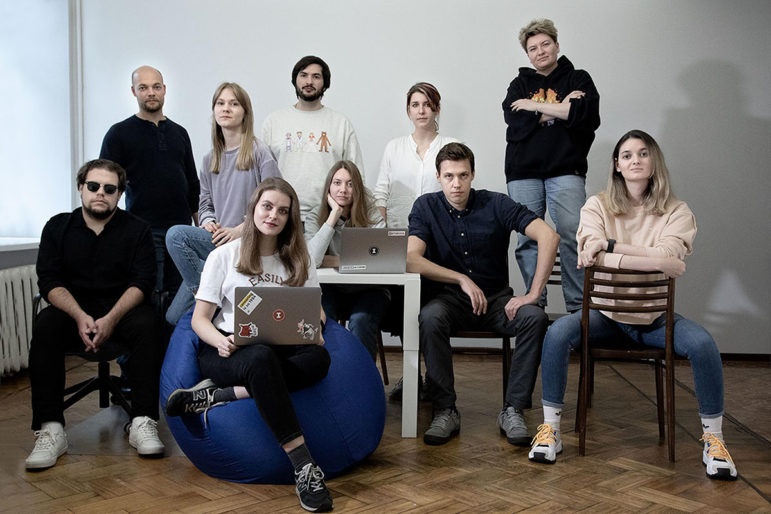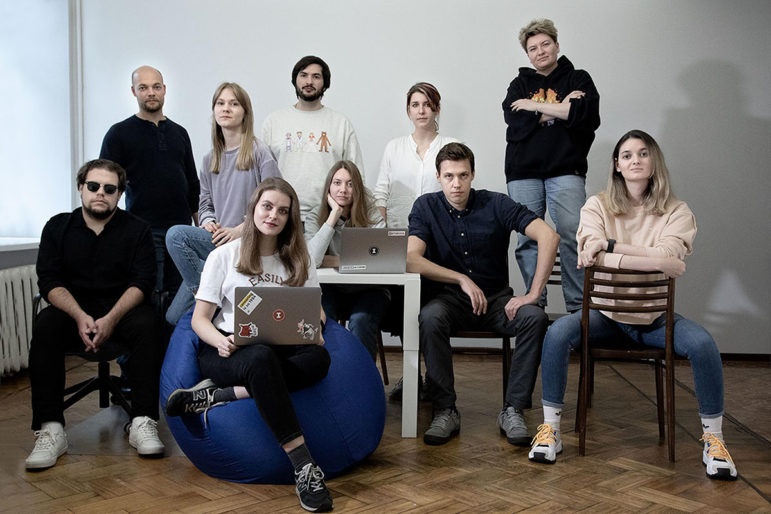 The IStories staff, keeping alive the flame of watchdog journalism in Putin's Russia.
GIJN Condemns Raid by Russian Agents on Home of IStories Editor Roman Anin
Read this article in
The Global Investigative Journalism Network condemns the raid today on the Moscow apartment of Roman Anin, one of Russia's leading independent journalists, by agents of the Federal Security Bureau. Mr. Anin, the editor of IStories, is widely regarded as one of the world's top investigative reporters, and this move by officials can only be interpreted as an attempt to silence his journalism. Along with Mr. Anin's many awards, he was a 2019 John S. Knight Journalism fellow and honored with last year's Trailblazer Award from the International Center for Journalists.
GIJN represents 211 media organizations in 82 countries. We will be watching closely to ensure that Mr. Anin is treated fairly under Russian and international law.
For more information: